The high cost of good child care
We explore the rising cost of child care -- why quality daycare is so difficult to find and how to make it more affordable.
Listen
49:29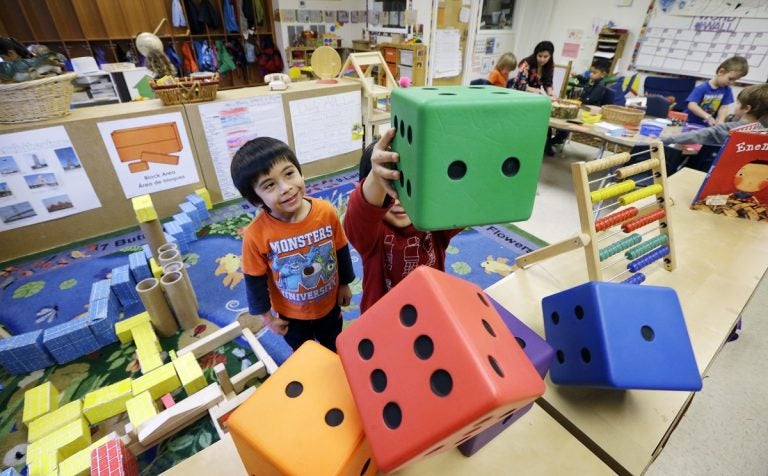 Guests: Brigid Schulte, Hannah Matthews
Working families spend a lot of money on child care. In Pennsylvania, for instance, infant care costs on average around $10,600, and for a toddler, it's around $8000 a year. That's a big portion of many families' income. The challenges of affording and finding daycare, particularly for low-income families, often force parents to make tradeoffs on the quality of care and their household budgets. Sometimes it pushes people out of the workforce. Today, we'll look at why good daycare is so expensive and proposals to make it more affordable. We'll also talk about the sacrifices parents make balancing work and children, the long-term benefits of quality early care, and how other countries are tackling the problem. Guest host Mary Cummings-Jordan talks with BRIGID SCHULTE, director of the Better Life Lab at New America and HANNAH MATTHEWS, deputy executive director of policy at the Center for Law and Social Policy.
WHYY is your source for fact-based, in-depth journalism and information. As a nonprofit organization, we rely on financial support from readers like you. Please give today.