Gov. Carney proposes financial lifeline for Delaware child care centers. Can the cash keep them afloat?
The budget includes $10 million to reimburse providers caring for children from low-income families, and $12 million to make more families eligible for subsidized care.
Listen
1:57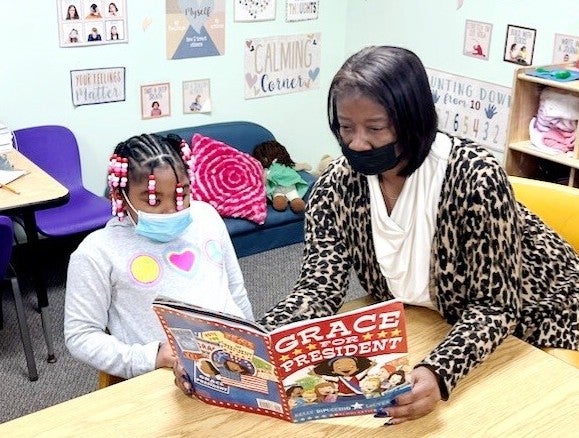 Challenges galore face anyone who runs a child care center these days.
Workers who could make more money working at Target are jumping ship to higher-paying jobs in K-12 education, where they get benefits and a pension.
If centers can't fill the jobs, they can't enroll kids because of state-mandated teacher-child ratios.
Beyond that conundrum, there's financially strapped parents who often decide to work virtually or not at all rather than paying up to $400 a week for someone to watch and teach their child.
The state provides so-called Purchase of Care subsidies to centers who enroll children from low-income families. But even with those extra funds — currently $55.15 a day for a child under the age of one in New Castle County — owners say it's not nearly enough to help them make ends meet and keep teachers and aides from bolting.
"Why would they stay in early care and education when they can go and work at Chick-fil-A or at any of the restaurants and make more money?" asked Melanie Price, who runs A Leap of Faith Child Development Center in Wilmington. "It just doesn't make sense."
Now a little help might be on the way, courtesy of a proposed increase in the Purchase of Care rates included in Gov. John Carney's fiscal 2024 budget. The increase, if lawmakers approve, would pump $10 million more into the system for operators starting July 1.
Under Carney's plan, the daily subsidy for a child under age one in New Castle County would increase from $55.15 to $64.88. That's $9.73 per child per day.
For a center with 20 children who qualify for Purchase of Care and spend the entire day, that means an extra $973 a week in revenue.
The boost would be the second in two years, coming on the heels of a $11.5 million increase approved in last year's budget.
Besides the Purchase of Care proposal, Carney is also proposing another $12 million of financial support for low-income families so they can afford their co-pays.
In addition, the state has received an $8 million federal grant for child care, and much of that money will be used to provide free preschool for children from low-income families.
"Supporting our youngest learners and their families has to be a top priority for all of us,'' Carney said in his State of the State address last month.
Caitlin Gleason of the Department of Education elaborated on Carney's remarks in a recent interview, saying the "historic'' investment would make a difference for the state's 975 facilities that provide child care. Those centers and homes have a daily capacity of 51,000 kids, but state officials don't currently track how many are enrolled.
"The idea is that these dollars will hopefully be spent on hiring staff, retaining staff, and helping them achieve higher quality interactions with children,'' said Gleason, associate secretary of Early Childhood Support.
She said that state officials aim to "make sure that our children are in healthy and safe places and that the people that they're with are providing nurturing interaction with them,'' but acknowledged that's easier said than done.
"That's a difficult thing to do with low staff wages,'' Gleason said. "And so we do see high turnover in the field, but that's a national problem. And Delaware is experiencing that for sure."
State Sen. Laura Sturgeon stressed how the additional dollars would benefit society's youngest learners.
"The first five years of life leave an often-irreversible imprint that can set a child up to realize their fullest potential or leave them struggling to catch up developmentally,'' Sturgeon said. "These investments will help us ensure that more Delaware children are given the chance to thrive socially, emotionally, and academically."
'We are really desperate'
Child care operators and advocates applaud Carney's attention to the issue, as well as a report by a committee, chaired by Lt. Gov. Bethany Hall-Long, that analyzed the issues facing the industry and offered solutions.
"Right now we are really desperate,'' Price said. "We need teachers in order to just stay above water. We have to have teachers. And this is going to help."
"It's going to allow us to be able to hire more teachers because there's so many child care centers in the entire state right now that have classrooms closed. It doesn't have anything to do with the need because parents come every day. Most centers have a long waiting list. But because we don't have the teachers to satisfy ratios, we cannot open classrooms."
Consider Price's situation. Her center on West Fourth Street has a capacity of 166 but without enough teachers and aides, she currently has about 80 to 100 children daily, depending on the eligibility of parents, which also fluctuates depending on their income.
"If I'm able to get more kids, yes, it will definitely make a difference," Price said. "And once those classes are open again, we're able to bring the kids in on those waiting lists. But right now we're at a place where you can't take on any more kids if you want to stay within the policies and procedures of the state of Delaware."
Attracting and retaining teachers — who don't need a college degree but must obtain a state certificate — is paramount, Price said.
"If you can fund more teachers to get a living wage, they'll stay,'' Price said, echoing the recommendations of the committee led by Hall-Long. "And if we can build in quality into the teachers, it trickles into our children and children succeed."
'The piece that's missing is the workforce issue'
But Price and others say the current proposal is more Band-Aid than panacea.
Andria Keating, who runs Babes on the Square Too in the leafy suburbs north of Wilmington, says the workforce remains too small, with many of her employees taking jobs as paraprofessionals in state schools, where they make more money plus get free or low-cost health care and a pension if they work 10 years.
She's urging high schools to encourage students to enter the field, and for the state to find a way to let child care facilities buy into the state's health care system.
"The piece that's missing in all of the investments that they're making within early childhood is the workforce issue," Keating said. "And while they have investments in support systems for staff, you have to actually have staff to be able to utilize those support systems. And without staff, they're kind of useless in my opinion."
"We still have a workforce crisis. I currently am not even half full and it's not because I don't have people who want to come in my doors. It's because I don't have enough staff, because the workforce doesn't exist. All we're doing right now in all of the programs around the state are recycling people from other programs."
Jamie Schneider, board president of the Delaware Association for the Education of Young Children, says thousands of spots are vacant because of the workforce crisis.
She agrees Carney's proposals will help, but only so much, noting that in January 2025 — 23 months from now — Delaware's minimum wage will rise to $15 an hour. It's currently $11.75 an hour.
"It will allow them to meet the legislated minimum wage increase and hopefully meet the increased cost of food and supply costs,'' Schneider said.
"It's not going to address decades of underfunding. It's not going to address critical issues facing child care providers. It's not going to address the workforce shortage.
"What it will do is it will keep programs operational and hopefully, with other investments through the legislature, will make the industry more competitive in hiring new people into the field. It is the immediate solution to a systems-based problem," she said.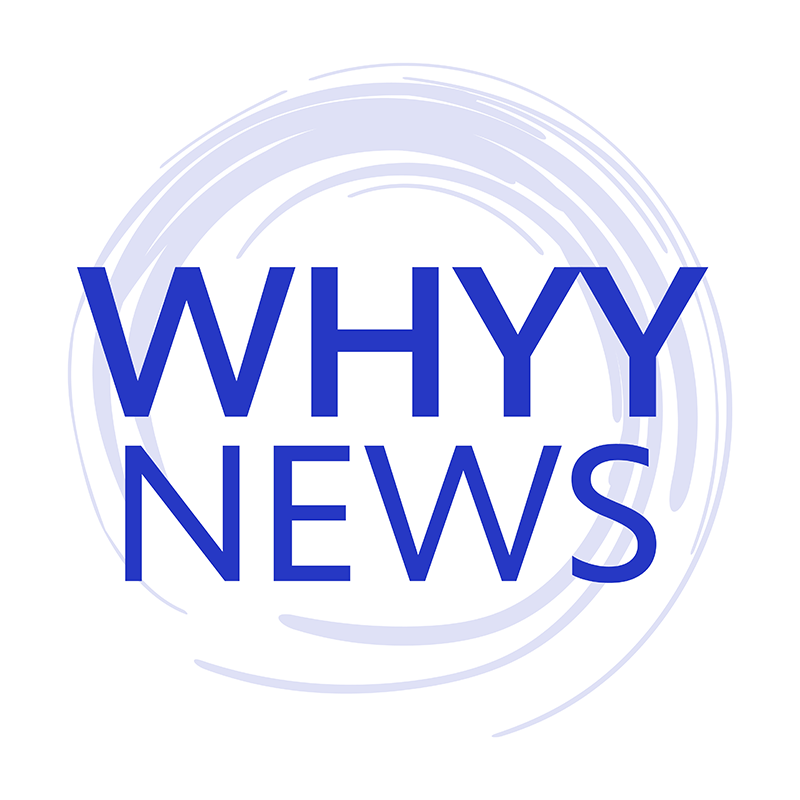 Get daily updates from WHYY News!
WHYY is your source for fact-based, in-depth journalism and information. As a nonprofit organization, we rely on financial support from readers like you. Please give today.