Wilmington and New Castle County join to simplify housing voucher process to ease restrictions
Wilmington and New Castle County will collaborate to streamline their housing voucher programs to allow residents to relocate more easily.
Listen
1:22
Delawareans seeking affordable homes in Wilmington and the surrounding area have had difficulties managing conflicting city and county requirements. Wilmington and New Castle County officials are now collaborating together to streamline the process through the Housing Choice Voucher Portability Pilot Program.
On Wednesday, the two governments signed a memorandum for the HCVP program, eliminating restrictions that hindered Wilmington and New Castle County residents from using the vouchers to relocate between the two areas. This effort now allows citizens to not only obtain affordable accommodation, but also the freedom to relocate and access better opportunities, while keeping the process to apply for a housing voucher the same.
"This increases options for individuals to live in places that they choose, places they feel more safe, places with better schools, without the administrative burden that currently exists," said Wilmington's Housing Authority Executive Director Ray Fitzgerald.
"It's about opportunity," said Matthew Heckles, regional administrator of Region 3 for the U.S. Department of Housing and Urban Development. He said the vouchers will provide more accessibility to individuals. "It's about people moving to places where there are better schools, transportation, access to health care, all of these things."
While this is a step forward in tackling the housing affordability crisis, several city and county leaders who signed on to the memorandum said the existing processes for applying for vouchers needs to be modernized.
New Castle County Executive Matt Meyer said filing all the paperwork required by the process may have made sense in the 1800s and 1900s.
"This is 2023," he said. "You should be able to pull out your phone. If we have a housing voucher program, you should be able to fill out a simple application."
"Government in 2023 needs to be seamless," he said.
When comparing the populations of Philadelphia and Delaware, the U.S. Census Bureau reports that there are 1.5 million residents within Philly's city limits who are served by one government and one housing authority, whereas Delaware has 1 million residents with five housing authorities.
Delaware has "60 governmental units, three counties, 57 are cities and towns, 61 if you include the state government as well. There are four or five or six different housing jurisdictions, at least four in New Castle County alone," said Meyer. "That's not acceptable."
Meyer called it unacceptable that despite there being a large number of people working to address the housing crisis, there's still a three-year delay in getting vouchers processed and approved.
Currently, housing authority employees are working on voucher applications from 2019, with over 9,000 Delawareans on the waitlist.
Plans to collaborate with other neighboring towns are in the works, as housing authorities have been meeting more frequently in order to address the crisis statewide. "We're hoping to expand this eventually statewide," Fitzgerald said.
The Newark Housing Authority will join the partnership with Wilmington and New Castle County in April.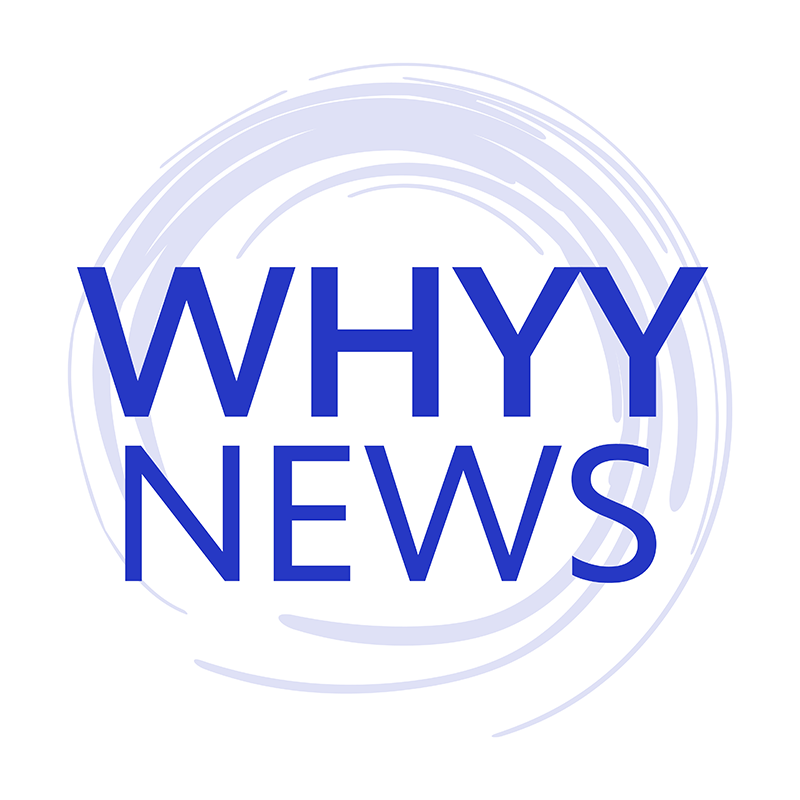 Get daily updates from WHYY News!
WHYY is your source for fact-based, in-depth journalism and information. As a nonprofit organization, we rely on financial support from readers like you. Please give today.