HUD Secretary Fudge highlights plans to extend housing assistance for borrowers in Delaware visit
Mortgage forbearance and other tools to help fend off foreclosure are being extended beyond its initial COVID restriction to help all eligible FHA borrowers.
Since the start of the pandemic nearly two million homeowners have received help from the U.S. Dept. of Housing and Urban Development to stay in their homes despite lost wages as a result of COVID-19.
HUD Secretary Marcia Fudge was in Wilmington on Wednesday, touting that success and talking with local leaders about HUD's plans to extend some of that help to keep people in their homes and fight against homelessness.
"Those programs, though they were designed to work through COVID, we want to extend them permanently to anyone who needs help, anybody that needs help staying in their home," she said.
In the early days of the pandemic, the only people who received help from the Federal Housing Authority were FHA borrowers who couldn't make their mortgage payments due to COVID-related hardships. That help included forbearance, which allows borrowers to pause payments on their mortgage. Other borrowers were able to make more permanent changes to their loan terms that helped them avoid foreclosure.
Now, because the help was so beneficial, those tools are being extended to all eligible FHA borrowers struggling to pay their mortgage, regardless of the reason.
"Housing is an important issue right now for our state," said Eugene Young, executive director of the Delaware State Housing Authority. "We have homes that need to be rehabilitated. We have people who are searching, starving for opportunities to move into housing."
Keeping Americans in their homes while facing foreclosure is DHSA's main goal. "If we have one house that ends up getting foreclosed in one block, it becomes a teardown of the whole block, the entire community," Young said.
Racial disparities in homeownership are another issue that needs to be addressed.
According to the U.S. Department of the Treasury, the homeownership rate for white households in 2022 is 75%, 45% for Black households, 48% for Latino households, and 57% for non-Latino households of any race.
"Homeownership among minorities, in particular African-Americans, is very low in the state of Delaware, but it's low across the country… We want to make sure that everyone who wants to get a home can have it," said Fudge. "If you have good rental history, we're going to let that be your credit… If you come to us with student debt, we're going to say no longer will we weigh student debt higher than any other kind of debt."
FHA's assistance helped Puerto Rican resident Lourdes Maldonado of Elsemere. During Fudge's visit, she talked about her experience of being a first-time homeowner in 2008.
"That's a great help because if you don't have the money and how are you going to pay your house," she said. During the onset of the pandemic, Maldonado said she found it challenging to pay her mortgage. "After COVID, I lost my job… I didn't have the money to pay it, and I didn't have anybody to help me."
Fudge said the Biden administration is focused on expanding housing opportunities for future homeowners here in Delaware and around the country. "The President has required or requested states that we build at least 100,000 new units of housing, some rental, some affordable over the next three years," she said.
In Delaware, much of that focus will be on the rapidly-growing southern part of the state. "We are focusing as an agency on getting more rental units, more affordable housing up in areas of Sussex County," Young said.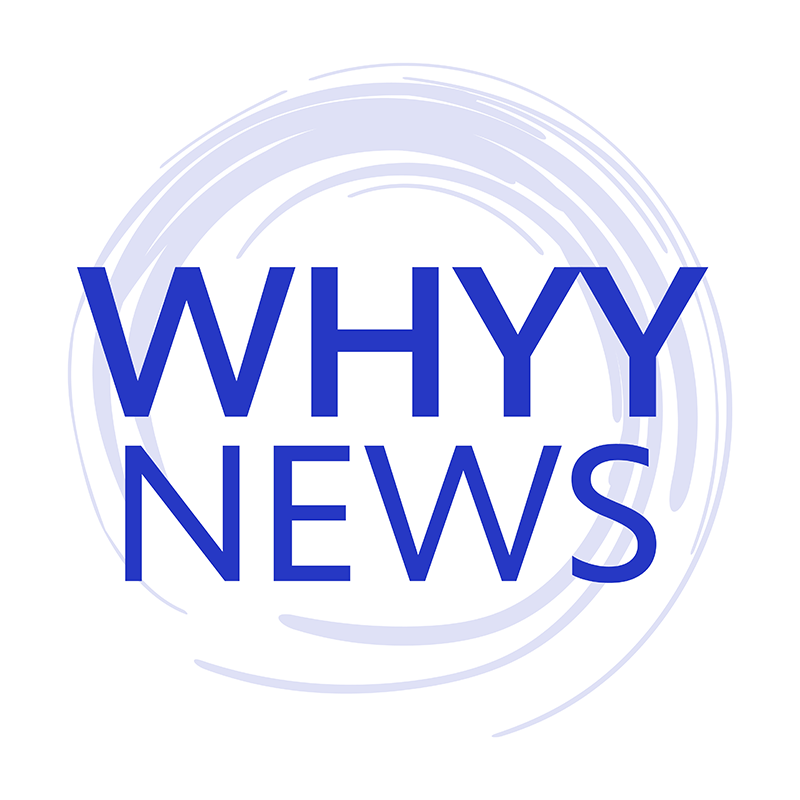 Get daily updates from WHYY News!
WHYY is your source for fact-based, in-depth journalism and information. As a nonprofit organization, we rely on financial support from readers like you. Please give today.