'You start to feel less scared': Vax Up Philly Parade draws residents for first and second doses
Philly's latest effort to boost COVID-19 vaccinations took the form of a parade down Broad Street Sunday, with live music, soccer, and mobile clinics.
Ask us about COVID-19: What questions do you have about the coronavirus and vaccines?
"If you build it, they will come."
That was the mantra of the mobile clinics set up in three spots along Broad Street as part of Sunday's Vax Up Philly Parade, Philadelphia's latest effort to boost its COVID-19 vaccination rate.
During a stop at FDR Park, the mobile units, run by Jefferson Health, were accompanied by mini concerts from band Snacktime Philly and Worldtown Soundsystem and posted in front of a Latino soccer league match and food market.
Philadelphian Oscar Diaz Ramos, 16, and his uncle didn't know the mobile vaccination units were part of the daylong effort to increase the number of residents with at least one shot. But they do know coronavirus cases have been on the rise since July.
"It was my idea," said Diaz Ramos of getting the jab at the mobile clinic. "I don't want to get hit with COVID. It's a bad disease."
His uncle, Emilio Diaz Ramos said he's been vaccinated since the winter and was going to get around to booking his nephew's first jab, but doing it here was easier.
"We came to play a soccer match and saw they were vaccinating people," said Emilio. "We saw the opportunity, so I told [Oscar] he had to get it done today."
Jefferson Health has been visiting FDR Park's Latino market every Sunday for more than a month and will continue to come back every week until the end of September, when the soccer league wraps up its season.
"Our goal is to advertise in this community so people can bring their family members, so people can talk about it, start calling and asking questions if they need any help," said Morgan Hutchinson, medical director of Jefferson's mobile vaccine program.
"But we are trying to get the word out that we're here and specifically trying to be part of these communities that need access to vaccines."
Hutchinson said the group was able to vaccinate about 50 people during the Vax Up Philly Parade's first stop at FDR Park, which is on par with a typical weekly stop at this location. She said many people visiting the mobile units have cited the need to show proof of vaccination to enter certain spaces as another reason for getting the jab now.
Fernanda Perez and her 12-year-old son Jovanni were repeat customers, coming back for their second shots.
"I was scared before," said Perez of why she waited. "But now that you see all this stuff about the new variants, you tell yourself, well, it's necessary to get vaccinated."
Acting Health Commissioner Dr. Cheryl Bettigole has said vaccinated residents are one-eighth as likely to get COVID and 1/25 as likely to get seriously sick compared to unvaccinated people. (The city has not released a breakdown of how many new cases of COVID-19 are among vaccinated vs. unvaccinated people.) Still, 80% of adults have received one shot, and only 65% are fully vaccinated.
Word of mouth is what got Arturo Juarez to FDR Park, but he arrived too late to roll up his sleeve. Dilworth Park, the mobile unit's second stop of the day, was too far out for Juarez.
"I see the spread of the virus is increasing and so I decided to get vaccinated," saying he'd be back next week. "One can feel more secure in getting a shot since so many others have done it. You start to feel less scared."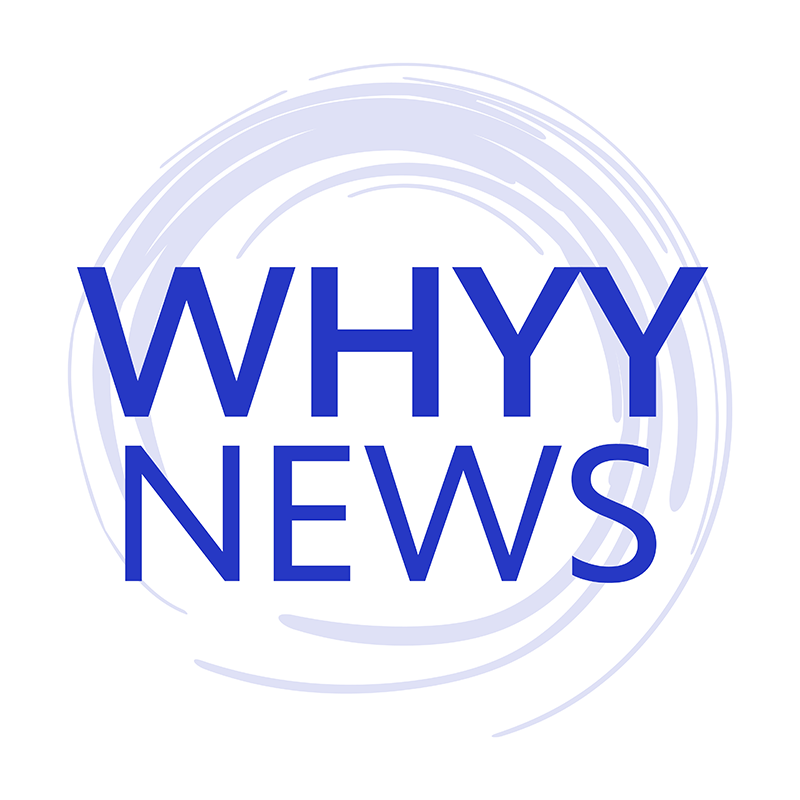 Get daily updates from WHYY News!
WHYY is your source for fact-based, in-depth journalism and information. As a nonprofit organization, we rely on financial support from readers like you. Please give today.