With pyrotechnic shows mostly canceled, a few traditions are trying to adapt this Fourth of July
Public health concerns over the coronavirus have led communities all across southeast Pennsylvania to cancel or postpone fireworks events this Fourth of July weekend.
Some annual traditions are adapting, re-inventing decades-old traditions or moving online.
But for the most part: mass outdoor gatherings under colorful night-time explosions in the sky won't be happening.
Local TV news outlets 6ABC and CBS3 compiled extensive county-by-county lists of what's happening in municipalities across Pennsylvania, New Jersey, and Delaware. Dozens of towns, suburbs, and cities have opted not to hold any firework displays. A few, like Tredyfrrin Township in Chester County and Pottstown in Montgomery County, among others, are rescheduling events for later in the fall, closer to Labor Day.
But there are a few creative exceptions.
Dorney Park and Wildwater Kingdom outside in Allentown is hosting a drive-through fireworks show in its parking lot on Independence Day, asking for a $10 donation per vehicle, with proceeds going to the Lehigh Valley Health Network's COVID-19 Emergency Fund. The pyrotechnics display will "be  accompanied by a patriotic soundtrack, broadcast live from your car radio," according to the amusement park.
The annual Marple-Newtown Fourth of July Parade announced in May that it could not safely continue as usual. Instead, organizers have asked residents to "celebrate in place" with a decorating contest. Participants have decked out homes and businesses in red, white, and blue bunting, flags, and other patriotic displays. Residents are encouraged to take a driving tour past the entries, as judges give out awards for a long list of categories, including most creative, most fun, and most Marple-Newtown pride.
East Lansdowe, by contrast, has opted to carry on with its 105th Independence Day Parade on Saturday, though is asking attendees to observe public health precautions.
"As small town traditions are rapidly disappearing, we are truly proud of carrying-on our county's most historic celebration," the town announced on its website. "If you can ride a decorated bike, have an antique car, or can put a patriotic float together, we encourage you to participate in the parade. Please remember to practice SOCIAL DISTANCING."
Though professional pyrotechnic displays will be in short supply, many expect this summer's surge in consumer fireworks explosions to continue unabated through the weekend, and potentially ratchet up.
Chester Country's top fire official issued a cautionary message as residents prepare to commemorate the holiday this weekend.
"This year, we are concerned that more people may choose to use consumer fireworks, which could lead to additional injuries and fires," said Chester County Chief Fire Marshal John Weer in a press release last week.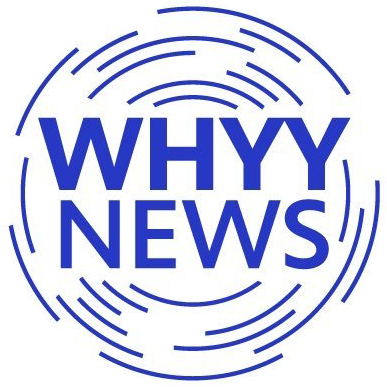 Get daily updates from WHYY News!