With hours until portal closes, Philly census advocates make one final push for an accurate count
Census advocates in the city woke up Wednesday morning ready to begin a final two-day push to boost Philly's 56% response rate, which is down six points from a decade ago.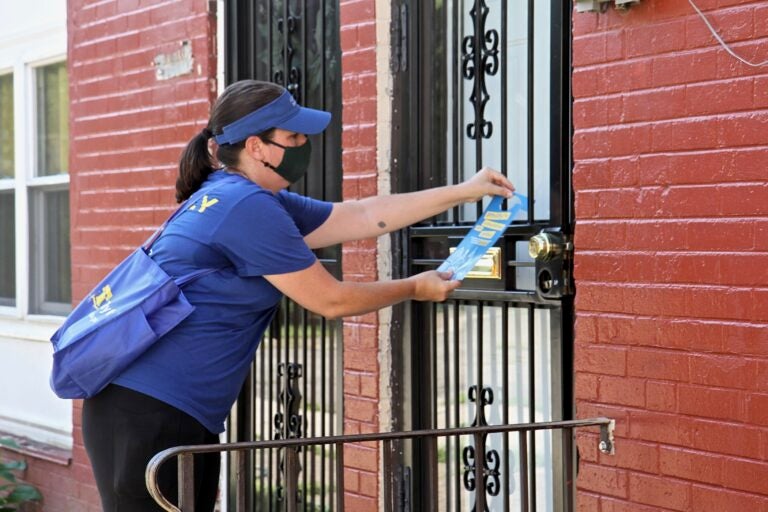 The U.S. Census Bureau will end its once-in-a-decade count of all the people living in the country on Oct. 15 at 11:59 p.m. Hawaii Standard Time. That translates to an Oct. 16, 5:59 a.m. Eastern Daylight Time deadline for Philadelphians to call or fill out the form online at 2020census.gov.
Paper forms must be postmarked Oct. 15 to count. Door knocking operations will also end that day.
"Like I said [Tuesday], don't wait a minute, don't wait an hour, do it right now. The portal will be closing very soon," said Stephanie Reid, executive director of Philly Counts.
Census advocates in the city woke up Wednesday morning ready to begin a final two-day push to boost Philly's 56% response rate, which is down six points from a decade ago.
Reid said in partnership with the Urban League of Philadelphia, the city was sending reminder texts to at least one million phone numbers reminding people the census is ending.
"This is your last chance to complete the census," Reid said. "This time it's real."
Some 50 volunteers started phone banking early Wednesday, making about 2,000 phone calls before 6 p.m., according to Philly Counts. The volunteers aimed to make another 4,000 calls between 6 p.m. and 8 p.m. Wednesday and Thursday night.
Throughout the summer, census advocates and community leaders have worked tirelessly to inform people of what's on the line if they don't fill out the short form.
The state of Pennsylvania gets about $21,000 from the federal government for each person who fills out the form. That money then goes to fund schools, roads, and hospitals. Advocates in Philadelphia say an inaccurate count could have negative implications for the city with its high poverty rate.
Congressional seats are also at stake. The count determines how these seats are redistributed in the apportionment process. 
Of course, the pandemic created major roadblocks in terms of outreach. Door knockers were trained and sent out to homes that had not submitted forms later than initially planned. A proposal to add a citizenship question to the form also politicized the process, said advocates, even though the proposal and question were eventually nixed.
Questions about when the bureau would stop taking forms were only the latest in a series of obstacles for people like Reid.
President Donald Trump's administration had asked the nation's high court to suspend a district court's order permitting the 2020 census to continue through the end of the month. The Trump administration argued that the headcount needed to end immediately so the U.S. Census Bureau had enough time to crunch the numbers before a congressionally mandated year-end deadline for turning in figures. Those figures are used for deciding how many congressional seats each state gets.
On Tuesday, the court said the count could end early.
Reid said her office was focusing its efforts on parts of North and West Philadelphia, which had some of the lowest response rates.
Representatives would be on the ground with tablets during the day in these communities, helping people who have not had an opportunity to complete the census yet, she said.
"We have kind of gotten used to things changing and surprises with the census so fortunately, we have some experience with a quick pivot," said Reid before she politely hopped off the phone to coordinate another outreach effort.
The Associated Press contributed reporting to this story.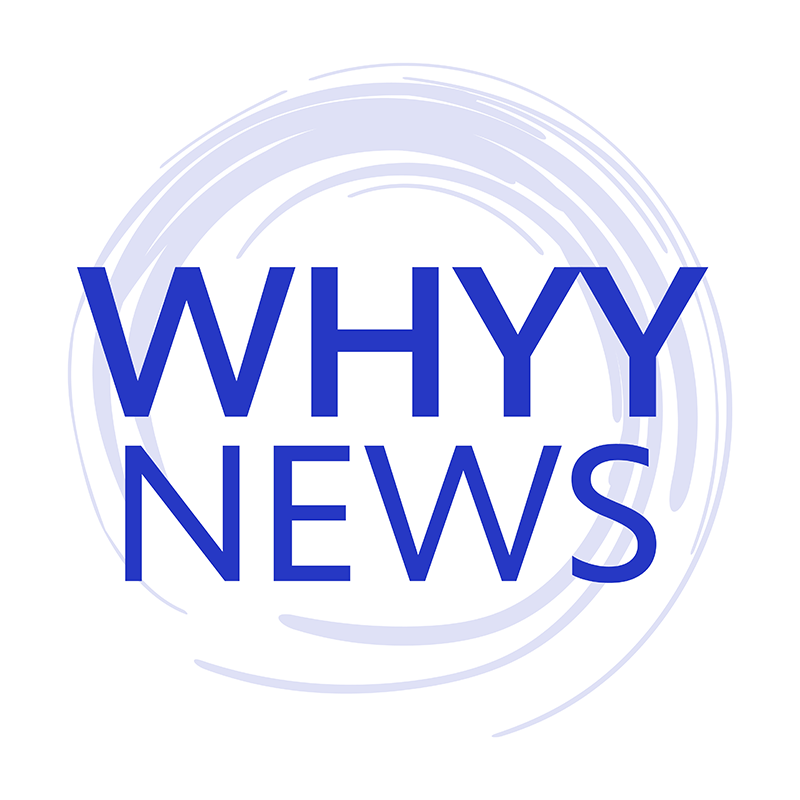 Get daily updates from WHYY News!
WHYY is your source for fact-based, in-depth journalism and information. As a nonprofit organization, we rely on financial support from readers like you. Please give today.