Wilmington Library hosts 'Voices of Power' series to honor Black History Month
Guest speakers coming to Wilmington include NBA star Mauhmoud Abdul-Rauf, actor Phylicia Rashad, and rapper Slick Rick.
Listen
1:23
A series of high profile speakers will take part in the Wilmington Public Library's fourth annual "Voices of Power" series in honor of Black History Month. The events are designed to help empower those in attendance as they engage and learn about democracy through the lens of the African American experience.
Library organizers say they hope to connect attendees with prominent people who have influential voices and have used their sphere of influence to enhance the social and economic vitality of people of African descent. This year's events started on Wednesday night with poet and activist Nikki Giovanni.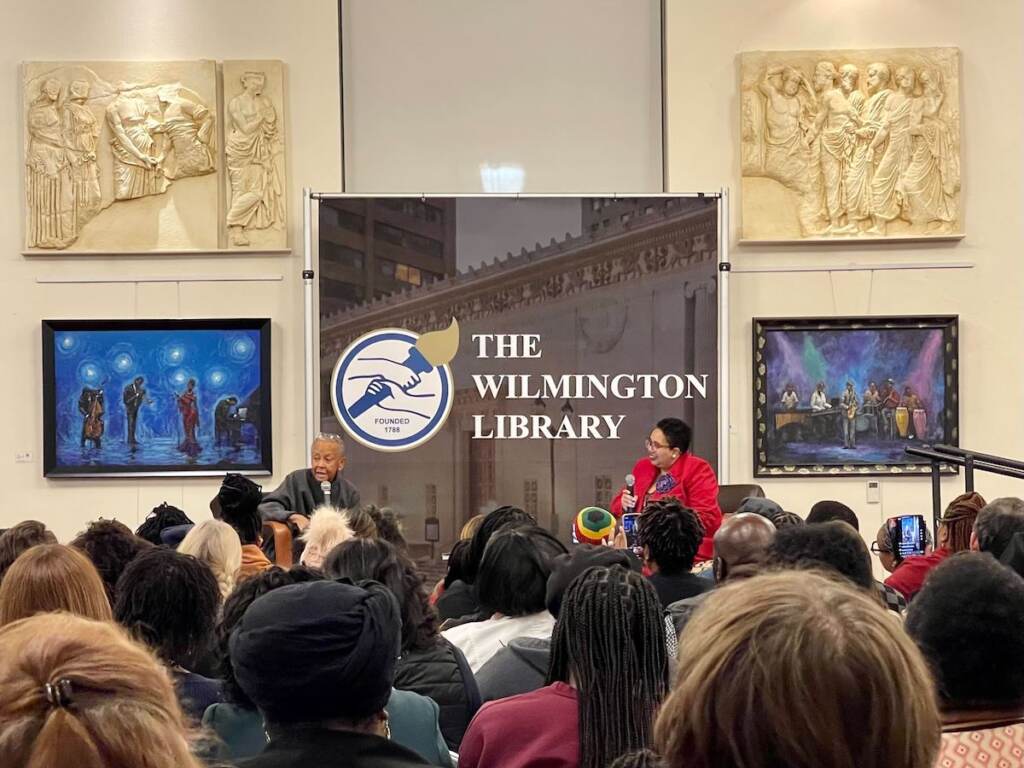 Other guest speakers headlining this year are:
On Feb. 9, Mauhmoud Abdul-Rauf, a former professional basketball player, will speak about his life experiences and career trajectory as an activist.
On Feb. 15, Phylicia Rashad, an American actress, singer, and director best remembered for her role as Clair Huxtable on "The Cosby Show," will speak about her career.
On Feb. 23, Slick Rick, a rapper, will share his activism through his music.
Library Executive Director Jamar Rahming expects around 350 guests to attend events this month. "[It's] a time to reflect upon a group of people who built and shaped our democracy, but at times in history, were prohibited from being active participants," Rahming said.
"We would be remiss as an educational and cultural institution if we did not devote our efforts and energies to having a robust Black History Month with the community," he said.
Latest numbers from the U.S. Census Bureau show Black residents make up nearly 57% of Wilmington's population. "There's definitely polarization in Wilmington," Rahming said.
He said his main goal is to use education and culture to bring people of all backgrounds together.
"When you have pop cultural icons that come to the library, you have people from all those communities," he said. "This is one place in the city of Wilmington, the state of Delaware, where you can walk in and you can see people from all socioeconomic statuses and all geographical parts of our city."
"The role of the public library is to meet community needs," Rahming said. Because not everyone in the city is fortunate enough to be able to travel, this series is designed to "bring the world to them. We're adding a cosmopolitan flavor to our city, and we are expanding and also challenging the world views of our constituents."
"People don't do art for art's sake. Art is utilitarian," said Rahming
Children are another population that Wilmington's library specifically targets for engagement and exposure to history because "they're our future, they're our next generation."
Rahming pointed to the lost educational opportunities for students studying the Black history as well as the recent restriction on the AP African American Studies course by officials like Florida Gov. Ron SeSantis.
"This country, the United States of America, was built off of the backs of free slave labor," he said. "Black people built the economic and capitalistic infrastructure that you and I enjoy today."
"It's so exciting to connect and understand and follow those that have laid the groundwork for our Black history," said Middletown resident Trisha Moses, owner of Katie Beauty Supply, who joined the first event of the series along with two of her daughters.
"I want them to be exposed to the work that's being done to build up and further the community. And for those that have lent their voice to different aspects of progress, I want them to be able to hear from them directly and have that exposure," she said.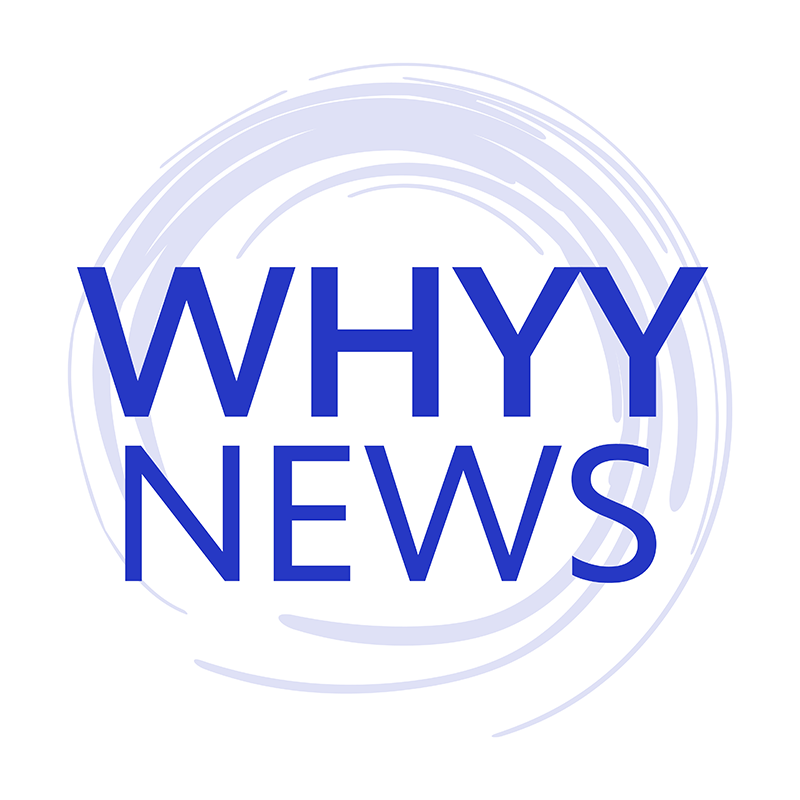 Get daily updates from WHYY News!
WHYY is your source for fact-based, in-depth journalism and information. As a nonprofit organization, we rely on financial support from readers like you. Please give today.