Delaware working to tackle racial disparity in student test scores made worse amid pandemic
While Delaware schools have dropped restrictions on students put in place due to the pandemic, the impact of COVID-19 is still evident.
While Delaware schools have dropped restrictions on students put in place due to the pandemic, the impact of COVID-19 is still evident in student test scores.
A disparity among results for Black and Latino students also continues, as evidenced by standardized tests which are similar to or worse than pre-pandemic test scores.
With the most recent state assessments, Smarter Balance, taken by third through eighth graders in the 2021-2022 school year, Black and Latino students continue to lag in state test scores.
According to the Delaware Open Data for 2019 assessments, 53% of all students scored at or above proficiency in English Language Arts and 44% scored at or above proficiency in math. Hispanics scored 43% proficient in ELA as well as 34% in math, whereas African Americans scored 37% in ELA and 27% in math.
Looking at the most recent statistics from 2022, all students' proficiency in ELA is 42%, while math proficiency is 30%. A closer look reveals that Latino students are 32% proficient in ELA and in math 21%. Black students are 27% proficient in ELA and math 15% —- resulting in a decrease for all students.
While there is a disparity between white and Asian students and their Black and Latino classmates, there are low scores across the board.
"All of our student groups, you know, are not doing as well," said Theresa Bennett, director of the Office of Assessment and Accountability from the Department of Education.
Moving all classes to online learning or a hybrid of some in-person and some online likely worsened results.
"There's some different additional support and nuances that need to occur when you're teaching online versus when you're teaching in-person," added Monica Gant, associate secretary of the academic support team from DOE.
Before the pandemic, state educators were planning to attack the disparity using classroom materials provided by the DOE office. That couldn't happen when schools were shuttered during the pandemic lockdown. "They abandoned some of the materials that they were using [for in-person lessons], because they were looking for something that could be used online," Ganc said. This resulted in a "disconnect between the two which… widened that gap."
"The learning loss was huge," said Sandi Hagans-Morris, program director for education and workforce development at First State Community Action Agency.
"The pandemic came, but even though it subsided, our students have been left with another barrier and they're facing mental health challenges … and now we're retrieving social emotional learning," she said.
Similar trends are being observed not only among young children but even in high school students who take the SAT and ACT assessments.
Hagans-Morris said educators need to be more invested in "those external factors that [students] face" and other "underlying factors that are going on in their household."
She said children are too often "stigmatized," and in order to change that everyone in the education system needs to stop assuming children's learning abilities, and instead seek to understand students' individual experiences.
Hagan-Morris is quick to point out that students shouldn't bear the blame for the disparity in scores. They're not responsible for the financial obstacles or cultural barriers. "They have more barriers to face than their counterparts and that's the truth," she said.
Hagan-Morris and Barbara Espiritu, a student advocate at Great Oaks Charter School in Wilmington, highlight the following reasons why students of color in Delaware cannot accelerate their learning:
Not all schools have adequate funding allocated to them
A lack of culturally responsive educators
A lack of cultural objectivity in standardized testing
A lack of qualified teachers with experience
Teacher shortage
Espiritu says having culturally conscious and culturally responsive teachers should be a priority.
"Being a Latina teacher … from my experience, like the gap I had in my education, the gap that my parents had, not understanding the stuff I was bringing home, not understanding the curriculum, it was different," Espiritu said. Her students have had similar experiences. "For a lot of these kids, they have so many things going on outside of school. A lot of these kids are basically the parents in their family."
While Governor John Carney's recent plan to give Delaware teachers a raise may alleviate the teacher shortage and keep instructors in classrooms, it is not enough for students to receive a high-quality education, Espiritu said.
"Having great teachers is one thing, but having a curriculum that actually helps kids and isn't just kind of very, you know, centered on white voices, white identities…I think is a much-needed step," she said.
The Dept. of Ed.'s Monica Gant is optimistic that the state can make progress in reducing the disparity for test results, even with the hurdles from the pandemic.
"There's this incredible opportunity to see what we've learned from the pandemic. While there were a lot of barriers, there were things that we learned around adapting and doing instruction in a different way," Gant said. "Some of which are using technology in a learning setting and integrating them into instruction."
She says parents are an essential part of the equation, too. "They are partners in the education process. We're not expecting them to necessarily be the primary instructor, but to be a partner with us."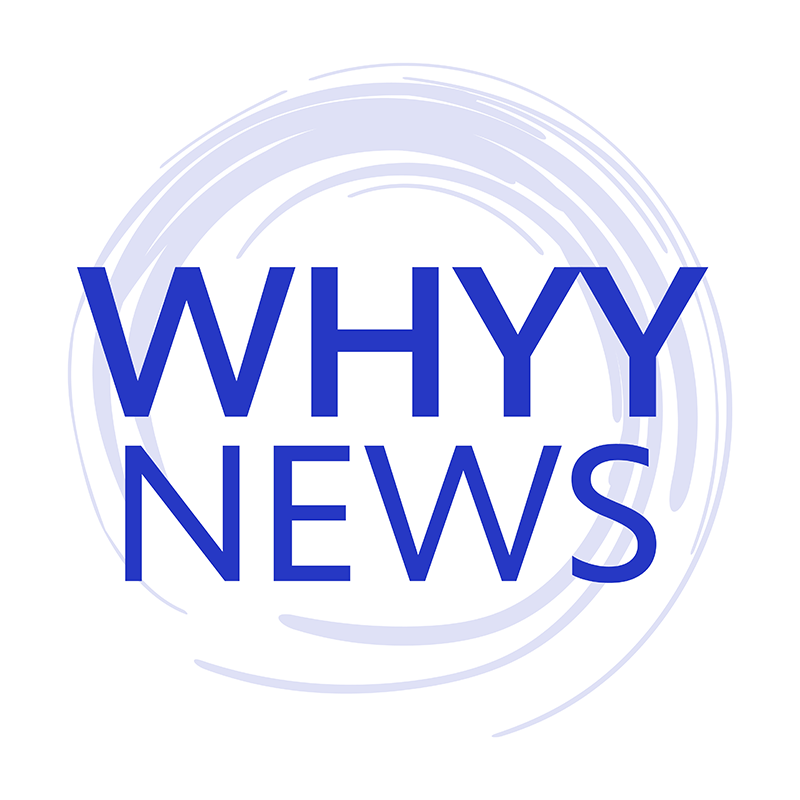 Get daily updates from WHYY News!
WHYY is your source for fact-based, in-depth journalism and information. As a nonprofit organization, we rely on financial support from readers like you. Please give today.