Gov. Carney seeks 'significant' raise for Delaware teachers to ease shortage
The governor's budget includes a 9% increase in the state share, which funds about 70% of a teacher's salary. Supporters want school boards to follow suit.
With Delaware reeling from a teacher shortage, many schools relying heavily on substitutes, and at least two using contractors to teach courses online, Gov. John Carney has proposed what he calls "significant salary increases'' to help attract and retain educators.
Declaring this week that "teaching is both really hard and really important," Carney said his fiscal 2024 budget proposal calls for a 9% raise for public school teachers.
But that doesn't mean their total salary would increase by that amount.
The raise Carney seeks would only be added to the state's share of an educator's pay, which amounts to about 70% of the total salary. The state's 19 individual school districts and nearly two dozen charter schools foot the rest of the tab, and their boards would have to agree to a similar increase for the total raise to reach 9%.
Should lawmakers approve the plan when they pass a budget in June, here's how the state raise would work in the Brandywine School District, where the starting pay for a teacher with a bachelor's degree is currently $45,327 a year.
The state's share is $30,769 and Brandywine pays $14,558.
The raise the governor seeks would add $2,769 a year to their salaries — not the $4,080 raise that would come with a full 9% increase.
Those details aside, Carney's plan has received an enthusiastic response from state lawmakers, the teachers' union, and the PTA.
"No one becomes a teacher to make a lot of money. We become teachers to make a difference," said state Sen. Laura Sturgeon, a former teacher who heads her chamber's Education Committee. "That said, Delaware's teachers deserve to be paid a competitive wage."
The Delaware State Education Association, which represents teachers and several other classes of school employees, says Delaware's average starting salary for teachers — $43,500 — trails neighboring states. The union has called for a starting salary of $60,000. That's what Maryland will have by the 2026-27 school year.
Yet union president Stephanie Ingram called Carney's budget proposal "the first of many meaningful steps toward elevating educator pay to a respectful and professional level."
Ingram said teachers have worked with inadequate pay and too little resources for decades, and that today's salary scales are not attractive enough for young people deciding on a profession.
With about 300 teachers jobs unfilled statewide, Ingram said "the educator shortage crisis is real" and applauded Carney for "taking these steps forward and recognizing the importance of making our Delaware educator compensation system more competitive."
Teacher compensation committee report due in November
Ingram serves on a state compensation committee that's developing short- and long-term recommendations so Delaware can compete with Maryland, Pennsylvania, and New Jersey for teachers. The panel plans to submit its report in November.
Carney, who is halfway through his second and final four-year term, said that even "as states around us have been raising their salaries to be more competitive and to outcompete the state of Delaware, we will not be outcompeted by states around us.''
The 9% increase in the state share "will help us stay competitive with states around us and fill so many of the vacancies that we have,'' Carney said. "It will ensure that the best talent comes here and stays here to help the children succeed at the end of the day."
State Education Secretary Mark Holodick, a former Brandywine district superintendent who also serves on the compensation committee, said education leaders have urged members "to be really thoughtful and incredibly creative" in crafting a meaningful compensation proposal.
"One thing has become crystal clear, and that is we can't afford to wait until November," Holodick said. "So I applaud the governor and his team for putting together what is going to be a rather robust and very forward thinking plan to address the issue of filling vacancies'' and helping schools recruit teachers for the 2023-24 academic year.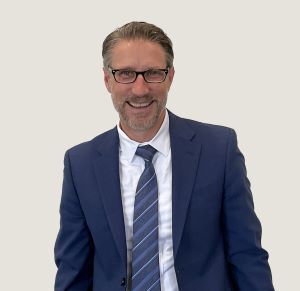 State Rep. Kim Williams, who chairs the House Education Committee, agreed. "If we want to recruit, retain quality educators, we need to provide them with a respectable salary at the beginning of their career,'' Williams said. "We must also continue to support them throughout every step of their profession."
Purnima Montagne, president of the Delaware Parent Teacher Association, called the proposed raise in the state share a "significant uptick" that far surpasses ones of recent years.
Montagne also expressed guarded optimism that some school boards, whose funding comes from local property taxes, would match the 9% state increase.
"Everyone's got pressures,'' she said. "We talk about and we've read about infrastructure issues and where investments need to be made. But I think you have to start with the people. This kind of investment has immediate payback."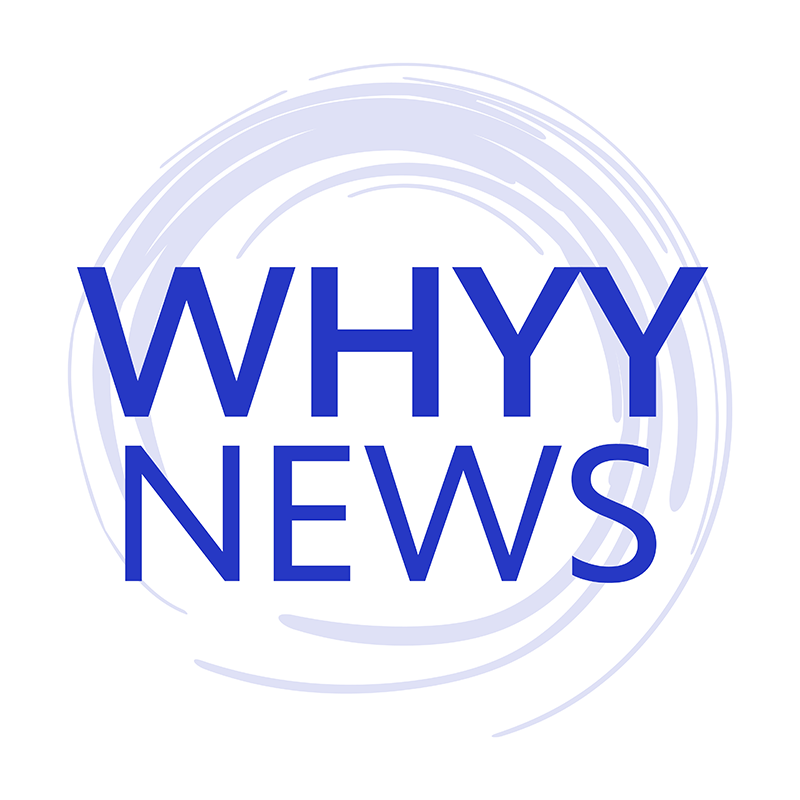 Get daily updates from WHYY News!
WHYY is your source for fact-based, in-depth journalism and information. As a nonprofit organization, we rely on financial support from readers like you. Please give today.