Will zoning reform really shift City Council's land use powers?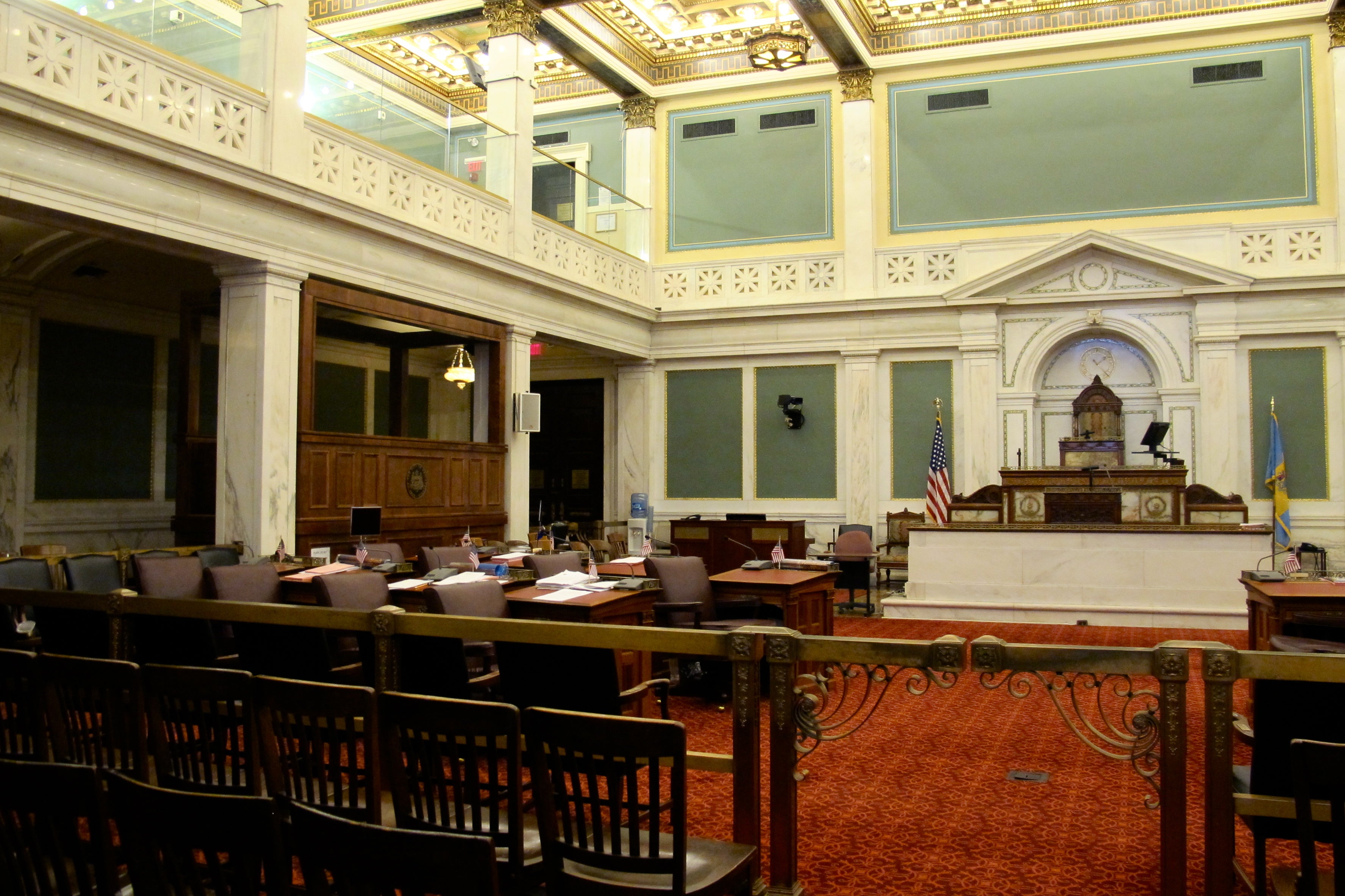 December 15 is a big day for the City of Philadelphia.
City Council should – fingers still crossed – pass a new zoning code. This moment is the culmination of four years of focused work by the Zoning Code Commission to rewrite the code that shapes the city's physical change (building anything from roof decks to factories), and what types of uses are permitted and where.
But tomorrow's City Council vote goes beyond the mechanics of zoning and development, it's about a cultural shift in Philadelphia's planning environment. Yes, the Nutter administration has given planning a better seat at the table, and selected capable individuals to lead the City Planning Commission and Zoning Code Commission. But is everyone on board?