Editor's note: WHYY News announces new senior leadership team, hires, and promotions
The news department announced a revamped editorial leadership role and numerous promotions.
These are exciting times at WHYY News. A new leadership team is in place in the news department and we are growing the number of newsgatherers to meet the news and information needs of audiences across Greater Philadelphia, South Jersey, and Delaware. I'm excited to share numerous personnel updates with our members, audience and supporters.
Since my tenure began as Vice President of News and Civic Dialogue in July 2022, the newsroom priority has been to cultivate journalism excellence at WHYY News and to work to be the most credible and trusted news source in the region and a destination newsroom for journalists in Greater Philadelphia. I've worked with WHYY President and CEO Bill Marrazzo to expand our newsroom's impact, and that starts with amplifying our talented staff and growing professional development opportunities for them, all while expanding our commitment to serving diverse communities and audiences across the region.
Mark Eichmann was promoted to Senior Managing Editor after covering Delaware for about 20 years. He will work closely with Editorial Director Jamila Bey, who is new to the leadership team and a former host, reporter, and producer. She has more than 20 years of experience in news and has worked for NPR, Viacom/BET and other news outlets. She will lead the editorial direction for the department and manage suburban coverage in Pennsylvania and New Jersey, politics, gun violence prevention, and special projects. Eichmann will focus on maximizing the quality of newscast distribution, as well as leading City Hall coverage, arts and culture, and the Delaware news operation.
I revamped the former news director position to become an editorial director role, which I believe is a meaningful change to best serve audience interests. The newsroom leadership structure and management team will be focused on emphasizing impactful storytelling across broadcast and digital platforms versus just filling a news hole.
Radio journalist Bobbi I. Booker joined WHYY News as managing editor of PlanPhilly. She brings nearly four decades of radio and digital experience to WHYY News. Eric Marsh, Sr. has been promoted to the news leadership team as manager of the community and engagement team. His promotion follows two years leading WHYY News' impactful N.I.C.E. program. He will assume management of three community and engagement staffers.
John Gonzalez was hired as the senior operations manager in the news department. He formerly worked for the City of Philadelphia Mayor's Commission on Aging and as executive officer and director of operations at the Boys and Girls Club in Philadelphia.
Bey, Booker, Eichmann, Gonzalez, and Marsh join other senior leaders Maiken Scott and Danya Henninger. As the current vice president of news, I work with all of them directly and the entire senior leadership team in the newsroom reports to me.
Moreover, the following WHYY News staffers were hired or promoted since I joined the station.
I look forward to sharing more hiring updates with you in the coming months. Check out the WHYY employment webpage for opportunities posting on a rolling basis. We welcome hearing from you and your feedback.
Yours in Journalism,
Sarah Glover
WHYY Vice President of News and Civic Dialogue
* signifies new hire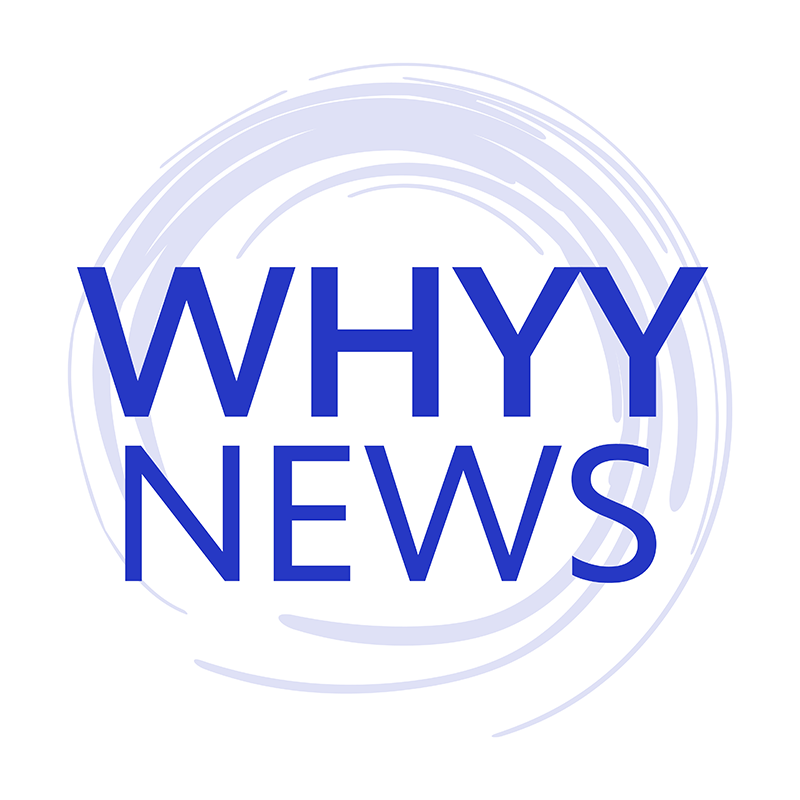 Get daily updates from WHYY News!
WHYY is your source for fact-based, in-depth journalism and information. As a nonprofit organization, we rely on financial support from readers like you. Please give today.