Why is West Philly trading 70 affordable homes for a parking lot?
Opinion writer Will Tung argues against the inclusion of a parking lot in a development proposed for his West Philadelphia neighborhood.
There are so many things I love about living in Kingsessing. The short walking distance to the grocery store, library, and rec center, the easy transit and bicycle access to Center City, and our neighbors, both longtime and new, who have become like a second family to me.
A lot of this is thanks to the way our area is built, with street-fronted properties that rarely incorporate off-street parking. Instead of empty space reserved for cars, we have front porches and stoops where neighbors meet and connect.
As our city grows, more people see the value in living in neighborhoods like ours because of the vibrancy and walkability encouraged by this traditionally urban form. In the 10 years since my family moved here, we have seen every vacant house on our block become occupied. We have also seen the price of homes here nearly double. If we were looking for a house today, we would struggle to find a place we can afford here.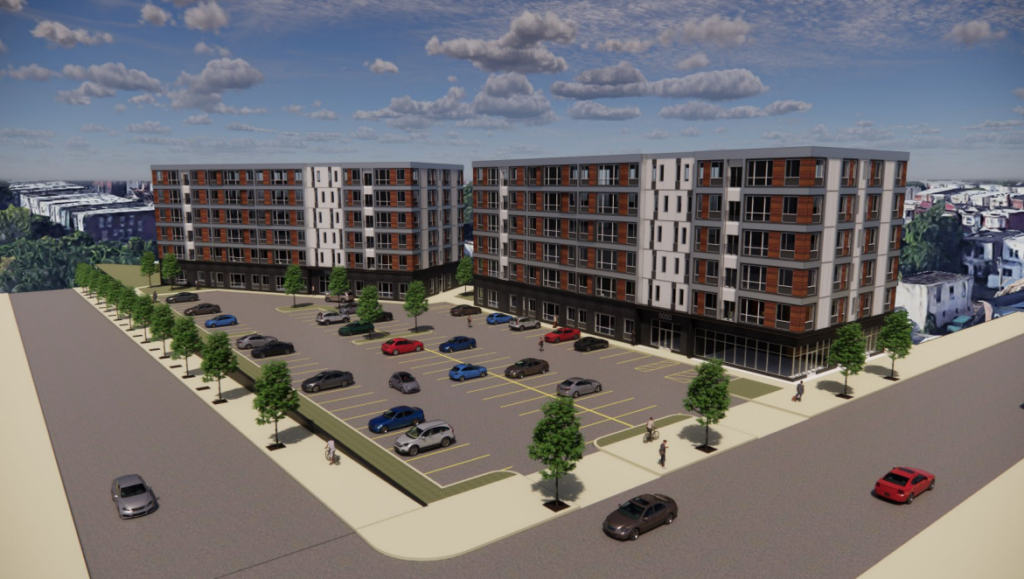 This rise in housing prices has had a much more profound impact on renters here. According to a Housing Market Report spearheaded by 3rd District Councilmember Jamie Gauthier, most renters in this district are currently 'cost-burdened' or paying more than 30% of their income towards housing.
A proposed development at 5000 Warrington Ave. could have alleviated some of this cost burden with an initial proposal that included 174 units for rent at below market rates. These units are badly needed and would provide families with homes that would be otherwise out of their reach.
Ahead of this project, the 51st Ward registered community organization (RCO), and the developer, Omni New York, hosted meetings with neighbors to collect input on that proposal. While I commend the RCO for its support of affordable housing, the negotiated design changes will diminish what makes this neighborhood special.
In response to concerns about parking scarcity and building height, the developer adjusted the project by eliminating 70 homes and doubling the parking to 100 spaces. The developer also moved the buildings to the rear, isolating them from the street behind a large, suburban-style parking lot. The message this sends to this project's prospective tenants is unmistakable: Our parking is more important than your presence here.
The 70 affordable homes lost here is the same number of homes at the University City Townhomes threatened for demolition. The community has rightly battled to preserve these existing units. But at 5000 Warrington, these were erased without protest.
In order to maintain our affordability and diversity as our city grows, we must do more than protect existing units, we need to accommodate new residents too. By denying proposed homes, especially ones with affordable units, we would only serve to drive up housing prices as demand continues to grow.
The project's new design also disregards the great transit, walking, and biking connections here and ignores that a majority of current renters in the immediate census tract have no vehicle. These 100 new cars will add to congestion, slow our bus and trolley service, and will make our streets more hostile for pedestrians and cyclists. The more cars we have here, the harder it will be for people to travel without one.
At the project's Civic Design Review (CDR), meeting participants and the city's planning department raised similar concerns with the multiple curb cuts, the lack of street frontage, and the sprawling parking lot. However, the CDR committee still approved the project to proceed to the Zoning Board as it seeks variances to build on an industrial lot.
Any version of this development would eliminate the current eyesore of vacant warehouses and junk. The latest iteration incorporates better-conceived outdoor green spaces, with seating and a small playground. It also adds pedestrian access to 50th street, giving future tenants an easier walk to transit and nearby stores. These are welcome steps, but they do not fully alleviate the harms of car-centered design.
We can't afford to grow by transforming into a car-dependent suburb. If we keep prioritizing parking, everybody loses: renters seeking affordable units and our neighborhoods' walkable nature.
Architect's rendering of development coming to 5000-5200 Warrington Avenue in Philadelphia. (JKRP Architects)

Architect's rendering of development coming to 5000-5200 Warrington Avenue in Philadelphia. (JKRP Architects)

Architect's rendering of development coming to 5000-5200 Warrington Avenue in Philadelphia. (JKRP Architects)
City zoning determines so much of our built environment, and elected government officials who control the zoning process need to consider the future harm caused by trading affordable homes for a parking lot. We can build a better, more sustainable future, as long as we prioritize people over parking.
Will Tung is a Kingsessing resident, the block captain of the 5100 block of Springfield Avenue, and a member of the urban planning advocacy organization 5th Square.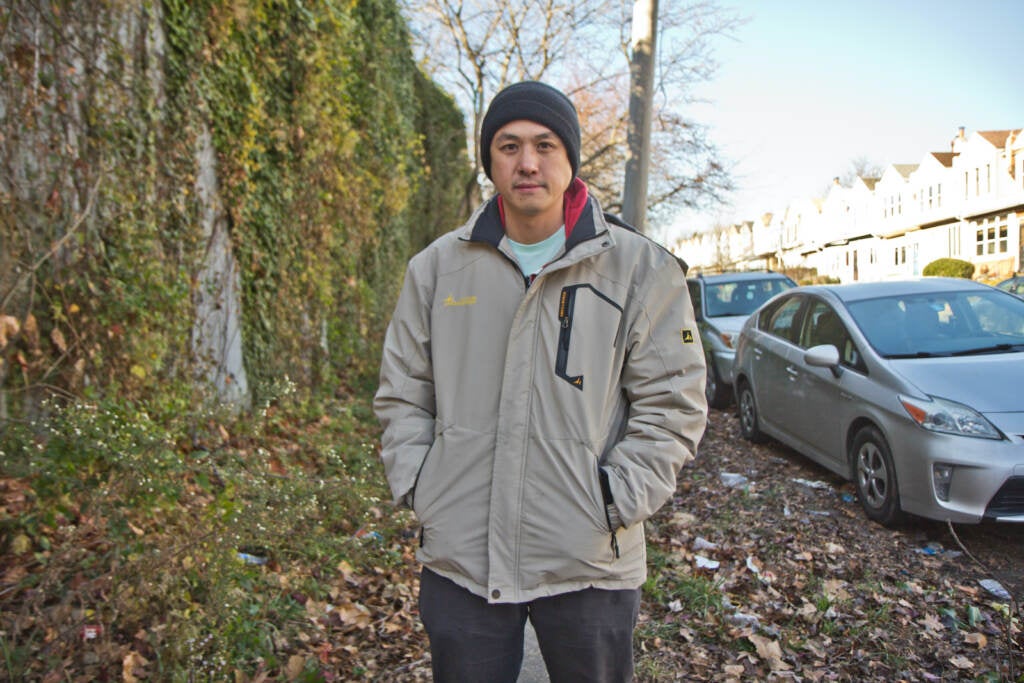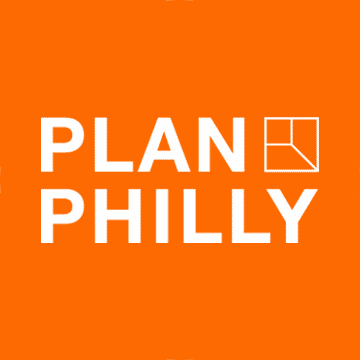 WHYY is your source for fact-based, in-depth journalism and information. As a nonprofit organization, we rely on financial support from readers like you. Please give today.