'It's a part of my life': West Philly residents protest sale of University City Townhomes
The complex's owner, Altman Management Company, recently told the government it would not renew a contract to provide affordable housing at the site.
Longtime residents of the University City Townhomes in West Philadelphia joined with City Councilmember Jamie Gauthier to protest the sale of the 70-unit rental complex at 39th and Market streets.
The tenants, many of them seniors, recently learned that Altman Management Company decided not to renew its annual affordable housing contract with the U.S. Department of Housing and Urban Development — for the first time in nearly 40 years.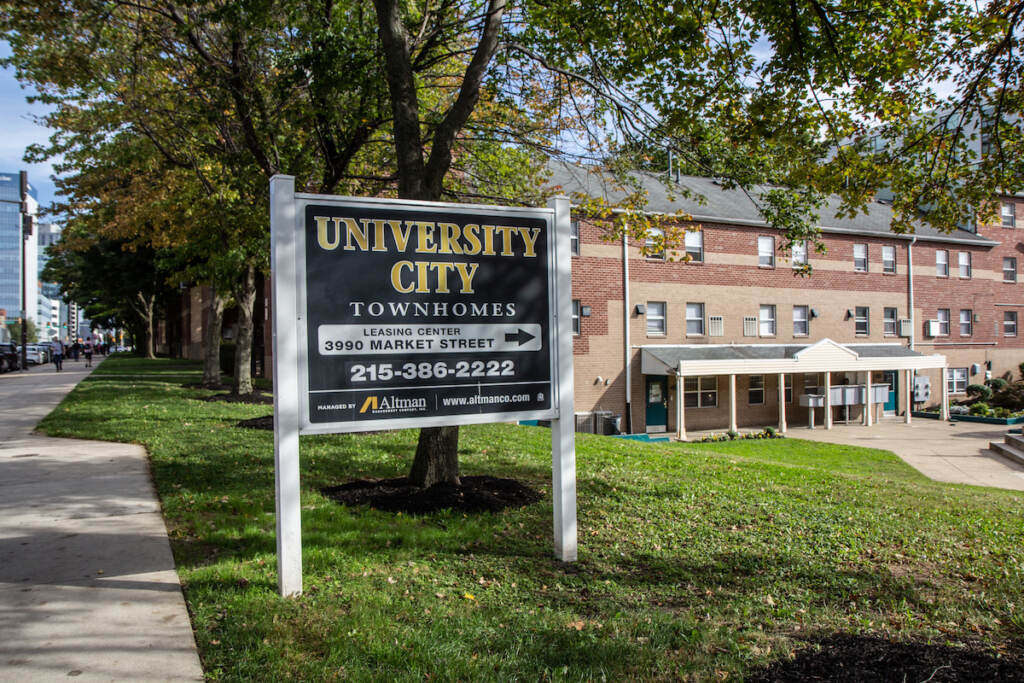 The decision means that all of them must find a new place to live by next July. It also likely spells the end of affordable housing at the site, located in the swiftly gentrifying section of the city that the University of Pennsylvania and Drexel University call home.
Karen Mouzone, who has lived at the complex since the late 1980s, said she feels safe where she is. She worries she'll lose that sense of security if she's forced to leave.
"It's so much gun violence. It's bad all over," said Mouzone after Thursday's rally. "We don't have guns out here. We have it safe for the kids."
For Gauthier, one of the legislative body's fiercest housing advocates, the planned loss of affordable units demands a governmental response. It's why she's introduced legislation to halt demolition at the site, and why she called on elected officials and residents to join her Thursday afternoon for a rally in front of the block-long complex facing SEPTA's 40th Street El station.
A committee hearing on the bill, which would also impose strict affordability requirements, is scheduled for Oct. 26.
"Eradicating affordable housing on this site would be a grave injustice. Not just for the families that live here now, not just for the thousands of Black Bottom residents who were removed from this land once before, but for the future of this being a place where working-class people can afford to live in an amenity-rich neighborhood," said Gauthier during Thursday's event.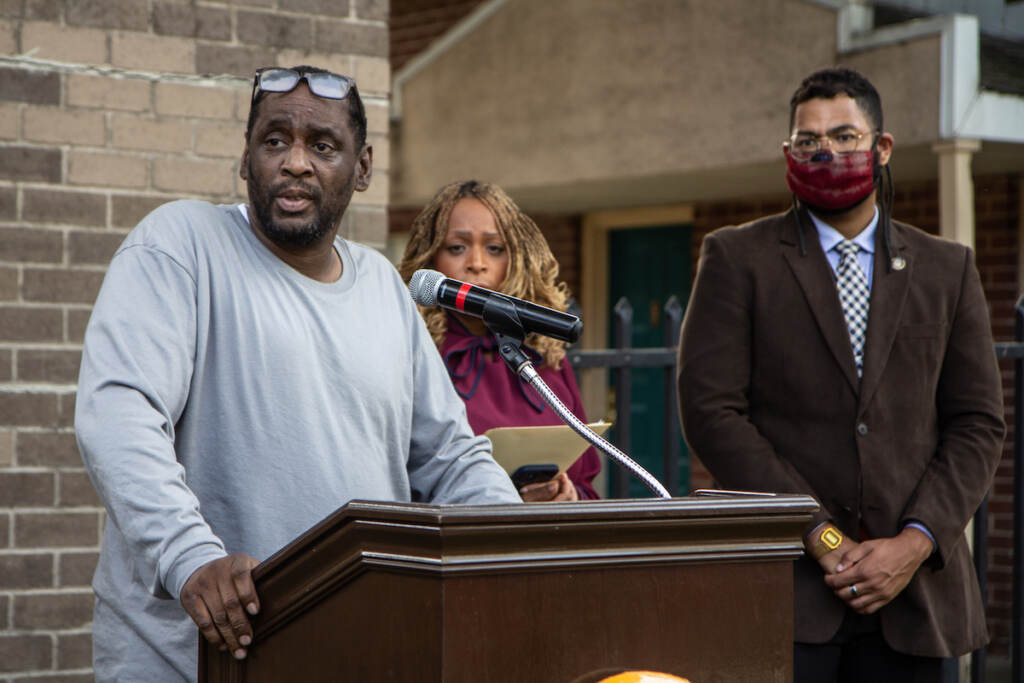 "We cannot have the people who deserve to have affordable, accessible, safe housing in safe communities be displaced to God-knows-where. At a certain point, you have to draw the line," added State Sen. Vincent Hughes, who represents parts of West Philadelphia.
Altman did not respond to multiple requests for comment. The Fort Washington-based company informed HUD in July that it would not be renewing its contract, satisfying its legal obligation to provide one-year advance notification to the agency and residents, the agency said.
Under those contracts, tenants only had to pay 30% of their adjusted household monthly income in rent. Through its Section 8 Housing voucher program, HUD made up the difference between those payments and the full contract rent.
The decision not to renew means there's no longer any obligation to offer subsidized rents at the complex, which was expressly built for the purpose of providing affordable housing. This after the city demolished hundreds of neighborhood homes in the late 1960s and early 1970s to make way for a science and technology research campus along Market Street between 34th and 40th Streets — what today is known as the University City Science Center.
Like today, the area targeted for redevelopment housed a community of Black families. Much of the new construction happening now in the area targets renters and owners able to afford hefty monthly payments and several recent proposals to build affordable units in other transit-accessible locations have met opposition.
HUD officials said the agency has started the planning process to relocate residents from University City Townhomes to "decent and safe housing." The agency is providing one-on-one counseling, as well as assistance with moving expenses. A relocation contractor will also be on hand to help residents through the relocation process, the agency said.
Residents still hope they can stay.
Mouzone's neighbor, Charlemagne Marcus, said moving would mean more time getting her husband, who is in hospice, to his doctor's appointments. Right now, all of them are steps away from her front door.
Marcus said it would also be hard to leave the home in which she raised her children.
"It's a part of my life," she said.

WHYY is one of over 20 news organizations producing Broke in Philly, a collaborative reporting project on solutions to poverty and the city's push towards economic justice. Follow us at @BrokeInPhilly.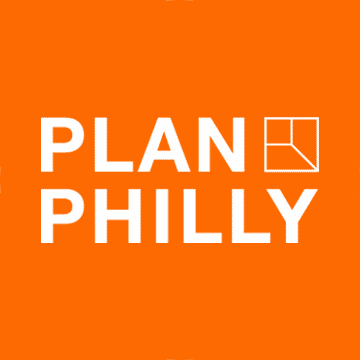 WHYY is your source for fact-based, in-depth journalism and information. As a nonprofit organization, we rely on financial support from readers like you. Please give today.