What a 'Code Blue' means for Philly residents
When temperatures feel near or below 20 degrees Fahrenheit, Philadelphia officials will declare a Code Blue. Here's what that means, and how you can help.
During extremely cold weather — when temperatures feel near or below 20 degrees Fahrenheit — Philadelphia officials will declare a Code Blue.
What does that mean for Philly residents?
During a Code Blue event, the city implements special measures to keep people who are experiencing homelessness safe. Those measures include 24-hour outreach to find unhoused people and transport them to safe indoor spaces and opening all available beds within the city's emergency housing network for those in need.
How to help
If residents see a person who appears to be unhoused during a Code Blue, they are urged to contact the city's Homeless Outreach hotline at 215-232-1984.
Residents concerned about an older adult during extremely cold weather are urged to contact Philadelphia Corporation for Aging at 215-765-9040.
Plenty of nonprofits and mutual aid groups collect donations, both monetary and physical, to help people in need. Below are a few in the Philly area:
Prevention Point Philadelphia
PPP, a nonprofit that offers harm reduction services throughout Philly and the surrounding area, is raising $100,000 as part of its Winter Warmth Campaign to help those in need survive the winter season amid the pandemic. The initiative aims to provide heated tents that provide space for physical distancing and emergency supply packs including blankets, hats, hand-warmers, etc. Donations are being matched up to $50,000. Monetary donations can be made online. PPP also keeps a running wishlist online.
Mutual Aid Philly
The volunteer-run group serves residents in South Philly and Center City, prioritizing outreach to those most impacted by the pandemic. Monetary donations can be made online.
Community Action Relief Project
The mutual aid group, which serves the Kensington and Philadelphia community, accepts donations of non-perishable food, cleaning products, and hygiene supplies. For updates on what the group currently needs most, see here. Items can be dropped off at its supply hub on Saturdays or Sundays from 11:30 a.m. through 2:30 p.m. Monetary donations can be made online.
What about Philly pets?
During Code Blue events, all dogs must be either indoors or have access to shelter that meets the following requirements:
Suitable size to accommodate the dog in both standing and lying positions
Moisture-proof, windproof, ventilated, and in cold temperatures shall promote the retention of body heat
Made of durable material with a solid, moisture-proof floor raised at least two inches from the ground
Contain clean bedding material consisting of hay, straw, cedar shavings or the equivalent to provide insulation and protection against cold and dampness
Access to drinking water available in a clean, liquid state. Snow or ice is not an acceptable water source
Free from excessive dirt, trash, and waste
Windbreak at the entrance
Violations of the city ordinance may result in penalties of $500 or more.
If residents see a pet outside during a Code Blue, they are urged to contact Philadelphia's Animal Care and Control Team (ACCT) at 267-385-3800 and dial 1 to speak with the dispatcher. Residents may also file a report online will all of the available information.
ACCT also provides free straw for caretakers or owners of pets and community cats who spend most or all of their time outdoors.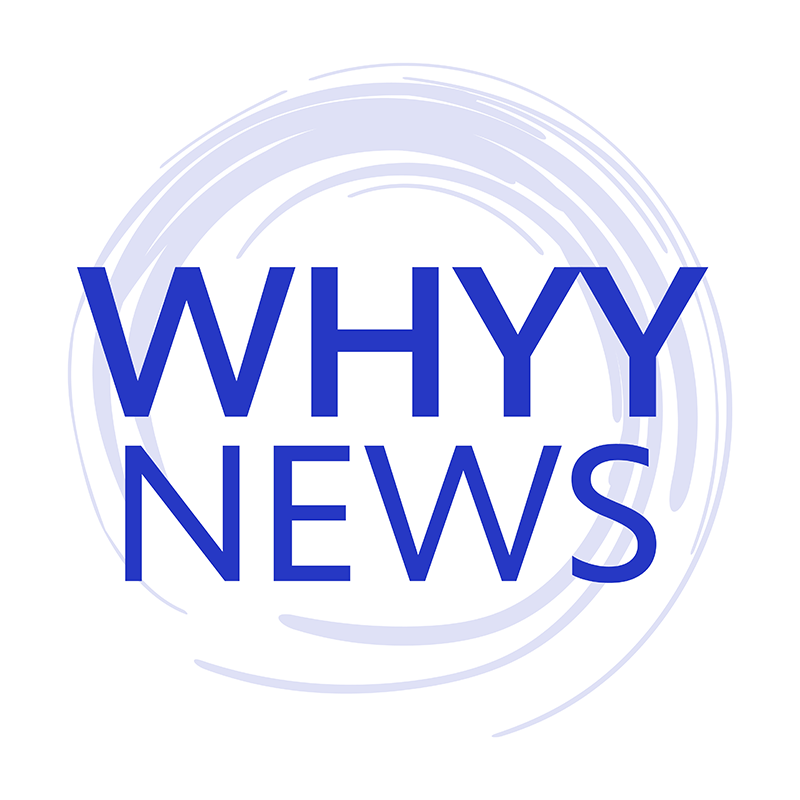 Get daily updates from WHYY News!
WHYY is your source for fact-based, in-depth journalism and information. As a nonprofit organization, we rely on financial support from readers like you. Please give today.