Boil water advisory ends for parts of West Philadelphia
Equipment failure led to a boil water advisory for parts of West Philadelphia between Sunday and Tuesday morning.
Residents in parts of West Philadelphia can now safely drink their tap water, as the Philadelphia Water Department lifted a boil water advisory put in place after an equipment failure that occurred over the weekend. In a release Tuesday morning, the Department said the end of the boil water advisory was approved by the Pennsylvania Department of Environmental Protection.
"Customers can feel confident their water is safe to use like they always would without any need to boil before using for drinking, brushing teeth, making formula, and all other uses," said Philadelphia Water Department Commissioner Randy E. Hayman. "We greatly appreciate the patience of customers and the support from City Council members and other officials who helped get the word out during the advisory."
Hayman said lab testing did not find any unhealthy bacteria in the water after the equipment failure led to low pressure.
The Water Department had said residents in zip codes 19151, and parts of 19131 and 19139 should bring water to a roiling boil for one minute, then let it cool, before using it to drink, cook, make ice, brush teeth, wash dishes and make infant formula.
A map below/above detailed the impacted neighborhoods, which included Wynnefield Heights, Wynnefield, Overbrook, Overbrook Park, Overbrook Farms, Green Hill Farms, and Morris Park. The advisory also included parts of West Fairmount Park, Carroll Park, Haddington West, and Parkside.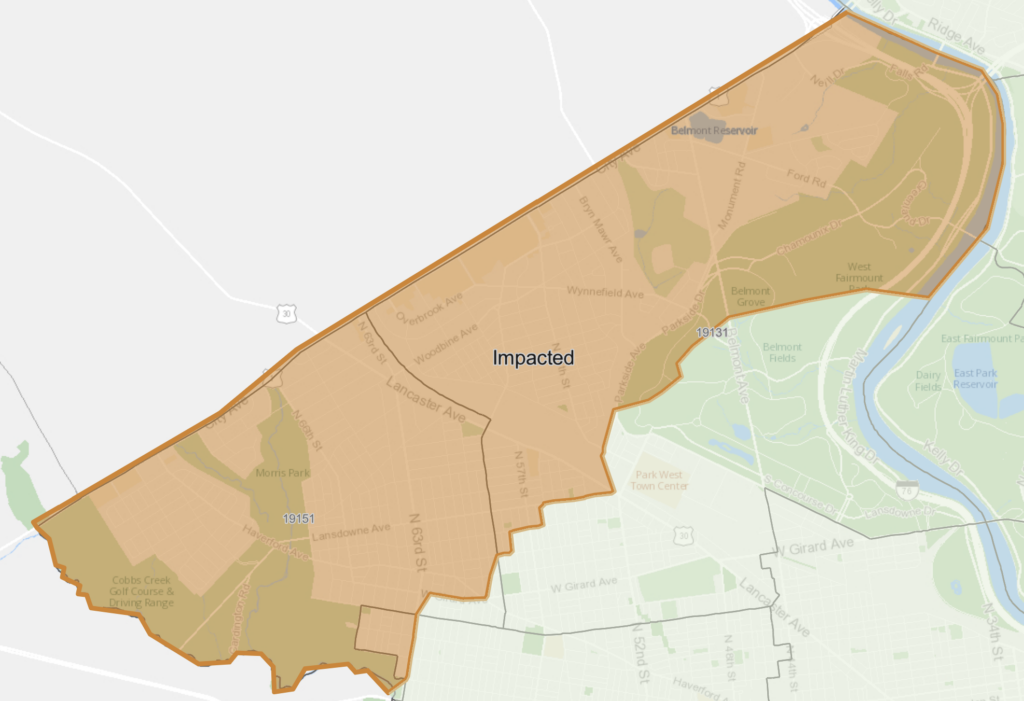 The Water Department says the chances of getting sick from drinking the water are "low," and the advisory was issued as a "precaution."
A failed pump led to the system losing pressure. Although the pressure was restored on Sunday evening, the water pipes needed to be flushed because the lack of pressure could have led to the presence of coliform bacteria.
It's unclear what caused the pumping failure, which is still under investigation.
The Water Department says it has a plan to build a new pumping station at the treatment facility in 2025.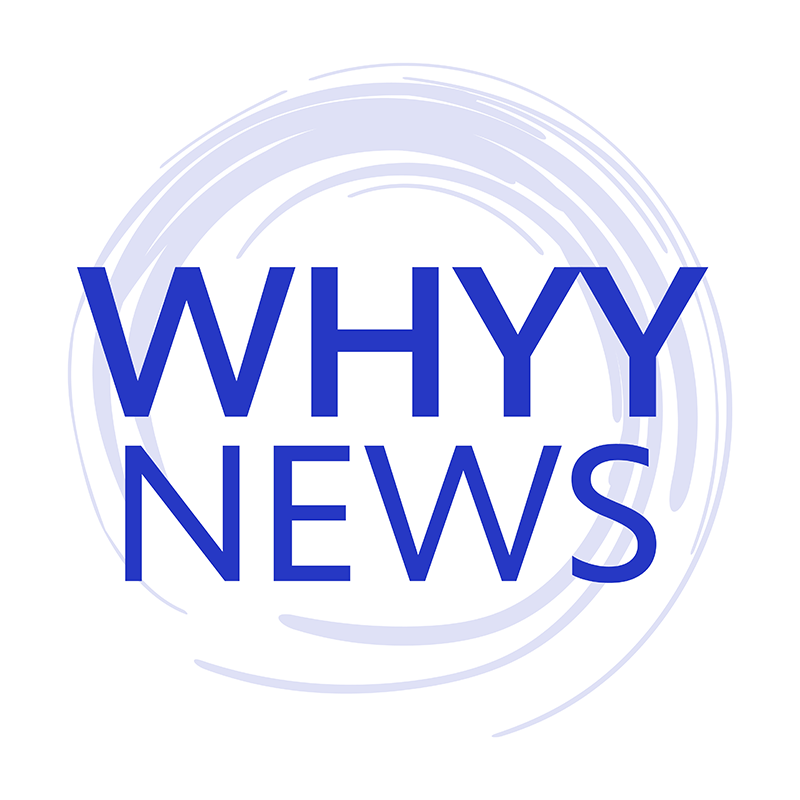 Get daily updates from WHYY News!
WHYY is your source for fact-based, in-depth journalism and information. As a nonprofit organization, we rely on financial support from readers like you. Please give today.