Weeklong celebration of cycling starts in Wilmington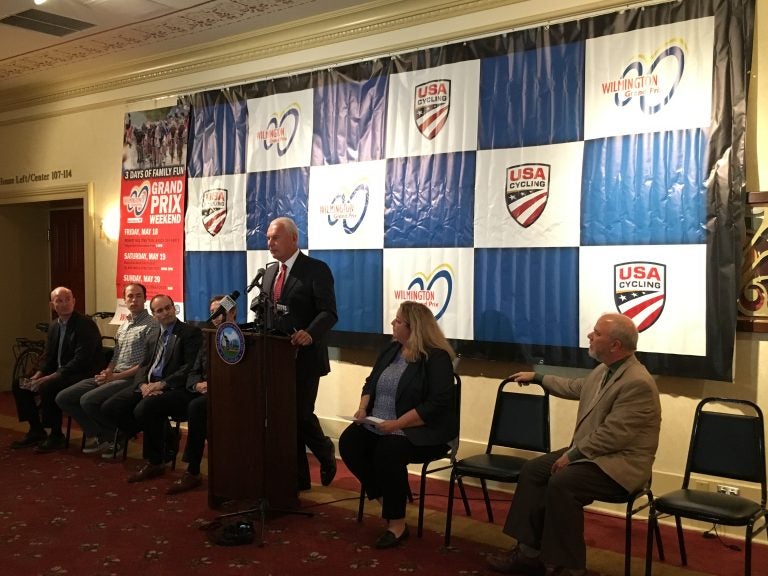 For more than a decade, hundreds of cyclists have taken to Wilmington's streets and climbed the challenging "Monkey Hill" in Brandywine Park as part of the Wilmington Grand Prix.
The event has pumped more than $3.5 million into the city's economy since 2003. Last year, nearly 800 racers from 30 states and 11 countries took part in the event, drawing almost 10,000 spectators.
On Monday, Mayor Mike Purzycki declared it Bike Week in Wilmington.
"It's the thrill of the competition that helps us brand our city, which we are going to continue to do in a way that, by the time we're finished, is really going to excite people," Purzycki said.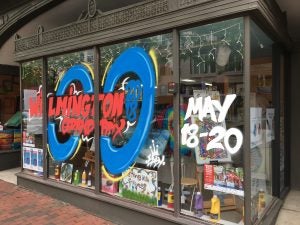 The Wilmington course draws nearly 1,000 riders to the event.
"There's very few [races] like Wilmington Grand Prix. We really, really have something special here," said Alex Kellum, a competitive cyclist from Pennsylvania. "The course is very, very challenging. It's eight corners, some of which are very technical."
Kellum said the pro race is fairly short at just 55 kilometers, which means the pace never really slows throughout the event.
"That makes it really exciting for the people who come out to watch, and that makes it fun for us to race, and it is full gas the entire way," he said.
Races are set for Friday and Saturday. A Ride of Silence through the city Wednesday night will honor cyclists injured or killed while biking on public roads. On Sunday, the eighth annual Governor's Ride and seventh annual Gran Fondo will see riders travel 15, 31 and 62 miles through the Brandywine Valley with a post-ride party at the Delaware Art Museum's Sculpture Garden.