Upper Darby's own Todd Rundgren will be inducted to the Rock & Roll Hall of Fame
The Rock & Roll Hall of Fame has announced its new lineup of inductees for 20-21. The list includes figures such as Tina Turner, Jay-Z, the Foo Fighters, and Philadelphia area native Todd Rundgren.
The Rock & Roll Hall of Fame considers artists who have been making records for at least 25 years. Rundgren has had a career more than twice that long. He grew up in Upper Darby and started his first band in 1967 in Philadelphia, a psychedelic rock outfit called The Nazz. By 1970, he went out on his own, writing and performing hits like "Hello It's Me," "Bang on the Drum All Day," and "I Saw the Light."
Rundgren had already been inducted into Philadelphia's Walk of Fame; a plaque with his name was embedded in the pavement along South Broad Street in 1989.
The Rock & Roll Hall of Fame inductees include pioneers such as Randy Rhoads, the guitarist who helped Ozzy Osbourne launch his solo career (he died in 1982), spoken word poet Gil Scott-Heron who shaped rap music with hits like "The Revolution Will Not Be Televised" (he died in 2011), and the seminal German electronic band Kraftwerk.
The other inductees include the all-female power-pop band The Go-Go's, the legendary Delta Blues pioneer Charley Patton, singer-songwriter Carole King, R&B singer and keyboardist Billy Preston, and rapper LL Cool J.
All the living inductees to the Rock & Roll Hall of Fame are asked to come to Cleveland for the induction ceremony in October.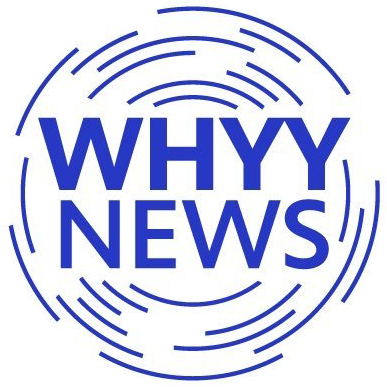 Get daily updates from WHYY News!