Federal judge dismisses Trump's attempt to stop vote counting in Philadelphia
Trump had sued to stop a tallying process that has gradually eroded the advantage Trump held over Democratic challenger Joe Biden.
Updated 7:35 p.m.
A federal motion filed by lawyers for President Donald Trump's campaign that sought to halt vote counting in Philadelphia has been dismissed as moot.
The Thursday afternoon filing against the city's election board sought an injunction to halt vote counting over allegations that observers from the Trump campaign had been unfairly barred from parts of the city's ballot-counting area inside the Pennsylvania Convention Center.
In an evening hearing, U.S. District Judge Paul Diamond said the campaign admitted that its observers had been allowed into the venue but that they had not been given equal access or numbers as Democrats.
The federal judge seemed frustrated at times with arguments from the campaign.
"I'm sorry, then what's your problem?" said Diamond, a President George W. Bush appointee, after Trump lawyers conceded that observers had been admitted to the facility.
Diamond urged both parties to seek a resolution to the suit by agreeing to a set of mutually satisfactory rules for observation. They ultimately agreed that a fixed number of observers from each campaign — up to sixty — could be admitted.
The suit was dismissed without prejudice.
This challenge was the latest in a barrage of lawsuits that have largely sought to interfere with the counting of mail ballots in the large, mostly Democratic city. The tallying process has gradually eroded the advantage Trump held over Democratic challenger Joe Biden based on in-person votes.
Trump adviser Corey Lewandowski announced the suit about 5 p.m. Thursday outside  the city's ballot counting center, a scene that's become a sometimes-tense standoff between Trump and Biden supporters gathered in the streets.
"We have filed for federal relief," Lewandowski said through a bullhorn. "That's what we are doing because we will not let the people of Pennsylvania go without having an election observer for every single ballot."
Early in the day, Lewandowski first appeared outside the center with a court order — from an earlier complaint filed in state court — instructing the city to reduce a buffer between an observing area and a ballot-counting area inside the Pennsylvania Convention Center.
The Thursday morning order reduced a buffer from about 20 feet to six, guidance drawn from Centers for Disease Control and Prevention's COVID-19 guidelines.
The Trump campaign has repeatedly complained that its observers were kept too far away from ballot counting to "meaningfully observe" this activity, and Lewandowski cast the order as a win.
"Democracy dies in darkness. This is the opportunity to shed light on what's going on inside the building," said Lewandowski.
But the city almost immediately appealed the order to the Pennsylvania Supreme Court, which has yet to issue a final ruling on the matter.
In the interim, counting has moved forward.
"As the city appeals, the count is going forward. There was a brief pause in light of the ongoing litigation, but it has resumed in accordance with the law," said city spokesperson Mike Dunn.
As a result, the Trump campaign wasted no time in filing its complaint in federal court seeking immediate relief over the same issue.
This time, the complaint accused the city of "intentionally refusing to allow any representatives and poll watchers for President Trump and the Republican Party" inside the canvassing center –– although observers from the campaign had been in and out of the building repeatedly over the past three days.
Nevertheless, this application sought to halt vote counting "so long as Republican observers are not present as required by state law."
"They believe they are above the law," Lewandowski said at a snap press conference outside the Convention Center.
While Trump lawyers ultimately agreed to the resolution allowing upwards of sixty observers into the counting center, the campaign said it would continue to litigate its similar case before the Pa. Supreme Court.
The city did not immediately issue a comment about the latest legal challenge.
As of Thursday evening, there are at least 80,000 mail ballots left to count in Philadelphia. Statewide, Biden has been winning mail ballots by wide margins and trends suggest Trump's lead in Pennsylvania will evaporate when tallies are finished.
This is a developing story and will be updated as more information becomes available.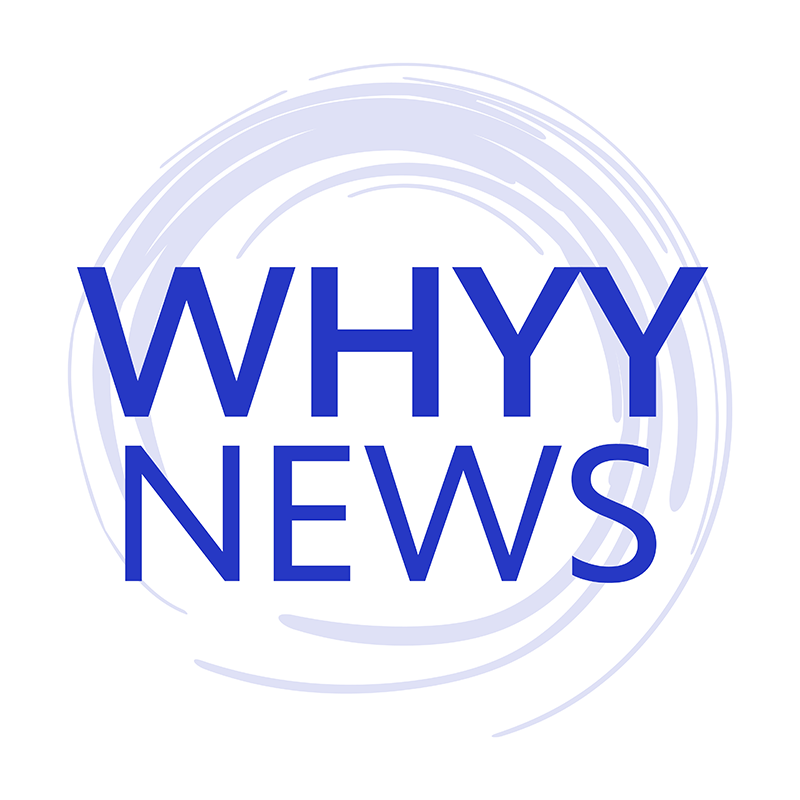 Get daily updates from WHYY News!
WHYY is your source for fact-based, in-depth journalism and information. As a nonprofit organization, we rely on financial support from readers like you. Please give today.