'Treat all homicides the same': Philly police under scrutiny after quick arrest of suspect in Temple grad killing
In a city where the majority of homicide victims are Black, some have been critical of robust media coverage of Milan Loncar's killing and a swift arrest in the case.
When a 25-year-old Temple University graduate was fatally shot while walking his dog in Brewerytown last Wednesday, police did something that only happened with 42.4% of the 499 murders last year: They made an arrest.
In a city where the majority of homicide victims are Black, robust media coverage of Milan Loncar's killing and the swift arrest of a suspect have put local news outlets and the Philadelphia Police Department under scrutiny.
It's sad what happened to him and it's terrible ..but it shows value how serious y'all take it when a white person die by violence y'all will make it top priority in media … but Philadelphia just had 500 Murders a year ..some of my friends didn't even make the news! https://t.co/TQWJlHj6Ij

— Meek Mill (@MeekMill) January 17, 2021
During a police update on the case Tuesday, Capt. Jason Smith rejected the suggestion that the PPD doesn't investigate all homicides with the same rigor.
"I would dispute that, I've been here two years," Smith said to a reporter. "We don't work harder on cases just involving white decedents."
Smith went on to say the quick arrest — police had 20-year Josephus Davis in custody within hours — was made possible by the handful of tips and surveillance video made public that night.
Davis, who had been released on reduced bail just two weeks before the shooting, was arrested almost by luck.
He and three other men were stopped by Highway Patrol Officers almost two hours after Loncar's killing because the vehicle Davis was driving had been reported stolen in a carjacking the night before. Though the other men got away, police caught Davis and connected him to the Loncar shooting based on information about what Loncar's killer was wearing at the time of the incident.
Davis has been charged with murder and related offenses and Smith said a second person of interest has been identified, though he did not release their name.
"The number one thing that holds us back in our homicide investigations is the lack of participation on behalf of potential witnesses and the public," said Smith, adding that they received at least six "good quality" tips, whereas most cases don't get any.
Police have long blamed "no snitching" culture as a reason why the city's clearance remains much lower than the national clearance rate. According to FBI data, the 2019 national clearance rate was 61%. That same year Philly had a 52% rate.
Victim advocates say little financial support for witness relocation plays a role in why people don't come forward with information.
In the past, plenty have also laid some blame for the low clearance rate on the department, including some of PPD's own officers. At the end of 2018, The Philadelphia Inquirer found an overworked homicide department where detectives were being sent home in the middle of investigations in an effort to cut back on overtime.
Isaac "Ikey Raw" Gardner is a local activist who helps families in their fight to solve cold cases and he agrees that the city's clearance rate problem, which declined between 2019 and 2020, is a complicated one.
"In the Black community, if you speak up about a homicide, you're going to be labeled a snitch, you're going to be labeled a rat," Raw said. "So now people have the fear of, well, 'If I say something, they're going to come kill me.'"
Raw said convincing people to volunteer information they might have is one of his biggest challenges, too, with families often choosing to keep their loved one's case out of the news as police investigate, even if there's an eventual arrest.
"When they get an arrest for an unsolved murder some families don't even want to celebrate. They don't even want to show their happiness on social media because they don't want people saying something to them or trying to come to their house, 'Oh yeah, you got my homie locked up,'" Raw said.
Terrez McClearly and her family want an arrest and they want news coverage for the killing of her 25-year-old nephew. Quadir Noel was found fatally shot in a car on the 1300 block of Packer Avenue in South Philadelphia on Monday.
McClearly is no stranger to loss. She founded Moms Bonded by Grief, an organization that helps those who have lost their children to gun violence after her daughter was fatally shot in 2009.
"I do not feel that Black and brown people get the same response," she said.
McClearly said it sometimes feels like police shrug off cases as unsolvable, even when people do come forward with leads because they assume the community won't cooperate.
McClearly said her skepticism of the department's commitment to solving all homicides would be tested this week: Noel was murdered in an area where she said there are a lot of cameras.
"I want the same effort put into his [case] and I want his case to be solved as quickly, [even] if you have to follow cameras from one step to the next," she said of Noel's murder. "Treat all homicides the same regardless of what color they were."
As of Monday night, 27 people have been killed in Philadelphia this year. The 2021 clearance rate stands at 27%, according to city police department data.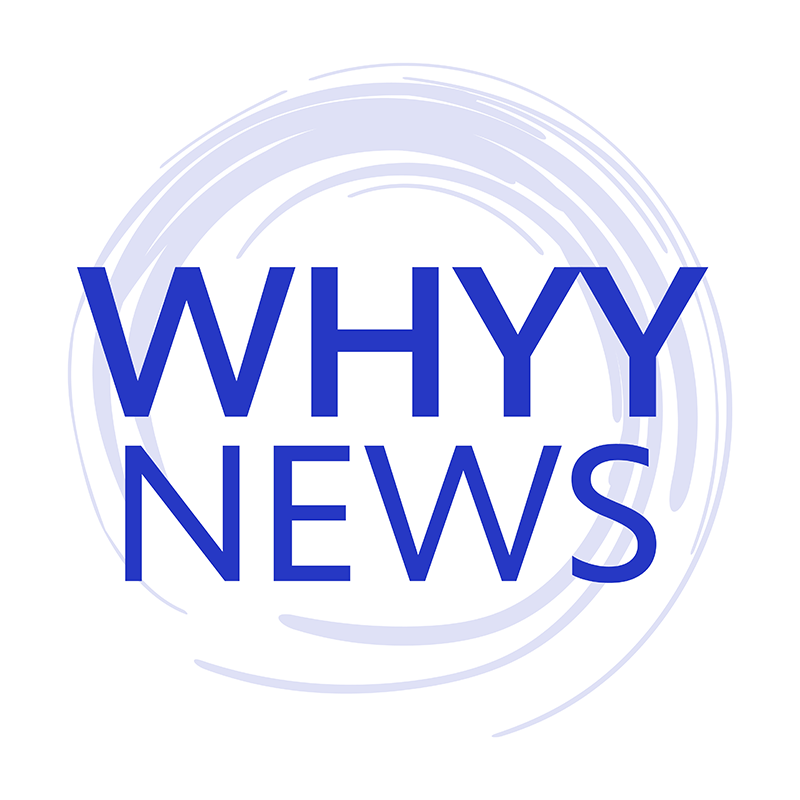 Get daily updates from WHYY News!
WHYY is your source for fact-based, in-depth journalism and information. As a nonprofit organization, we rely on financial support from readers like you. Please give today.