Theater class helps future health care pros improve bedside manner
Doctors and nurses face even more challenges communicating with patients in the era of COVID-19. "Health care theater" at UD is designed to help.
Listen
2:52
Communication between patients and their medical providers is always critical to a good outcome. But in the era of COVID-19, there are barriers to that communication.
At in-person visits, for example, it can be hindered by requirements that both doctors and patients wear masks. Interpersonal exchange is even more challenging for doctors and nurses doing telehealth visits over video conferences online.
"When we see our patients now via tele-practice, sometimes what our students are sharing and what we as clinicians are feeling as well is that feeling of 'Will I be able to connect with my client or patient in the same way as I can when we're in the clinic?'" said Julie McCauley, a lead master clinician at the UD Speech-Language-Hearing Clinic. "It is possible to still have connections even when we are seeing them via tele-practice."
Though the coronavirus has thrown another hurdle in front of health care professionals trying to connect with patients, students at the University of Delaware have been working to break down communication barriers for more than a decade through something called "health care theater."
Since 2009, medical students have been teamed up with theater students for this unique program. Acting students portray patients suffering various ailments and displaying personalities that health care workers might encounter on the job. The program's dual goal is to help acting students improve their improvisation skills while medical students learn how to better interact with their future patients.
"It's the closest you can get to the real thing," said Allan Carlsen, director of UD's theater program.
"Before they walk in, they're still scared to death. They walk in and they see the patient looking at them and they get really nervous, and that's great, because if a mistake is made, it doesn't hurt the patient," he said. "That's what we have rehearsals for."
Since its inception more than a decade ago, health care theater has grown outside the university to help train professionals at medical centers around the region, including ChristianaCare, Nemours/Alfred I. duPont Hospital for Children, Sidney Kimmel Medical College at Thomas Jefferson University, Beebe Medical Center and the Wilmington VA Medical Center.
McCauley helps students become more at ease interacting with patient-actors portraying someone experiencing difficulty swallowing, for example.
"As a speech language pathologist, you need to be comfortable with being kind of in someone's personal space and palpating the patient's neck," she said. "Oftentimes, our students will share that they were very stressed in the moment, but that they felt like it was a worthwhile experience afterwards and that they do feel more prepared moving forward."
The simulated visits are done on the fourth floor of UD's STAR Tower, with a high-tech video wall in the background to simulate a pediatrician's office, a hospital room, or whatever the scenario dictates.
"Students are surprised when they actually walk into the room, and they think, 'This really does feel real,'" she said.
That reality is further enhanced with the use of remote-control mannequins, used in one scenario to portray a child crying during the doctor's visit.
"That was a good experience for our students to have to speak with mom and how they might gather information from mom when the child simulator might be crying or might not want to eat anything," she said.
The program's bottom line is helping students understand the critical importance of making a personal connection through good communication.
"When you knock on that door, you kind of forget everything you know medically," Carlsen said. "The first thing you better do is knock on the door, open it up and there's a human being in there. We call that 'Meet the human being.' That's what you have to do to begin with. You have to meet them, and you have to build trust."
Under the coronavirus, the class has transitioned to teaching students how to make that same personal connection via video conference. So while the goal is the same, the methodology is a bit different.
"It's like teaching an actor to act on a stage versus an actor to act in front of a camera. They're two totally different things," Carlsen said. "The outcome should be the same. The story should translate."
Following the practice visits, both medical students and theater students review videos of their interactions and get feedback on their performances.
Carlsen hopes the sessions will lead to better results in doctor's offices and better telehealth visits in the real world.
"If you don't have really good communication skills," he said, "all the medical knowledge isn't going to help you."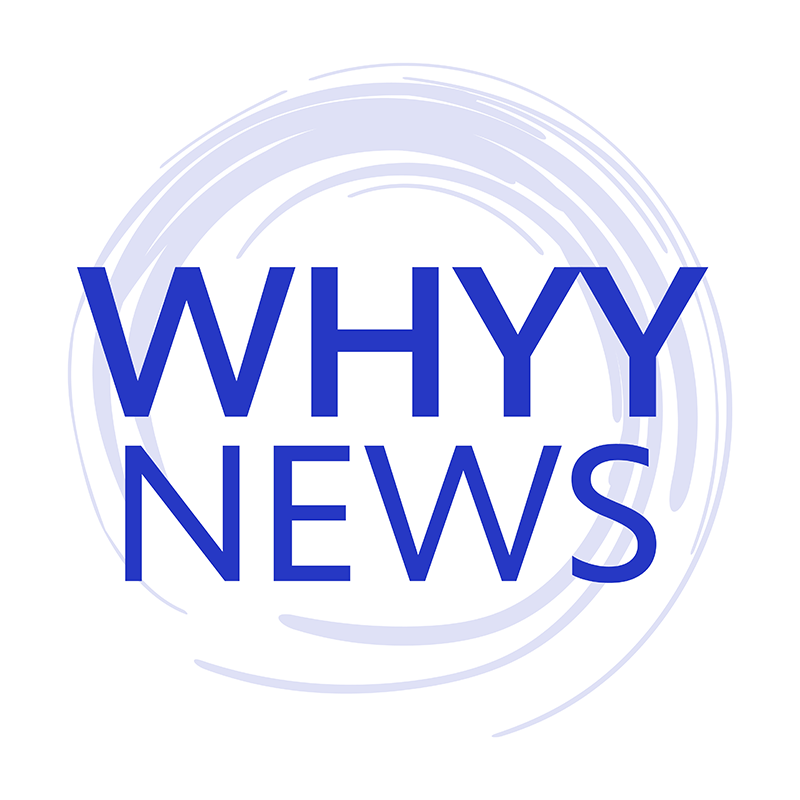 Get daily updates from WHYY News!
WHYY is your source for fact-based, in-depth journalism and information. As a nonprofit organization, we rely on financial support from readers like you. Please give today.