Telehealth appointments one step closer to becoming a permanent option for Del. patients
Delaware's House of Representatives on Thursday unanimously voted in favor of legislation that would allow patients to continue receiving telehealth services after the pandemic.
Virtual appointments offered an alternative when in-person appointments were either not permitted or not so safe. Telehealth also expanded access to specialty appointments, such as mental health therapy — especially in rural areas and for people without transportation.
Before the pandemic, there were several restrictions within state law. Gov. John Carney signed an emergency order early last year eliminating those barriers, and allowing insurance to cover telehealth appointments. Legislators temporarily extended the provisions in the order, but that extension expires at the end of June.
"What we've learned over the last year is that a lot of these [telehealth appointments] have lasting impacts, they have a usefulness that will extend beyond a pandemic situation and a public health emergency," said the bill's sponsor, State Rep. David Bentz, before the vote.
The Telehealth Access Preservation and Modernization Act would eliminate a pre-pandemic requirement that patients have at least one in-person appointment before going virtual, and it would allow patients without internet access to get telehealth services by phone.
Delaware would also enter the Interstate Medical Licensure Compact, which would allow physicians and psychologists to practice in multiple states. Currently, physicians and specialists can only provide services to patients or clients that live in the state of their license.
The bill would also allow physicians' offices to be reimbursed for those telehealth appointments.
"This helps our disadvantaged communities, not only disadvantaged through income, but also [because of] locations that don't have access to health care … it also allows Delaware families to reach out across state lines, which will bring down our overall health care costs," said State Rep. Bryan Shupe before voting for the bill.
The legislation now awaits a vote in the Senate.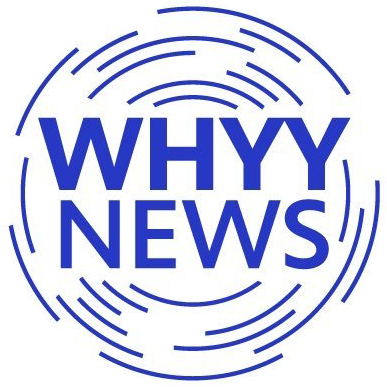 Get daily updates from WHYY News!