Delaware lawmakers want pandemic-related telehealth access to continue permanently
State Rep. David Bentz has introduced a bill that would eliminate pre-COVID barriers to telehealth access.
Telehealth has been a beneficial and necessary tool during the coronavirus pandemic. Virtual appointments offered an alternative when in-person appointments were either not permitted or not so safe. Telehealth also expanded access to specialty appointments, such as mental health therapy — especially in rural areas or for people without transportation.
Now, lawmakers in Delaware want to make virtual health appointments a permanent option.
Before the pandemic, there were several restrictions within state law. Gov. John Carney signed an emergency order early last year eliminating those barriers, and allowing insurance to cover telehealth appointments. Legislators temporarily extended the provisions in the order, but that extension expires at the end of June.
A measure introduced by State Rep. David Bentz, dubbed the Telehealth Access Preservation and Modernization Act, would eliminate a pre-pandemic requirement that patients have at least one in-person appointment before going virtual, and it would allow patients without internet access to get telehealth services by phone.
If the legislation is approved, Delaware would also enter the Interstate Medical Licensure Compact, which would allow physicians and psychologists to practice in multiple states. Currently, physicians and specialists can only provide services to patients or clients that live in the state of their license.
"If an individual's homebound, if an individual has unreliable transportation, if they live in a community or in an area that just doesn't have a lot of options for health care — we're not just talking about primary care or hospitals, we're talking about specialists and mental health professionals. The unfortunate reality is that there are parts of the state where there just isn't readily available access to those types of physicians," Bentz said.
"So what this legislation would do is make it easier for them to find access to one, whether that physician practices out of state, whether they practice in an area of the state that's far away or harder to get to, and just break down a lot of those barriers."
The bill would also allow physicians' offices to be reimbursed for those telehealth appointments.
According to the Delaware Health Information Network, the number of telehealth-related insurance claims in the state increased from several hundred per month to a peak of more than 40,000 claims per month in April and May of 2020.
"What we've heard from patients, from physicians, from hospitals, from everyone involved in this, is that this does work," Bentz said. "We've learned that we can still deliver high-quality care this way, and that a lot of these concerns that we had before weren't really justified, and that we can move forward with a system that is more open and allows this sort of thing more regularly."
The legislation will be assigned to the House Health & Human Development Committee, which is chaired by Bentz. He expects the committee to hear testimony on the bill next week.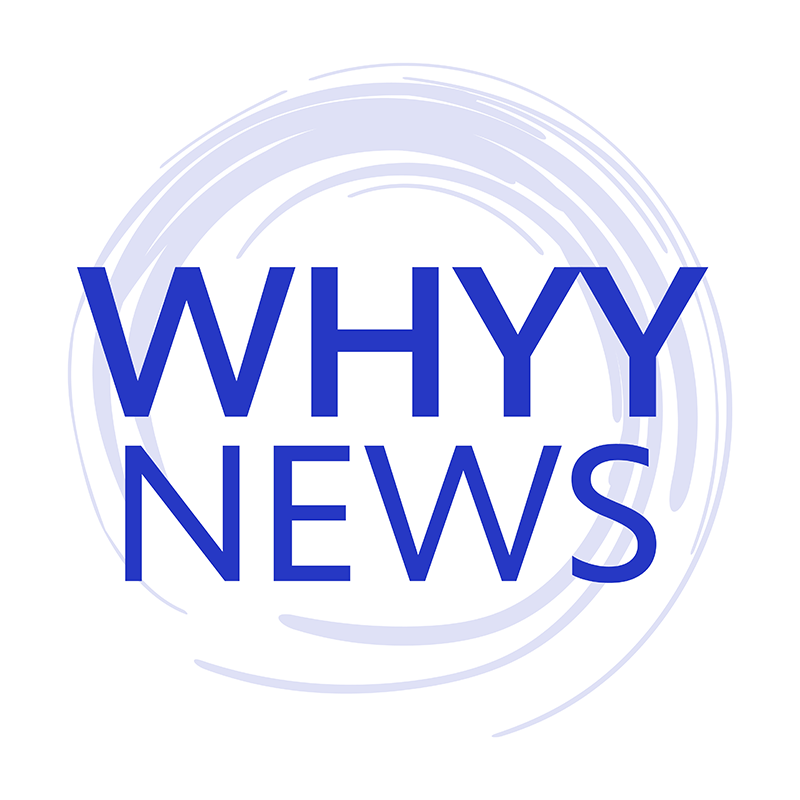 Get daily updates from WHYY News!
WHYY is your source for fact-based, in-depth journalism and information. As a nonprofit organization, we rely on financial support from readers like you. Please give today.