Stuck in a LOOP: Councilman calls for killing 10-year cap on real estate tax exemption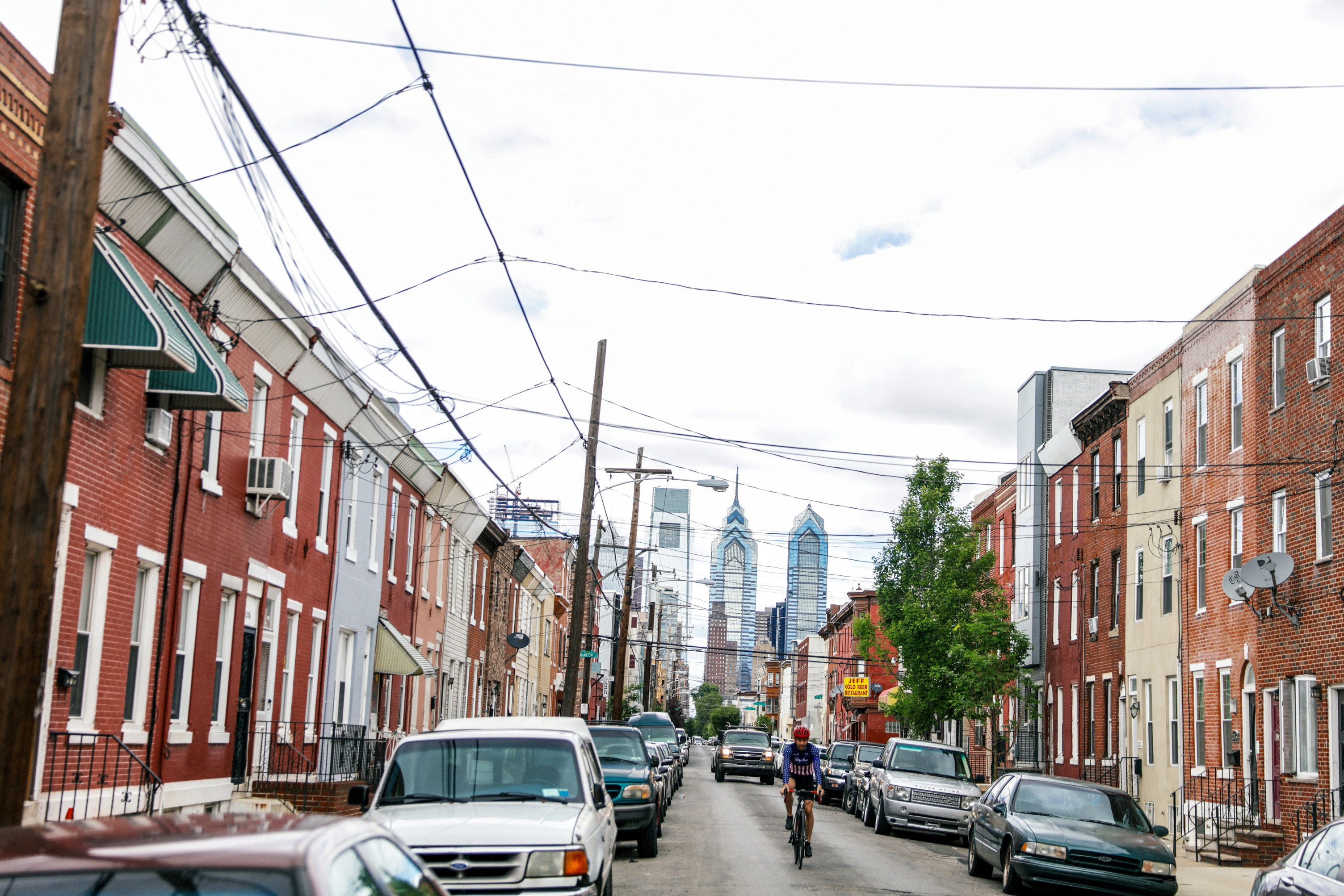 Councilman Kenyatta Johnson proposed an amendment to the city's Longtime Owner Occupant of Program (LOOP) tax exemption program on Thursday. The proposal would eliminate the ten-year limit on the program for participants who do not meet the low-income requirements.
LOOP began in 2014 as a way to protect longtime Philadelphians against a jump in their real estate taxes following a property value reassessment under former Mayor Michael Nutter's Actual Value Initiative (AVI).
The AVI resulted in higher values for many Philadelphia homes, which increased tax bills. City Council took steps to protect longtime residents against the tax hike, fearing it would price them out of their homes in booming areas.
When LOOP was first instituted, it put a ten-year cap on the tax exemptions. Council amended the bill in the spring of 2016 to allow low-income participants to continue their exemptions past the ten year window. That bill defined low-income as households earning 80 percent or less of the Area Median Income (AMI).
The Johnson's new amendment introduced will end the ten year limit for all eligible LOOP participants. To qualify for the program, the household income of an applicant can not exceed 150 percent of AMI. If this amendment fails, those who fall between 80 and 150 percent of AMI at the end of the ten-year period will see their real estate taxes go up significantly.
"When we introduced the original amendment, we did a compromise to focus a certain income criteria to get the bill started," said Johnson, following the City Council meeting. "We want to continue opening the pool of people, in terms of income criteria, who have the opportunity to participate in it."
This could be signature legislation for Johnson, who ran a heated campaign in 2015 that was largely fueled by a debate over gentrification. Johnson's second district, along with the neighboring first district, disproportionately makes up the enrollees in the LOOP program, according to a 2015 Pew Study.
"We are looking at the issue of gentrification, development and, most importantly, making sure that we have balanced development going on throughout my district," said Johnson. "I want to make sure long term residents have an opportunity to stay inside their homes. We welcome new residents, but we also want to make sure long-term residents can stay in the neighborhoods they grew up in."
Johnson described limiting last year's amendment to just low-income participants as a compromise.