Streets wants feedback on winter performance, introduces text alerts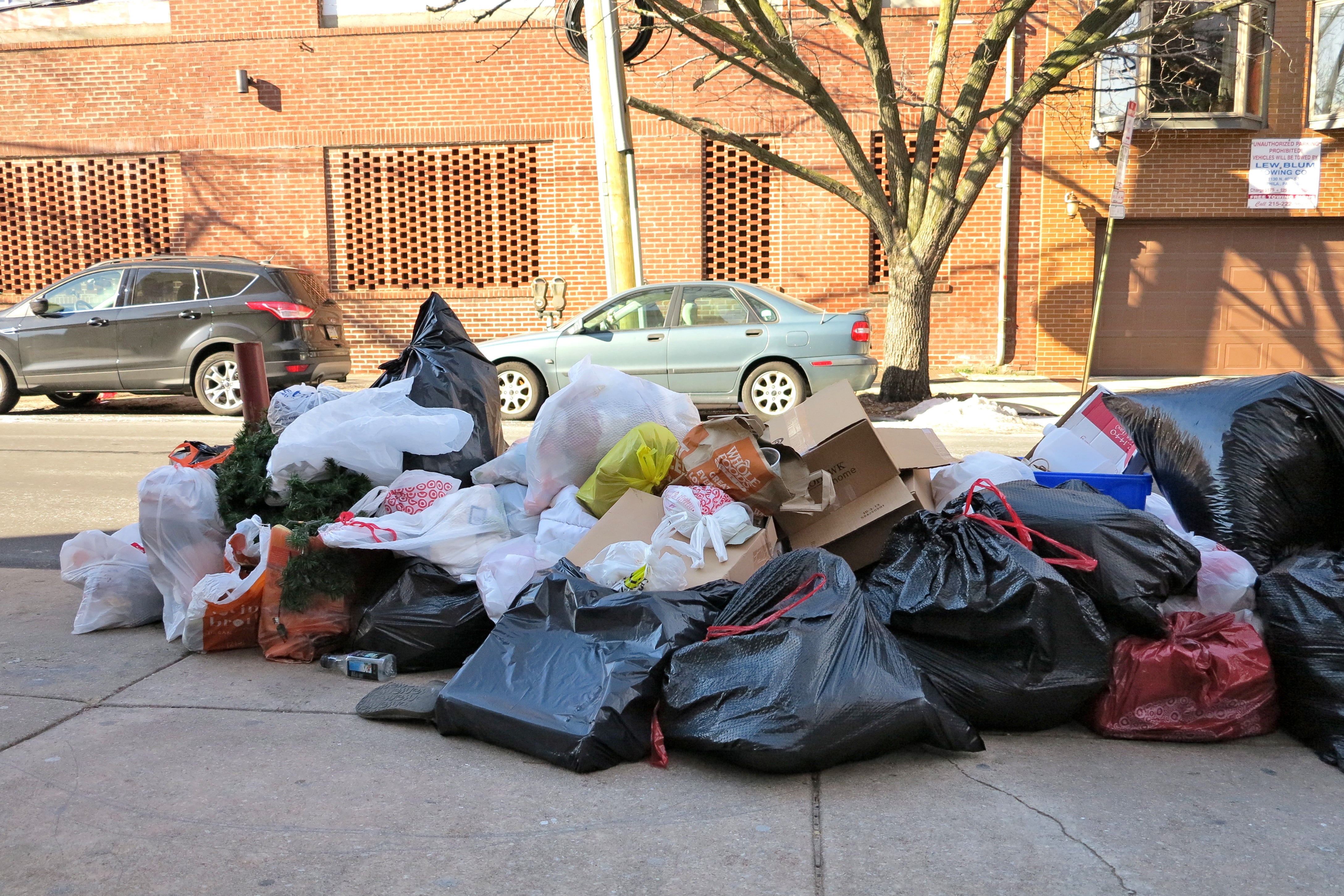 Did your block look like this for half of the winter? Was your street a sheet of ice or cleared regularly? How do you think the Streets Department did handling the incredibly rough winter we had? Streets wants to know how you think and is asking Philadelphians to take a brief online survey.
All winter we were asked to remain patient while the Streets Department battled equipment breakdowns in the cold, and sanitation crews doubled as snow removal teams. That caused trash and recycling pickups to be delayed, sometimes for a week or more, but it seemed that too many neighbors weren't getting the message.
In addition to city announcements, streets uses a robo-call system for land lines but they realize that's dated.
"Phone calls to landlines are no longer an effective means to communicate with the public, especially during winter weather events when trash collection schedules are impacted," said Streets Commissioner David Perri in a statement issued by the department.
Now the Streets Department has introduced a new alert system allowing you to sign up for Text/SMS alerts. That way maybe you'll know if you need to move your car or take out the trash in a snowstorm. Sign up for alerts online and tell your neighbors.
WHYY is your source for fact-based, in-depth journalism and information. As a nonprofit organization, we rely on financial support from readers like you. Please give today.