'Squash it, smash it … just get rid of it': Spotted lanternfly continues to spread in Pa.
The invasive species known as the spotted lanternfly is spreading across Pennsylvania. 
This story originally appeared on WITF.
The invasive species known as the spotted lanternfly is spreading across Pennsylvania. The state Department of Agriculture is encouraging people to kill any of the bugs they see.
The red-winged critters are increasing in numbers in midstate counties like Cumberland, Dauphin, Lebanon, Lancaster, Perry, and York, where the state has set up a quarantine zone designed to slow the spread.
Julie Urban with Penn State's Department of Entomology said they are more noticeable right now because they are in their "teenage phase." She said that means they are feeding a lot and ready to reproduce.
"That's why you're seeing them now… they're looking for additional food resources to complete that reproductive maturation, so they can mate and lay eggs," she said.
According to the Pennsylvania Department of Agriculture (PDA), in the next few months the lanternflies will lay egg masses each containing up to 50 eggs.
The swarms of the bugs on trees, vines and lamp posts will go away, but it may take a few weeks, said Urban.
The lanternflies are sap feeders that go after grapevines in particular – putting winemakers in a tough spot.
"They can't apply any long-acting insecticides because harvest is upcoming," explained Urban. "So, they applied these short-acting insecticides that kill hundreds of thousands of lanternflies on the vines, yet more keep coming into the vineyard."
Researchers think the bugs, which were first discovered in the U.S. in Berks County, arrived on a cargo ship from Asia in 2012.
PDA is encouraging anyone who encounters a lanternfly to report it on the department's website or call 1-888-4BADFLY, especially if the sighting is outside a quarantine zone.
The official guidance on the PDA website: "Kill it! Squash it, smash it…just get rid of it … These are called bad bugs for a reason."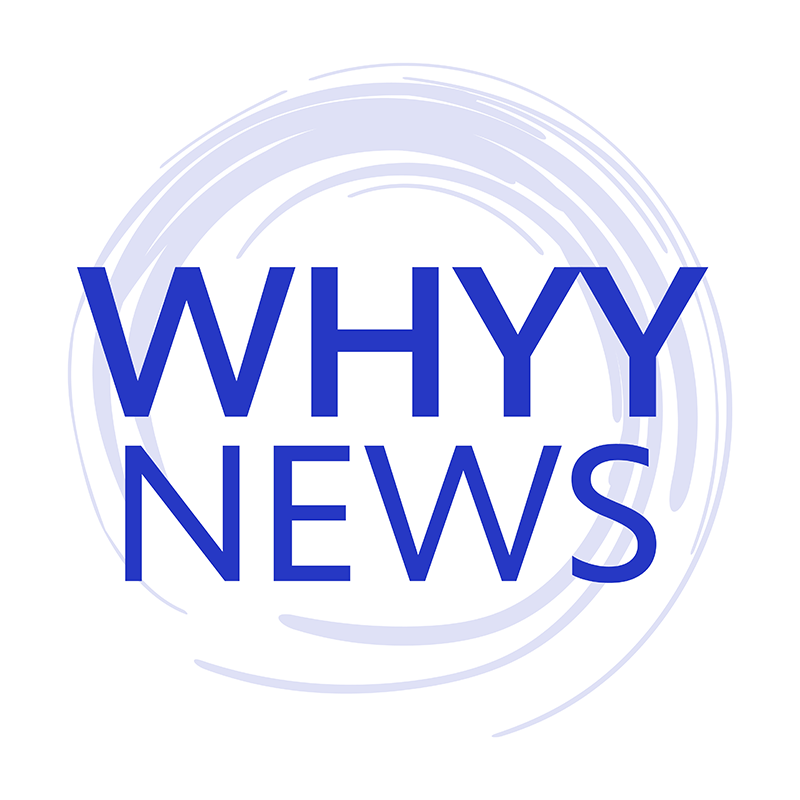 Get daily updates from WHYY News!
WHYY is your source for fact-based, in-depth journalism and information. As a nonprofit organization, we rely on financial support from readers like you. Please give today.