Sponsor of Delaware's minimum wage increase predicts success
With just 11 legislative working days left in the General Assembly's calendar, supporters of a bill to increase Delaware's minimum wage are urging lawmakers to act.
The clock is ticking on this year's legislative session and supporters of a measure to increase Delaware's minimum wage are ratcheting up their efforts to urge lawmakers to take action on the bill.
Even though the General Assembly's session runs through June 30, the full body won't meet for the next two weeks while the Joint Finance Committee hammers out the budget bills. Once lawmakers do resume their work in full, there will be just 11 legislative working days before the end of June deadline.
Senate Bill 15 would increase the state's minimum wage from its current $9.25 to $15 per hour by 2025. The rate would increase incrementally year over year until then. If approved this year, the minimum wage would move to $10.50 at the start of 2022.
"Fortunately, the state of Delaware, at least the government is operating in a very significant surplus, which means our economy is strong and jobs are increasingly available, thus developing a competitive atmosphere," said State Rep. Gerald Brady. "We're at first and goal at the 10 yard line… We will have a $15 an hour minimum wage here in the state of Delaware by June the 30th."
The bill was approved by the Senate 14-7 in March. It is sponsored by 19 members of the House and needs just 21 votes to head to Gov. John Carney's desk to be signed into law.
Carney has previously said he supports increasing the minimum wage, but stopped short of saying whether he would sign SB 15 if it is approved.
As the process moves forward in the House, the bill's prime sponsor in the Senate said any amendments offered by members of the House would be seen as unfriendly attempts to delay its passage.
"Right now, to water this down… would be immoral and a delay tactic," Sen. Jack Walsh said. "If anything derails or tries to amend this bill, I would consider that… as being unfriendly and we won't support it."
In 2018, state lawmakers approved moving the minimum wage to its current position of $9.25, but not without a long, drawn out fight that extended the session beyond its June 30 deadline and into the wee hours of July 1.
That battle saw Republicans hold up the state's $816 million bond bill before Democrats agreed to modify the increase to allow workers under the age of 18 and those working their first 90 days on the job to be paid 50 cents less.
The all-night debate finally wrapped up around 8 a.m.
Brady is hopeful there won't be a repeat of that extended deliberation this year.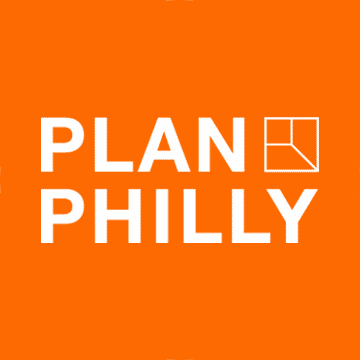 WHYY is your source for fact-based, in-depth journalism and information. As a nonprofit organization, we rely on financial support from readers like you. Please give today.