Shore town seeks to end outdoor dining ban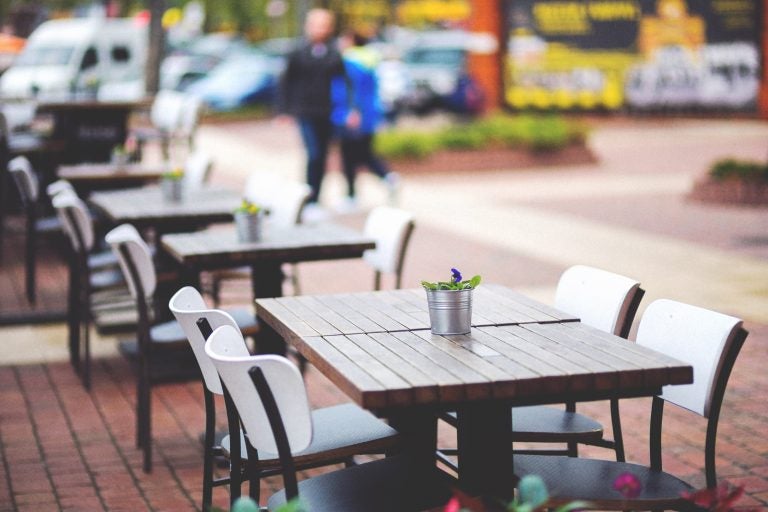 Dining al fresco at the Shore conjures up an image of sipping a cocktail between bites of a seafood dish while a salty breeze wafts through the air.
While a common experience for Shore residents and visitors in most coastal communities, diners in one Long Beach Island municipality might soon be able to enjoy noshing outside.
The issue has been controversial in Surf City, where the borough council is set to adopt an ordinance next month that will allow outdoor dining.
But restaurant owners will not have carte blanche to do as they please with outdoor dining spaces.
The pending ordinance sets restrictions that limit the maximum number of outdoor tables and chairs, which cannot exceed 15 percent of the indoor seating and only in establishments within the business zone, The Sandpaper reported.
The ordinance further requires outdoor seating, only permitted within the property boundary, to end by 10 p.m.
Businesses must annually submit a survey of the outdoor seating space and a photograph along with a $50 permit fee, according to the ordinance.
Surf City is the only municipality on Long Beach Island that prohibits outdoor dining.
In 2018, the owners of the Surf City Hotel sought to build an outdoor dining deck and were denied by the borough's land use board.