September 8: L&I inspector extortion | Reimagining Civic Commons grows | Digital signage control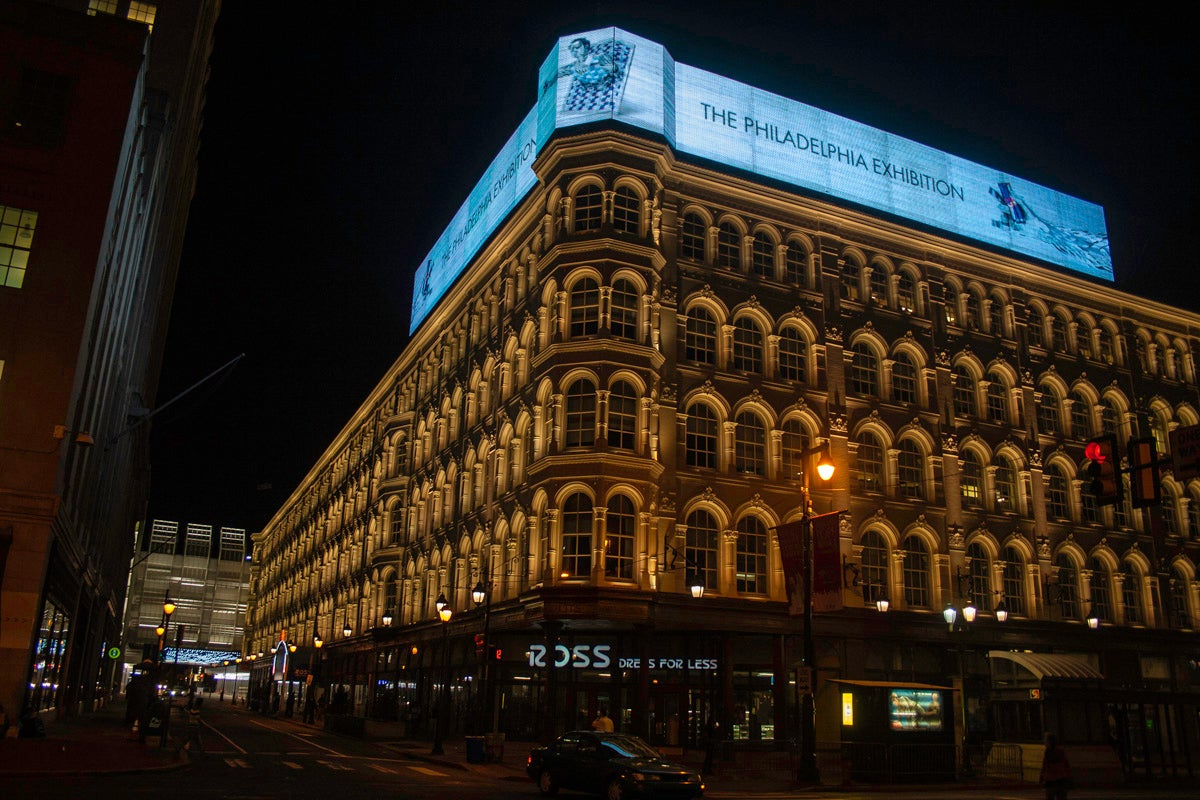 Former L&I inspector John Wright plead guilty to extortion, reports the Inquirer. Wright extorted cash from individuals in exchange for permits and certificates of occupancy. This case comes "as the FBI continues probing allegations that L&I inspectors offered easier access to certain permits in return for payoffs." Just how common is this?
The former chairman of the South Street Headhouse District plead guilty to wire fraud. The Inquirer reports that Daniel Christensen, owner of businesses Copabanana and Redwood, illegally removed a total of $1.4 million from District bank accounts to keep his restaurants afloat then repaid the money.
The Reimagining the Civic Commons initiative, which started in Philly, is growing to Memphis, Chicago, Akron, and Detroit thanks to $40 million in foundation funding, CityLab reports. The goal is to fund public projects that support civic assets where neighbors can interact and integrate communities across economic boundaries.
As Philly loses the power to regulate digital signs on Market East, there's a push at the state level to give local municipalities more legal power to restrict where digital billboards go. Local hearings held this week sought to strengthen a bill introduced in the Senate back in June.
After a few false starts, OCF reports on Naked Philly that construction is underway for a cluster of new rowhouses at 20th and Wharton.