Fundraiser created to front the cost of SEPTA Key cards for asylum-seekers
The fundraiser aims to raise $1,000 to help pay for SEPTA Key cards for asylum-seekers who recently arrived in Philadelphia from Texas.
A new fundraiser in Philadelphia is working to provide SEPTA Key cards to asylum-seekers who recently arrived in Philadelphia from Texas.
In recent weeks, Texas Gov. Greg Abbott has sent five buses carrying more than 150 asylum seekers to the city, a move Philadelphia Mayor Jim Kenney has called "purposefully cruel policy using immigrant families as pawns."
Organizations have been providing aid as asylum-seekers have arrived, but the fundraiser — a collaboration between political action committee 5th Square, and Latinx immigrant organization Juntos — is looking to help them get around their new city.
Cameron Adamez of 5th Square said once they heard about the ongoing situation, they wanted to see what they could do to help.
"I was like, I'm an organizer, I do bus stuff, and if I were to come into [a new] town, I try to figure out how to use the bus in a new place," Adamez said. "So why not give people a key card so that they can go wherever they need to go? I know that if you're coming into a new place, it's difficult to get around without a car."
Adamez is also taking into account that most of the asylum seekers are arriving with limited resources and are looking to start a new life.
"It's much easier for them to not have to think about the payment part, especially since they might not get paid immediately once they start a new job," Adamez said. "There's also having to go somewhere to even get a job."
The fundraiser is aiming to raise $1,000, and has already raised $310 as of Thursday.
Casa de Venezuela Philadelphia and the New Sanctuary Movement of Philadelphia has been providing aid to asylum seekers as they arrive. The nonprofits have set up a Walmart shopping list for people to purchase items — including clothes, food, and medicine — that will go directly to asylum seekers.
Philadelphia officials are encouraging residents to donate to the city's Welcoming Fund, which will disperse money to local nonprofits to aid those seeking asylum.
Texas has sent out more than 300 busloads of asylum seekers since April, sometimes five in a day. Other receiving cities have included Washington, D.C., and New York. According to the Texas Division of Emergency Management, the move has cost the state more than $12 million.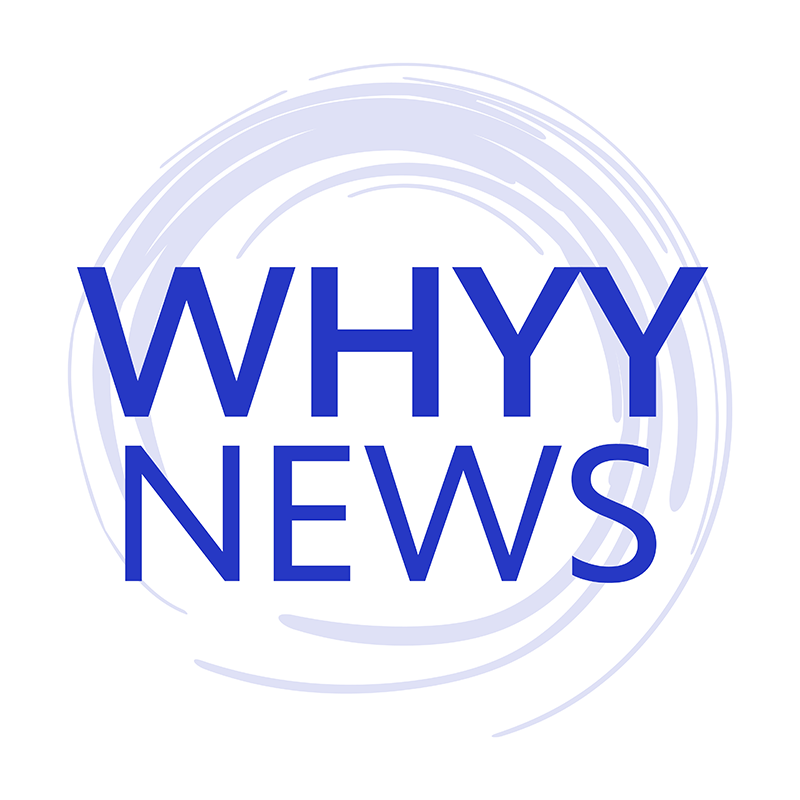 Get daily updates from WHYY News!
WHYY is your source for fact-based, in-depth journalism and information. As a nonprofit organization, we rely on financial support from readers like you. Please give today.