How you can help people seeking asylum in Philadelphia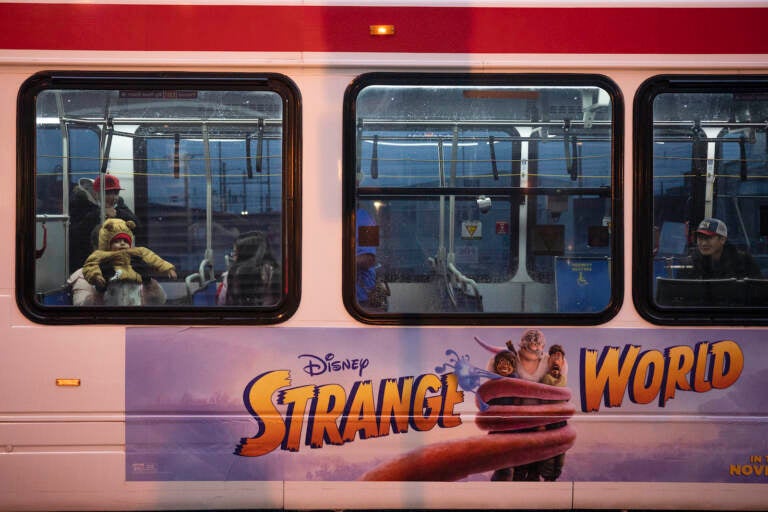 The nonprofits have set up a Walmart shopping list for people to purchase items — including clothes, food, and medicine — that will go directly to asylum-seekers.
New Sanctuary Movement co-director Blanca Pacheco says the organization is accepting donations, but it needs help finding housing.
"If there are people who have properties and are willing to work with us to rent them properties while they get on their feet and are able to get a job, that would be helpful," Pacheco said.
"We don't know when buses are going to come," Pacheco said. "We do think it will happen and more people are going to continue coming from different avenues. We are looking for winter clothes to be donated, and then one of the things that is helpful for us are items that are in good condition and that people can use."
Asylum-seekers spent upward of 40 hours traveling via bus from Texas. Upon the first bus' arrival on Nov. 16, a child was reportedly taken to the hospital after the long trip.
Casa de Venezuela co-founder Emilio Buitrago says "it's good to remind people that these individuals are human beings."
"These individuals are allowed to be in the U.S. on the humanitarian parole basis, and they're not here illegally," Buitrago said. "Every single person that I talk to, the first thing that they told me is that they want to get a job, they don't want to live off the government, they just want to get a job for themselves or for the family."
Philadelphia officials are encouraging residents to donate to the city's Welcoming Fund, which will disperse money to local nonprofits to aid those seeking asylum.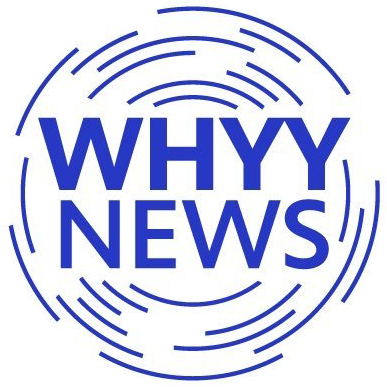 Get daily updates from WHYY News!
WHYY is your source for fact-based, in-depth journalism and information. As a nonprofit organization, we rely on financial support from readers like you. Please give today.