SEPTA expands program to get more businesses to offer free rides to workers
The plan is to offer the employer-sponsored deal to smaller businesses beginning May 1.
A SEPTA test program designed to get large employers to provide transit passes for workers is now expanding to small businesses.The SEPTA Key Advantage Institutional Program allows companies to buy discounted SEPTA Key Cards in bulk that they can give to their workers.
About a year ago, SEPTA rolled out the program as a test with just Drexel University, Penn Medicine, and Wawa. In July, the agency announced plans to expand access to include large employers with at least 50 workers. Now the program will be open to smaller firms.
"More than 50% of employers have employee accounts of 50 or fewer," said Eric Johansen, SEPTA's senior budget director. "We really wanted to make sure that first with our pilot, with the three entities last year, Penn Medicine, Drexel, and Wawa, and then with the initial launch of the larger employers, we wanted to make sure that we could administratively handle the demand."
The agency has ramped up internal operations and is ready to deal with smaller accounts starting May 1.
The initial cost of the program for employers is about $28 dollars a month or $170 for six months, but that's an introductory rate. That's a major discount from the regular $204 rate for a monthly pass.
"The reason we can do that is because employers are required to offer the product to 100% of their employees, whether they ride it or not," Johansen said.There is an adjustment after six months, when the rate could change depending on how many workers are using the passes.
"We modeled it to be based on what we expect to be revenue neutral for SEPTA. And then over time we hope to capture the additional ridership and revenue as we induce demand from additional people who want to ride now that they have a pass that feels free to them."
Since January, when a new Philadelphia law took effect requiring businesses with 50 or more employees to offer commuter benefits to their workers, several new companies have signed on for SEPTA Key Advantage, including FMC Corporation, HealthVerity, ABC Senior Care, and Livent.
SEPTA is also actively seeking a college or university to pilot the SEPTA Key Advantage UPass this upcoming fall semester, as well as a commercial or residential landlord to pilot the program with its tenants.
About 30,000 workers are going to be able to take advantage of the plan as the city of Philadelphia is planning to offer the option as part of its new fiscal year budget that begins July 1.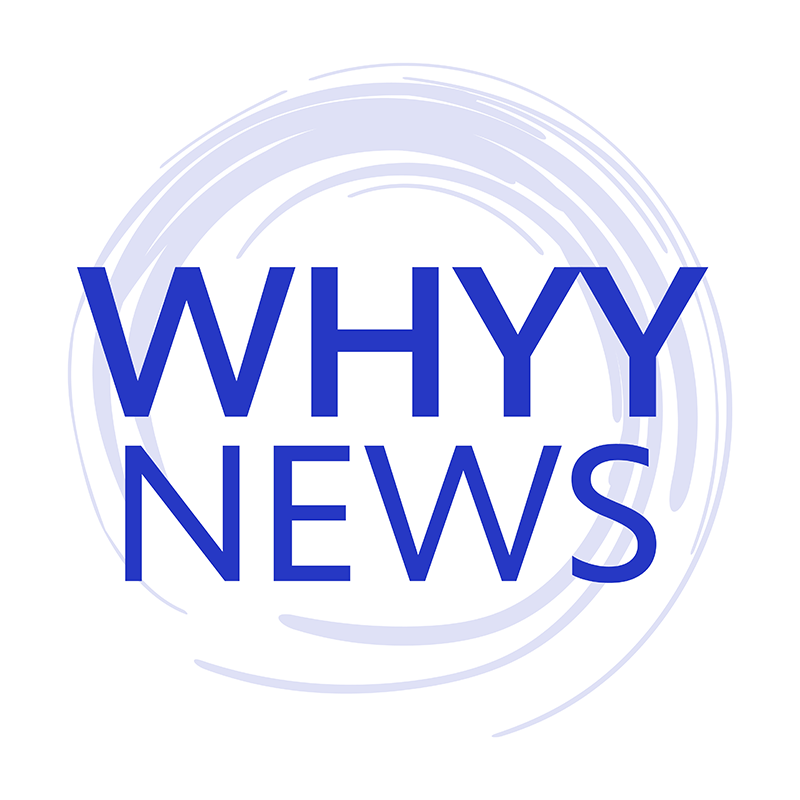 Get daily updates from WHYY News!
WHYY is your source for fact-based, in-depth journalism and information. As a nonprofit organization, we rely on financial support from readers like you. Please give today.