Scrapping the original city plan for Washington Ave. compromises safety
Philadelphia planners have reversed course on a plan for traffic flow on Washington Ave, and it's going to compromise the safety of neighbors.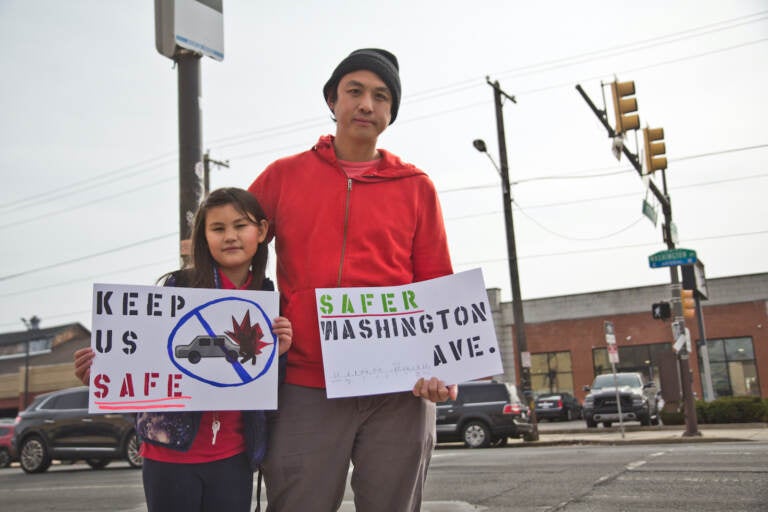 As a Philadelphia resident, parent, and firefighter, I've had to deal with the devastating effects of poor roadway design in my everyday life. As a firefighter, I frequently respond and tend to victims of car crashes, seeing grievous injury and death. Many of these collisions are on the same handful of streets, which the city bills as the 'high-injury network'.
Washington Avenue is one of these deadly streets. Crashes are a near-weekly occurrence on this road with a death almost every year. Pedestrians account for most of the dead. Including the 2-year-old boy killed while grocery shopping with his mother, the 11-year-old girl killed walking on the sidewalk, the 8-year-old boy who saw the death of his 29-year-old mother, and the 83-year-old woman killed crossing the street.
A third of households don't own a car in the two zip codes that Washington Avenue serves. The share of no-car households increases in census tracts with lower incomes. Like all injustices, the effects of car crashes have had an excess impact on low-income households and people of color throughout the city, with serious crashes triple the rate in low-income areas of Philadelphia.
As a parent living in one of these low-income neighborhoods, and as a person of color, this is something I've experienced first-hand. While walking in a marked crosswalk, my entire family, including my wife and our 6-year-old daughter, was struck by a careless driver. Fortunately, our daughter only suffered a mouth fracture and lost teeth. While the lasting impacts are primarily psychological for my family, I've witnessed far worse outcomes for too many other families.
I am angry to hear that the city is scrapping the original plan for Washington Avenue for one that compromises on safety. I have participated in the public input process which has, in every presentation, overwhelmingly favored the safest possible roadway. The city cited this pivot to be 'squarely a matter of equity' but this decision itself is less equitable, and the process was less inclusive.
While the city now says that the public engagement that led to its initial decision was inadequate, it was extremely far-reaching. OTIS met with dozens of community groups, sent thousands of postcards, and got publicity through posters, the press, and community newsletters. It also collected over 5,400 responses from an online survey held in several languages.
However, at the request of Councilmember Kenyatta Johnson and plan opponents, OTIS created a working group by inviting a few dozen politically-connected people to attend a series of in-person meetings regarding the project.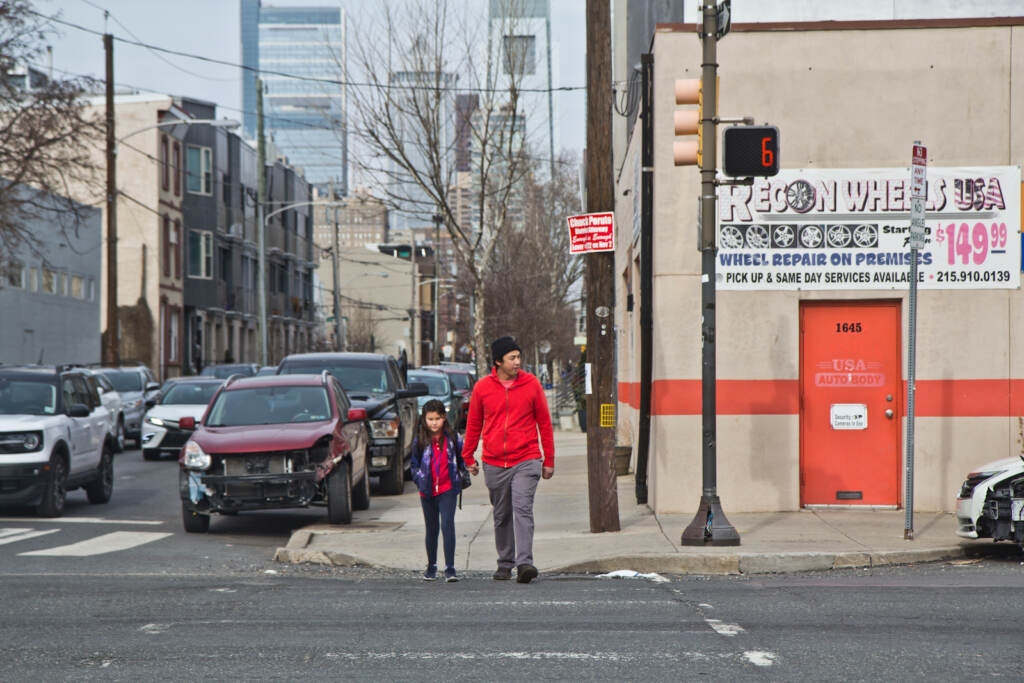 As a participant in this non-public working group, I saw the process exclude many of those who see the greatest harm from this roadway. It had no accommodations for people with disabilities, didn't include local schools, and lacked multilingual participation for Hispanic or Asian neighbors.
Opponents of the plan, upset about change, dominated the meetings by shouting misinformation and name-calling OTIS staff. Some participants even denied that crashes or deaths happen on Washington Avenue.
The gentrification and displacement concerns raised by the project opponents are legitimate. Historical top-down decision making from redlining to highway expansions have segregated our neighborhoods.
Washington Avenue today might as well be a border wall. The injustice is not in making the road safer and easier to cross, but in failing to do it decades earlier. It is long overdue that we bridge these divides and reconnect our communities both physically and psychologically.
Emerging from the working group and with additional input from auto-oriented businesses, the city decided to withdraw its safest plan. The plans now under consideration are more dangerous for all roadway users, especially people walking. By adding back an extra lane of traffic, we are making the road more dangerous for all pedestrians, especially our schoolchildren. Notably for the children of E.M. Stanton and Jackson Coppin Elementary, whose catchments are divided by Washington Ave.
Currently, six local schools, including Stanton, Jackson, and my child's, and five community organizations support the safest possible option – the 3-lane layout. This is in addition to the support of thousands of local residents who signed an online petition. If we aren't listening to these voices, then who are we listening to?
Our elected officials and urban planners hold a responsibility to ensure the safety of their most vulnerable constituents. I urge them to bring back the safest option for Washington Avenue and do everything in their power to make sure our children, those with disabilities, and those with no car access are safe. Otherwise, we will all have to deal with the consequences, some more acutely than others.
Will Tung is a Philadelphia resident, firefighter, and parent of a child who attends a school near Washington Avenue. His opinions are his own and not necessarily representative of his employer.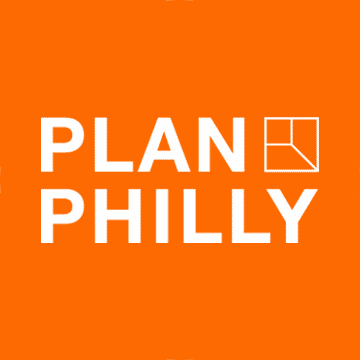 WHYY is your source for fact-based, in-depth journalism and information. As a nonprofit organization, we rely on financial support from readers like you. Please give today.