Close to 60% of Philly seniors have completed new state graduation requirements. What about the rest?
Starting with the class of 2023, Pa. students must graduate through one of five new "pathways," two of which rely on scores from mandatory end-of-course Keystone exams.
More than 40% of Philadelphia's high school seniors are still working to complete the state's new graduation requirements as the midyear point approaches.
Fifty-seven percent of seniors, or 4,586 out of 8,114 students, had met state requirements as of Thursday, district spokesperson Marissa Orbanek said in an email.
That's an increase of 363 students from the middle of December, when Superintendent Tony Watlington and Deputy Superintendent of Academics ShaVon Savage shared an update with members of City Council.
Act 158 Presentation – City Council[97] by WHYY News on Scribd
"The data will be changing on a regular basis," Savage said, since more students are completing graduation requirements every week.
Forty-seven percent of students who completed the state requirements are also on track to meet the district's 23.5-credit requirement, Orbanek said.
The School District of Philadelphia also requires students to take African American history and complete a multi-disciplinary project to earn a district diploma.
In recent years, the district's four-year graduation rate has hovered around 70%.
Watlington, who started in June, has promised to improve the rate, in part by focussing more on attendance and dropouts, as well as early literacy.
Based on internal projections, the School District of Philadelphia's dropout rate is somewhere between 11% and 14%, Watlington said during an interview this week with The Philadelphia Inquirer's editorial board.
Starting with the class of 2023, Pennsylvania students must graduate through one of five new pathways, two of which rely on scores from mandatory end-of-course Keystone exams.
If students fail to score high enough across three exams, they can still earn their diploma by completing one of three "alternate pathways."
Other ways to graduate include attaining an industry-based certification in a career and technical education program, scoring high enough on Advanced Placement or other alternate exams, and providing "evidence" of college or career readiness such as work experience or acceptance to a four-year college.
"No decision should be based on one test," Watlington told City Council members at a hearing last month concerning the new graduation requirements.
He said while some students are strong test takers, others have anxiety.
"We also have a good number of kids who are not well prepared and we've got to own that and work better in the school district," Watlington said.
A recent study found that had the requirements been in place in 2018 and 2019, just 35% of Philadelphia seniors would have been able to graduate based on their Keystone scores alone.
An additional 10% of students almost met the state's test-based standards and needed to earn a basic score on just one more Keystone exam to be eligible.
School district data show just 32% of the class of 2023 scored high enough on the Keystones to be able to graduate. Since students typically sit for exams in the 11th grade, this percentage will likely remain the same.
That means the nearly 4,000 students still working on meeting the state's requirements will need to graduate through the alternate pathways.
Watlington and Savage told City Council members different schools will need different levels of resources to make sure students fulfill the state graduation requirements.
"Masterman, [a magnet school], does not have the same kind of challenges that Bartram or West Philadelphia, or Overbrook may have," Watlington said. "We're recognizing that and doing our best to deploy resources."
The city's Department of Commerce recently gave the district $2 million to help schools meet the new requirements. Savage said the money will be used to provide test preparation services and cover fees associated with industry certifications.
Longer-term, she said the district plans to work with the Department of Commerce to build a database of employers so students can access internship and job opportunities.
Savage referred to the new requirements as an "unfunded mandate" and said high schools don't have the resources to develop graduation plans for students in lower grades.
"We have worked out how to best support our seniors right now," she said. "Having additional staff so we can backward plan into our 11th graders, our 10th graders, our ninth graders would be significant and an extreme help for our school teams."
Despite the challenges, Savage said she doesn't expect the requirements to be a barrier to graduation.
"This, I think, is doable," she said.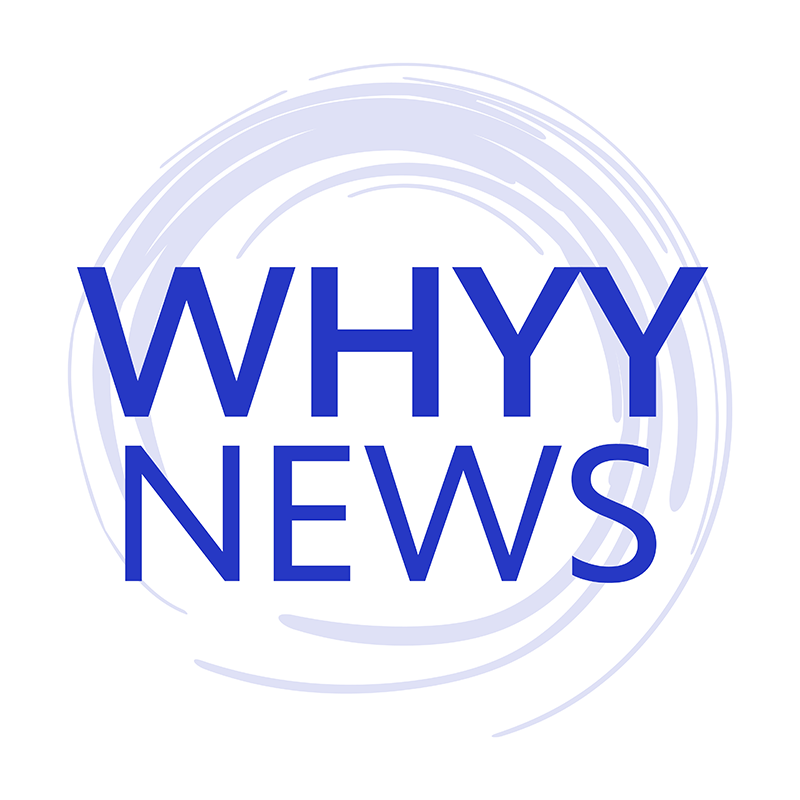 Get daily updates from WHYY News!
WHYY is your source for fact-based, in-depth journalism and information. As a nonprofit organization, we rely on financial support from readers like you. Please give today.