Rutgers will require COVID-19 vaccinations in the fall — the first major university to do so
With a few exceptions, Rutgers University students will be required to provide proof of COVID-19 vaccination.
Ask us about COVID-19: What questions do you have about the coronavirus and vaccines?
Rutgers University has taken the significant step of requiring all its students to be vaccinated against the coronavirus when they return to campus in the fall.
With a few exceptions, students will be required to provide proof of COVID-19 vaccination. Rutgers is thought to be the first large university — and possibly the first higher education institution, period — to require a vaccine.
Executive Vice President Antonio Calcado said the decision was made because of a belief that "the safety of the Rutgers community is a shared responsibility."
Administrators said the move was made possible by President Joe Biden's assurances that enough vaccines will be available for everyone in the country by the end of May.
Students who have religious objections to the vaccine or who have a medical reason to avoid it can request an exemption from the school, and students who are in completely online programs at Rutgers are also not required to be vaccinated.
"The COVID-19 vaccines have proven to be safe and effective in preventing serious illness, hospitalization, and death," said Brian Strom, executive vice president for health affairs at Rutgers, in a statement. "Vaccination is key to stopping the current pandemic and to the return of campus instruction and activities closer to what we were accustomed to before the pandemic drastically changed life at Rutgers."
The school also released some guidance on which vaccine to get.
Of the three vaccines currently approved for use in the U.S. — made by Pfizer, Moderna, and Johnson & Johnson — only Pfizer's is approved for use in 17- and 18-year-olds. The school is recommending any students younger than 18 avoid the Moderna and Johnson & Johnson shots.
Rutgers is making plans to eventually administer vaccines on its campus and has been approved by New Jersey to give them out to faculty, staff, and students whenever supplies are available.
For now though, administrators urged campus-goers not to wait until the school gets its vaccination program up and running, and to opt for the vaccine that is available first.
"We urge all members of our community to pre-register for the vaccine on the state COVID-19 website to get vaccinated at the earliest opportunity and the first available location," Strom said.
Rutgers already has several long-standing health requirements in place for incoming students. Before attending, students have to show proof that they've been vaccinated against hepatitis B, meningitis, measles, mumps, and rubella, and tested for tuberculosis.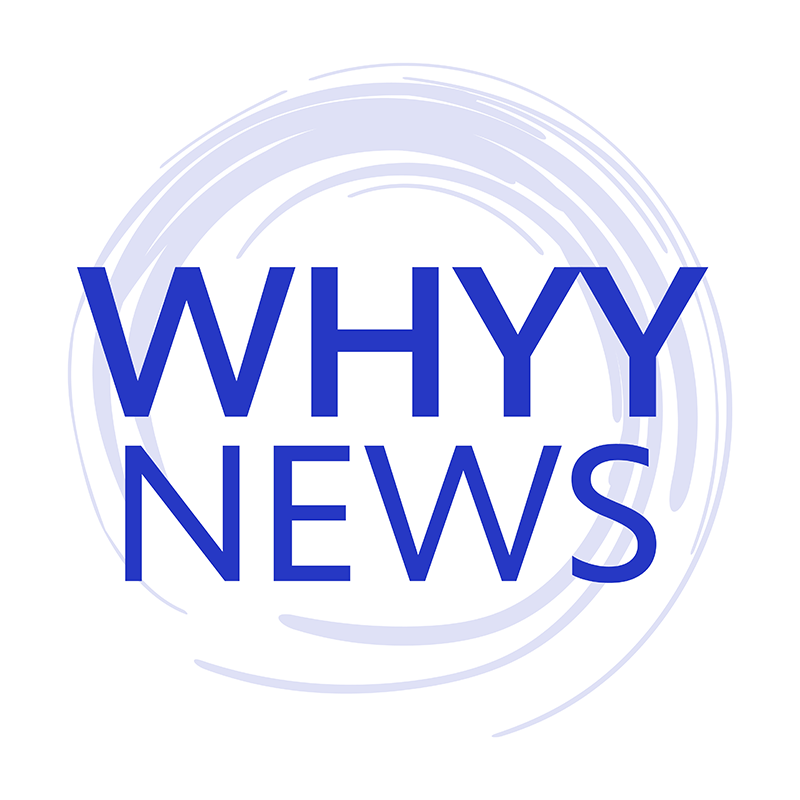 Get daily updates from WHYY News!
WHYY is your source for fact-based, in-depth journalism and information. As a nonprofit organization, we rely on financial support from readers like you. Please give today.