Rutgers-Camden study helps some Camden residents cope with pandemic
Rutgers-Camden study helped show residents how mindfulness and yoga can help people cope with stress including the pandemic.
The pandemic brought a lot of stressors that were new to most of us: lockdowns, distancing, and having to think about the risk presented by every day-to-day activity. Fortunately, some Camden residents were already working on developing stress-management tools right before the pandemic hit.
A study coming out this fall measures the effectiveness of these stress-management tools. Conducted by Sheila Linz, assistant professor at Rutgers School of Nursing-Camden, and Kathy Jackson, a family nurse practitioner and clinical assistant professor of nursing at Rutgers‒Camden, the study focuses on the benefits of mindfulness and yoga in reducing stress and improving mental and physical health.
Linz says that mindfulness allows people to figure out the next steps they should take before taking action.
"Mindfulness is a tool that would be useful in a situation where people are prone to reacting without necessarily thinking everything through," Linz said.
In the fall of 2019 residents of Camden's Ablett Village and the Branches at Centerville learned how to handle stressful situations using a method called "pause, relax, and open," offered during sessions at the Rutgers-Camden health centers.
During these all-women sessions, the participants were taught to deeply inhale and then exhale, allowing them to take their minds off of their daily stresses.
"You can use the tool anywhere and any time in stressful situations to adjust how you are reacting to the situation," Jackson said.
The two-hour sessions also incorporated photography. Linz, a former photographer, used a research method called "photovoice." Photovoice allows participants to take photos of their reality and reflect on financial concerns, problems with family, and even violence in the neighborhood.
For one woman, her concern was safety in her neighborhood, so she took photos of the bullet holes in a window on her block.
"The photovoice research method allows people to tell their story and make changes in their lives to create a new narrative… All of us respond to what is going on around us, and when we are in cluttered, ugly, and concrete environments, we are affected by that," Linz said.
The group also took photos of things that help reduce their stress, like flowers at Longwood Gardens in Kennett Square, Pennsylvania.
"The techniques we learned helped us get relaxed, clear our minds, and be more mindful in different places, not just in the group," one participant said.
After the sessions finished in early 2020, the group was still eager to meet. Due to the pandemic, they weren't able to meet in person, but still held meditation sessions over the phone. These phone sessions and coping skills came in handy just in time for the pandemic.
"When I would get stressed from the pandemic … I would feel the sunshine on my face and the breeze on my skin. I was able to let go of the things that bothered me by focusing on being mindful of the present moment," another participant said.
Photos from the sessions are in the process of being printed and prepared for display at Rutgers‒Camden health centers at Ablett Village and Branches at Centerville.
Jackson and Linz are also planning a photography exhibit at the Rutgers School of Nursing‒Camden in the fall.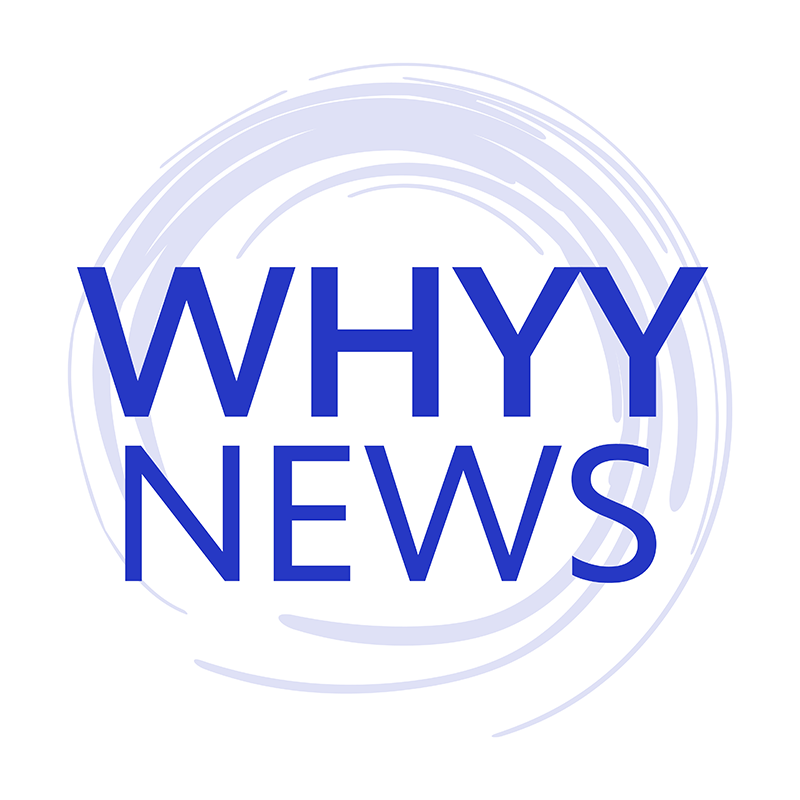 Get daily updates from WHYY News!
WHYY is your source for fact-based, in-depth journalism and information. As a nonprofit organization, we rely on financial support from readers like you. Please give today.