Running hard, Barletta sticks with Trump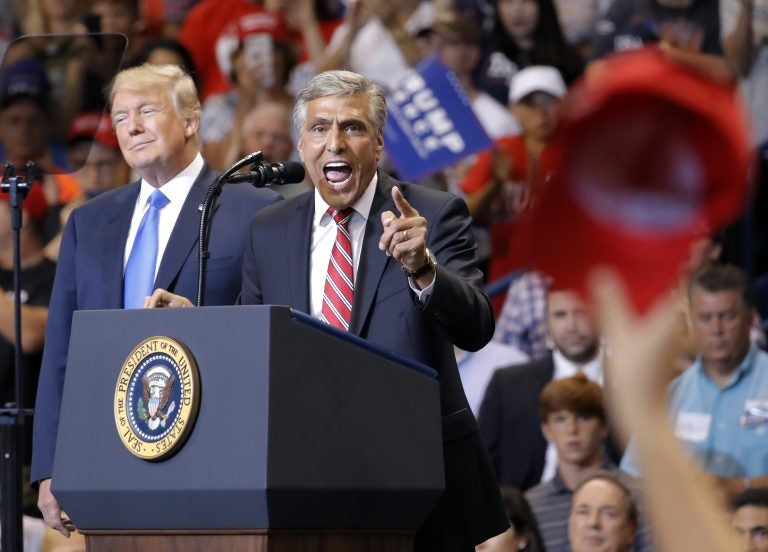 After eight years in Congress, Pennsylvania Republican U.S. Rep. Lou Barletta is staking his political career on a run for the Senate, challenging incumbent Democrat Bob Casey.
Earlier this week, I posted my conversation with Casey.
I sat down with Barletta, and we talked about his tryout with the Cincinnati Reds and his controversial record as mayor of Hazleton, Pennsylvania, as well as his views on health care, immigration, abortion, gun control, and whether he agrees with President Trump that the media are enemies of the people.