Rosa Parks honored with red roses and a seat on SEPTA
A special SEPTA bus running on Route 38 will save a seat for Rosa Parks during the month of February.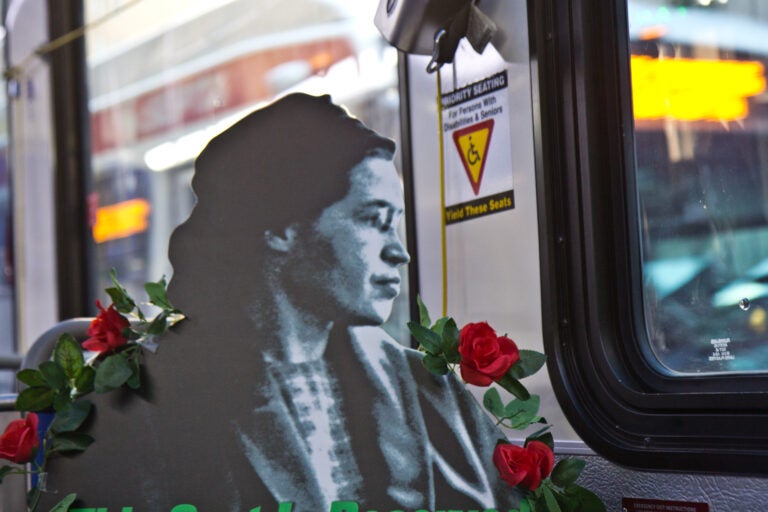 A SEPTA bus will take to the streets of Philadelphia this month with a special seat set aside for a civil rights champion who made transit the backdrop for her fight against injustice.
The Route 38 bus will ride throughout the month of February with a cardboard cutout of Rosa Parks, the Black woman who refused to move to the back of the bus in Montgomery, Alabama. Her 1955 protest of racial segregation changed the world — and put buses at the center of America's civil rights movement.
"When she refused to move back, she moved the entire country forward. Because of her courage, a more just transportation system emerged," said Carrie Givhan, who heads SEPTA's Diversity, Equity and Belonging Council. She said on what would have been Parks 109th birthday, the tribute is designed to show how speaking up for freedom is important even today.
SEPTA decorated the 38 bus with roses and signage to honor the late civil rights leader, who died in 2005 at age 92. A route sign alternates its route 38 sign with "Remembering Rosa Parks."
SEPTA's General Manager Leslie Richards said the idea for the decorated bus came from employees who wanted to honor the American hero.
The bus will travel Route 38 for the entire month of February, in honor of Parks and Black History Month. The 38 runs from Fifth and Market to the Wissahickon Transportation Center and is used widely by residents in the Mantua area who travel to and from Center City.
Parks' protest has precedence in Philadelphia. Nearly a century before she refused to go to the back of the bus, Black women including a prominent teacher named Caroline LeCount defied a ban that blocked Black riders from boarding Philadelphia streetcars. After suffering brutality at the hands of white protestors, LeCount and her comrades eventually, in 1867, won a state law prohibiting streetcar segregation.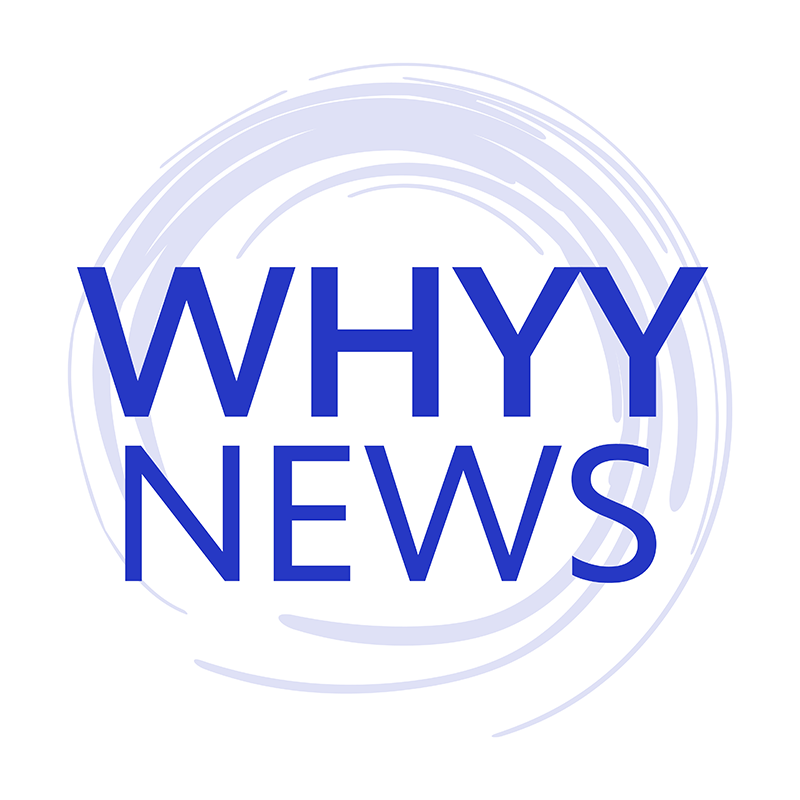 Get daily updates from WHYY News!
WHYY is your source for fact-based, in-depth journalism and information. As a nonprofit organization, we rely on financial support from readers like you. Please give today.