Residents along 52nd Street expected the worst. Post-Chauvin verdict, there's relief.
West Philadelphia residents are breathing a sigh of relief after Derek Chauvin — the former Minneapolis police officer who kneeled on George Floyd's neck for over nine minutes, causing his death — was found guilty of all charges last week.
Specifically, those who live and work near the 52nd Street business corridor are reporting they're less anxious due to an uprising that many prepared for, but which didn't materialize.
Following the 2020 Memorial Day murder of George Floyd, and again in October when Philadelphia police shot and killed Walter Wallace — a 27-year-old Black man who was experiencing a mental health crisis. The fatal police shooting set off a wave of protests and looting that affected the historic corridor.
Prior to the Chauvin verdict, business owners were seen boarding up their shops, but luckily, their efforts were in vain.
WHYY spoke to residents Walter Webb, Francisco Joseph, and Tammy Brooks after the verdict to check in on their wellbeing and inquire whether the rare outcome of a high-profile murder trial involving a former police officer gives them hope for the future.
—
Saj "Purple" Blackwell is a partner with WHYY's News and Information Community Exchange and founder of PQRadio1.com. 
N.I.C.E. is a mutual-aid journalism collaborative that organizes, supports, and develops grassroots content creators.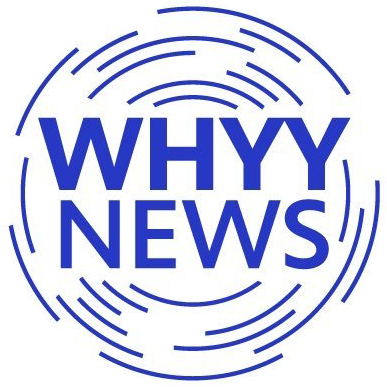 Get daily updates from WHYY News!