Rescue group returns home after digging through rubble of Florida condo collapse
Members of an urban search-and-rescue team from southeastern Pennsylvania have returned home. They were part of the Surfside Condo Collapse recovery effort.
The members of PA-Task Force 1 exited the bus and specially equipped rescue vehicles to a drumline and welcome home hugs from families.
Ed Brown is a member of the unit who works at rescue 1 in Philadelphia. He says they did their best to offer closure to the families of the victims. "It was very humbling, a lot of hard work, all the resources that went down from all the states got together and I know we made an impact."
Deputy Chief Carl Randolph of the Philadelphia Fire Department says the whole experience was a very emotional one. "There were critical incident stress debriefing teams 24/7 around the clock. We do understand the emotional impact, but the one thing we wanted was to return folks to their loved ones for the purpose of closure."
Randolph says they looked for more than just remains of the victims.
"There were things that you knew that were close to the family. There were photographs, maybe those were the last photographs of their loved ones.  There was a system down there where we could return that type of stuff."
Fire Commissioner Adam Thiel says it was "A tough deployment." He added that he was very proud of the people who went down saying, "They are the best in the business. This is what we do, and we are glad they are home."
Thiel says sending the group out as a team from around Pennsylvania and throughout the Commonwealth gave them unity and the ability to work together.
Phil Colvin, of the Mt. Joy Fire Department, is from Lancaster. He's a K-9 search specialist who worked with his dog Lucy. He says this collapse is, unfortunately, a good training effort and could help with finding people alive in future collapses.
Brandon Watkins of Baltimore County, Maryland was greeted by his wife and children. He says the 17 days he spent away was also stressful on his family. He says the 12-hour shifts are very emotional, very tiring, and the team is just trying to do what they can to preserve belongings and remains to help provide closure for the surviving family members.
The group will now return to their jobs, but will be ready to activate again when another emergency call comes.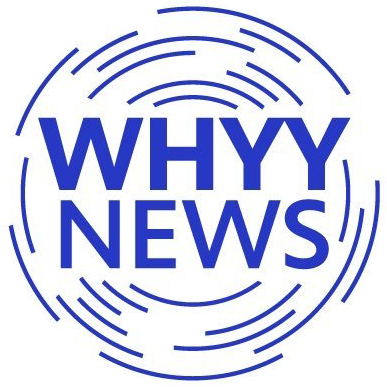 Get daily updates from WHYY News!