Philly controller says Kenney administration not keeping careful watch on finances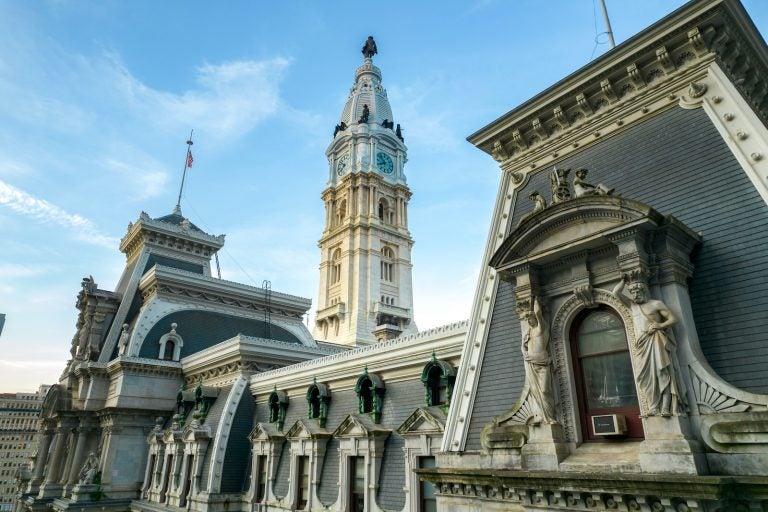 Philadelphia's City Controller continues to be critical of the Kenney Administration and how it handles finances.
Rebecca Rhynhart says her "Report on Internal Controls and Compliance" has several issues that Mayor Jim Kenney and his administration needs to take to heart, including $167 million in accounting errors.
"Now they were corrected, once our auditors told the finance department there were these errors, but the fact there was still $167 million in errors was not acceptable. Now, I will say the errors a few years ago were $900 million, so there's been some improvement, but not enough."
Rhynhart says one major issue is the city's payroll system, known as One Philly, which cost the city $40 million. Though it was implemented over a year ago, the city is still having major issues with it.
"What we found was that nine of the 13 weaknesses in this payroll system still have not been fixed," said Rhynhart. "And that can lead to individual employees getting underpaid or overpaid, which is completely unacceptable."
The Kenney administration's response, contained in the report, says the city is still working on enhancing the system to ensure employees get paid on time and has made significant progress in fixing the system.
Rhynhart counters that the city needs to fix this payroll system before moving on to implement other computer system changes. She is also saying that, when it comes to internal controls, the city is the worst of the top 10 major cities in the country, and that only nominal progress has been made on long-standing findings. She posits that the administration "seems content to continue with the status quo."
The controller called on the mayor and finance director to take "immediate and necessary steps to remediate all the findings of the report."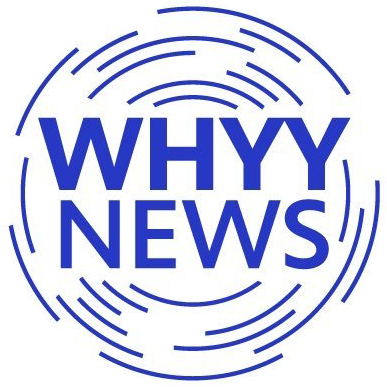 Get daily updates from WHYY News!