'It's about time': Michael Nutter endorses Rebecca Rhynhart in Philadelphia's mayoral race
Rhynhart is one of four women running to be Philadelphia's next mayor. Nutter said "it's about time" a woman is in charge of the city.
What questions do you have about the 2023 elections? What major issues do you want candidates to address? Let us know.
Former Mayor Michael Nutter has endorsed Rebecca Rhynhart in Philadelphia's upcoming election.
Rhynhart and Nutter have a longstanding relationship. In 2008, he appointed her city treasurer in his administration before taking on the role of budget director. Rhynhart also briefly worked as chief administration officer under Mayor Jim Kenney before being elected to city controller in 2018.
In an interview with WHYY News, Nutter described Rhynhart as a "very smart person" who "pays attention to details."
"Her background and experience of Wall Street and with the rating agencies is just the kind of experience we were looking for," Nutter said. "But I think more than that, it also is clear that Rebecca cares about public service."
Rhynhart is one of four women running to be Philly's 100th mayor, a position never before held by a woman. Nutter said "it's about time" a woman is in charge of the city.
"You know, I'm part of the 99 men who have been there," he said. "I think Philadelphia's way overdue — not just because of gender-related issues, but also a different style of leadership. She will bring, I think, more of those qualities to the position."
"I'm looking for a leader who can govern," Nutter said. "She has the ability to talk to a wide variety of people who may have different opinions about any number of things."
Nutter is the second former mayor of Philadelphia to back Rhynhart; John Street announced his endorsement back in January.
May 1 is the last day to register to vote in the mayoral primary. Election Day is Tuesday, May 16.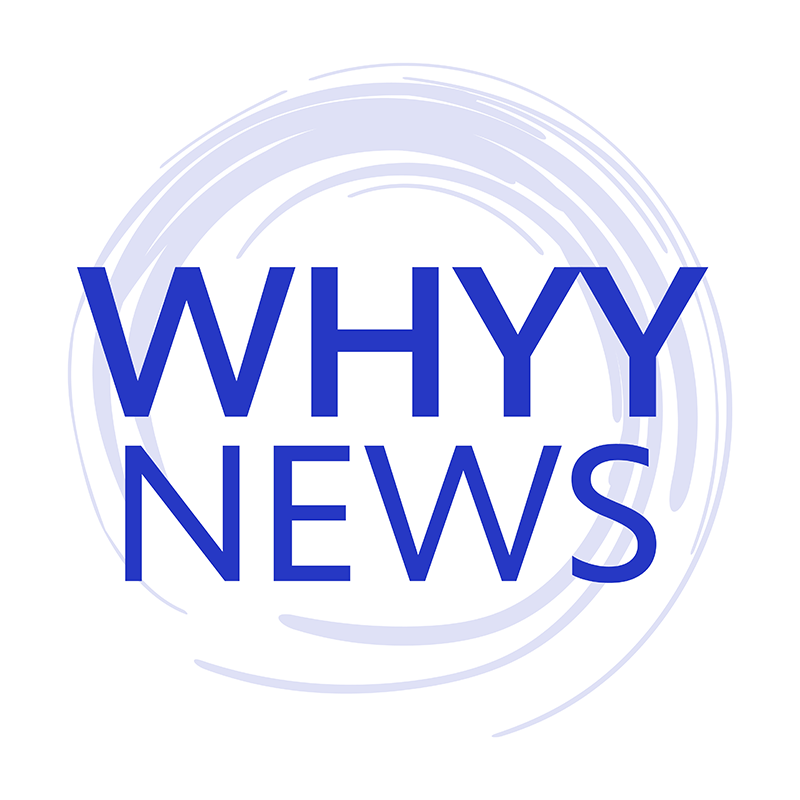 Get daily updates from WHYY News!
WHYY is your source for fact-based, in-depth journalism and information. As a nonprofit organization, we rely on financial support from readers like you. Please give today.