'Tipping point': City Controller Rhynhart calls on Philly to hire hundreds more correctional officers
Data analysis by the office found Philadelphia's Department of Prisons is losing correctional officers at a faster pace than it's releasing prisoners.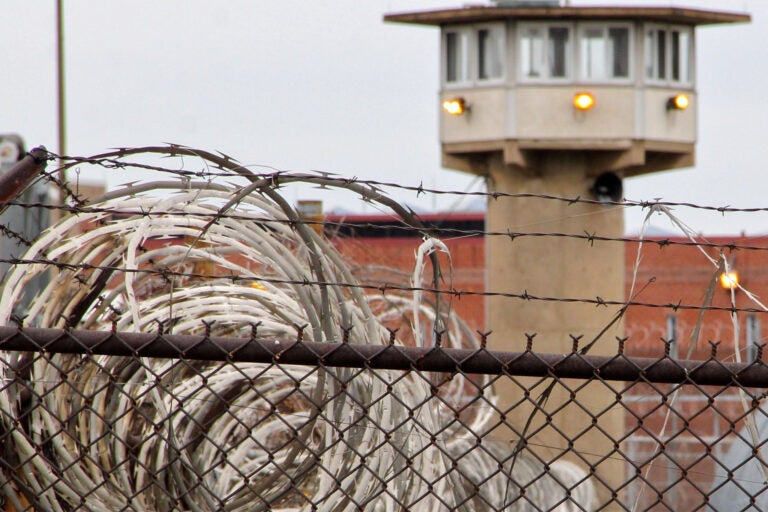 Citing a risk for more violence behind bars, Philadelphia City Controller Rebecca Rhynhart is urging Mayor Jim Kenney's administration to add more staff to the city's beleaguered jails — immediately.
Data analysis completed by Rhynhart's office found the city's prison population dipped roughly 4%, from 4,675 to 4,487 incarcerated people between FY19 and the second quarter of FY21.
During the same period, the number of correctional officers dropped 23%, from 1,942 to 1,502, creating a supervision gap that Rhynhart, union officials, and prison rights advocates say is dangerous and potentially lethal for staffers and prisoners alike.
The city's safety guidelines call for the Philadelphia Department of Prisons to have 1,884 correctional officers on staff.
"The Department of Prisons is at a tipping point," Rhynhart said during a news conference Tuesday across the street from City Hall.
In response to her office's findings, Rhynhart has a singular recommendation: Staff up. And she's calling on the Kenney administration to organize a "massive recruiting and hiring effort" to bring on people to fill more than 300 unfilled positions.
Current staffing levels leave the door open for the possibility of another murder of an incarcerated person or possibly a correctional officer, said Rhynhart.
Between August 2020 and May 2021, five incarcerated people were killed. A sixth, Rodney Hargrove, was fatally shot on prison grounds shortly after being released from the Curran-Fromhold Correctional Facility, one of four city jails on State Road in Northeast Philadelphia.
That's more prisoner murders than the previous eight years combined.
"When do we say enough is enough? When does the city wake up and say we have to do something?" said David Robinson, president of Local 159 of AFSCME District Council 33, which represents more than 1,000 city correctional officers. He said those employees are routinely being asked to work well beyond their eight-hour shifts as a result of the staffing shortage, making it challenging to do the job properly because it requires mental focus and physical fitness.
Jackson said several veteran correctional officers have recently walked away from the job because of the current conditions — because they fear they may not make it home one day if they keep going.
In a statement, mayoral spokeswoman Deana Gamble said the administration has not received the controller's findings, but added that it takes "very seriously" the conditions inside the city's jails, and that "extensive recruitment efforts" are already underway.
A class of 23 cadets graduated from the city's training academy on May 5 and has since been deployed to city jails, said Gamble. The department started bringing on another class of 20 cadets on Monday, she said.
A spokesperson for the city Department of Prisons did not immediately return a request for comment.
Rhynhart's recommendation comes as the city remains under a federal consent decree brokered after the ACLU of Pennsylvania, along with a pair of local law firms, sued the Philadelphia Department of Prisons over conditions inside the city's jails.
Last week, the city agreed to pay a $125,000 fine for violating the terms of that agreement, which included a court order requiring the department to give prisoners a minimum of three hours of out-of-cell time each day over the last several months.
Under the settlement, the department must create and implement a plan to give prisoners in most units more than three hours of out-of-cell time. It must also submit a report detailing its plans to return to pre-pandemic operations, when out-of-cell time was not considered an issue for prisoner rights advocates.
Prior to the settlement agreement, lawyers for the city conceded that staffing issues had made it challenging for the Prisons Department to provide at least three hours of out-of-cell time, but argued it had made "substantial efforts to mitigate these issues," according to court documents.
During Tuesday's news conference, Anton Andrew with the Pennsylvania Prison Society said the city is facing a fundamental question that must be answered immediately to keep correctional officers and incarcerated people safe.
"Either it can do what other counties have done and safely reduce the population of incarcerated people, or it can provide enough staff to incarcerate at the current rates," said Andrew.
"That needs to happen right now," he added.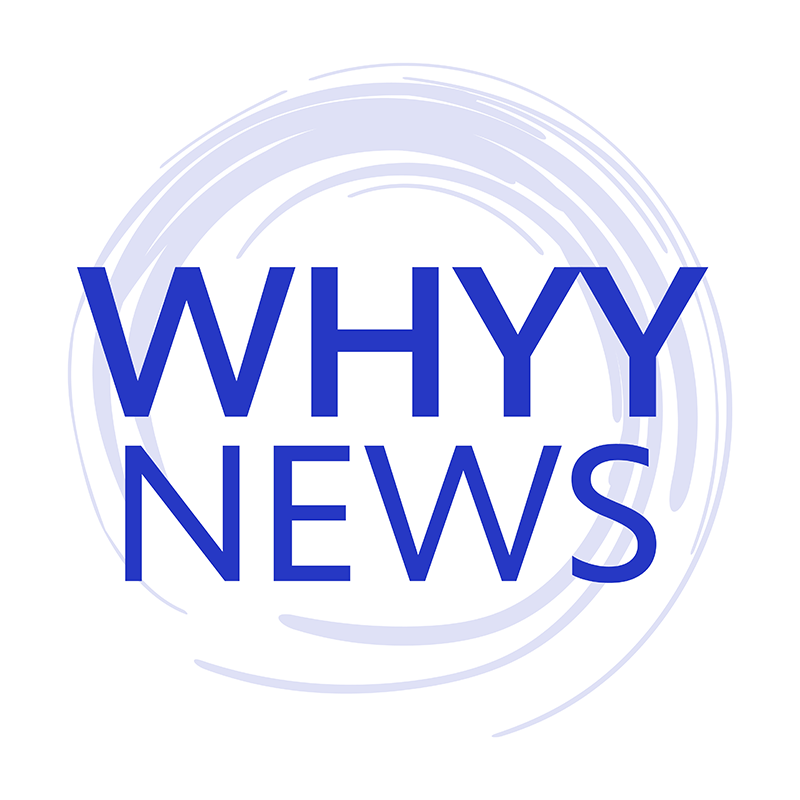 Get daily updates from WHYY News!
WHYY is your source for fact-based, in-depth journalism and information. As a nonprofit organization, we rely on financial support from readers like you. Please give today.