Record riders used Broad Street Line for Broad Street Run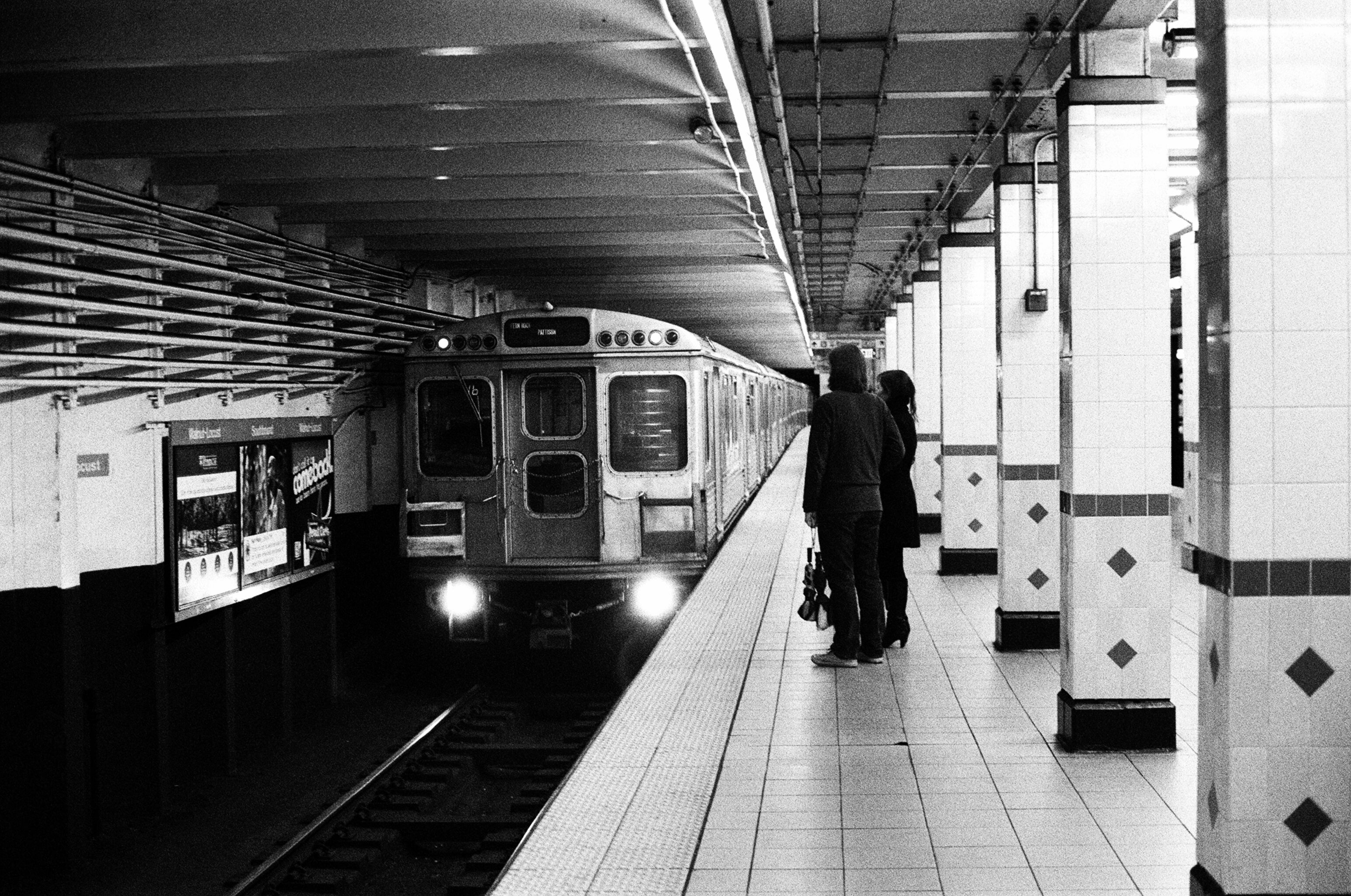 The Broad Street Line broke its Broad Street Run ridership record by nearly 2,000 riders Sunday, when 72,678 entries were recorded.
The Broad Street Run's 40,000-plus runners are responsible for the jump in ridership, and photos on NewsWorks show just how crowded the trains were.
SEPTA began recording ridership totals on the day of the Broad Street Run in 2002, when event-day rides totalled 39,919. Last year 70,871 Broad Street Line rides were recorded on the day of the race, and this year set the new record.
In comparison, on an average Sunday, the Broad Street Line sees about 40,000 entries.
SEPTA offered free subway rides to all runners, as long as they had their race bib, and in addition to transporting the crowds, SEPTA offered extra service, additional customer service, security and signage and "spring cleaning" at key stations like Olney Transportation Center.
SEPTA Public Information Officer Manuel McDonnell Smith said SEPTA goes the extra mile for large events like the Broad Street Run, in part because they give SEPTA an opportunity to interact with customers who do not use the system on a daily basis.