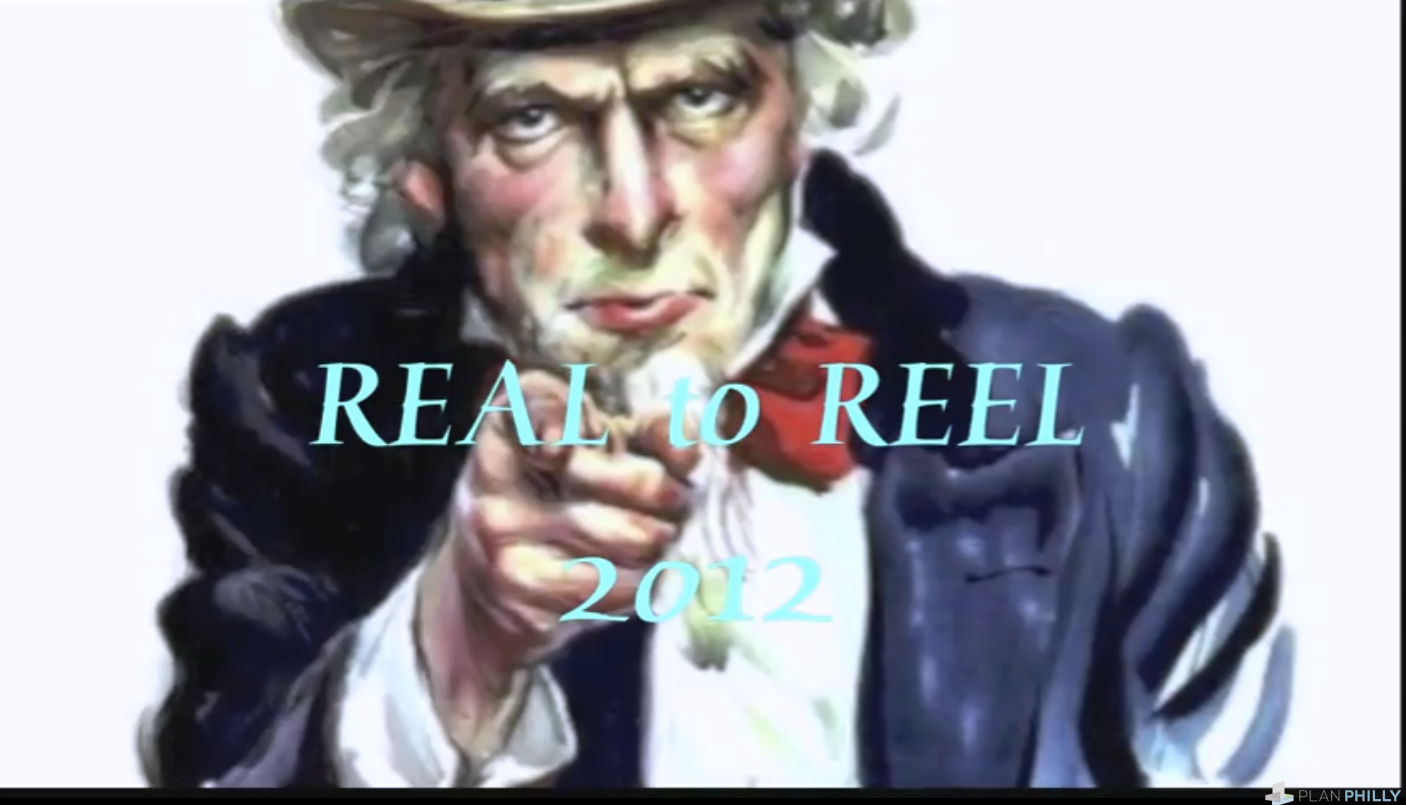 When we decided to try to present the video and photo highlights of 2012 in a short slideshow it became clear how much had happened around the built environment in Philadelphia.
So we went to the archives and began reviewing coverage. For starters, there was Patrick Kerkstra's groundbreaking coverage of the tax delinquecy epidemic in Philadelphia.
We will also highlight coverage by Steve Ujifusa (SS United States), Jared Brey (zoning), Christine Fisher (transportation), JoAnn Greco (design, architecture and public space), Kellie Patrick Gates (planning and the waterfront), Alan Jaffe (preservation), and Amy Z. Quinn (Newsworks/Northwest Philadelphia).
And that is not all. The PlanPhilly blog Eyes on the Street, edited by Ashley Hahn, produced its own look back at 2012, and a look ahead in the form of a 2013 wish list.
Please kick back and enjoy. We didn't include everything that was recorded but these are some of our favorite highlights. If you think we missed something especially significant, give me an email shout-out.
And, lastly, a hearty thank you to the planners, developers, politicans, concerned citizens, academics, preservationists, architects, real estate attorneys and archaeologists we covered in 2012.
Contact the reporter at mgolas@design.upenn.edu