Possessing child porn gets ex-Wilmington firefighters union president 5 years behind bars
Federal authorities say Joseph J. Leonetti Jr. erased some images of pedophilia from his cellphone when he saw agents arrive to raid his home.
The former president of the Wilmington firefighters union will spend the next five years in prison for possessing a large stash of child pornography on his cellphone.
Joseph J. Leonetti Jr. was sentenced by U.S. District Judge Colm F. Connolly to five years behind bars plus another five years of supervised release for having the videos and images, which "included depictions of prepubescent minors engaged in various sexual acts and the lascivious exhibition of their genitals,'' said U.S. Attorney David Weiss' office Thursday after the sentencing.
Weiss's office said Leonetti had erased some of the child porn from the phone when he saw federal agents arrive at his home in June 2020. Among the deletions found during a forensic review of the seized phone was an app that Leonetti used to "chat in a group dedicated to pedophilia" and to which he uploaded a video of child porn.
The phone's "Notes'' app also included links to folders on Dropbox and Mega, cloud-based file storage services, that contained more child porn.
Leonetti was charged in March and pledged guilty in April to one count of possessing child pornography.
Weiss said his office is dedicated to protecting children "from the abhorrent shadow industry that produces, distributes, and collects child pornography and from those who lurk in its base marketplace … without regard to the occupation or privilege of the wrongdoer. No one is above the law."
Leonetti's attorney, Thomas Neuberger, said Thursday that Leonetti suffered from post-traumatic stress disorder and "self-medicated with alcohol, massive adult porn and then some child porn." He said Leonetti "fell into PTSD" after he failed to save a grandmother and child who died in a 2018 fire.
Neuberger said authorities had sought a 12-year prison term, but that Judge Connolly "was fair and said five years is enough given the circumstances."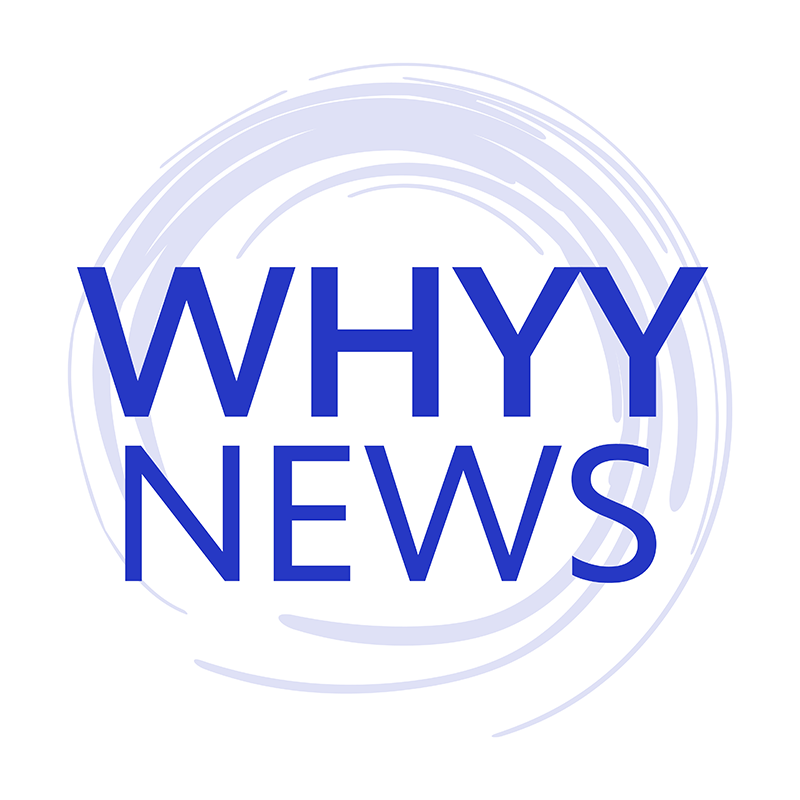 Get daily updates from WHYY News!
WHYY is your source for fact-based, in-depth journalism and information. As a nonprofit organization, we rely on financial support from readers like you. Please give today.