No drama this time at Hunter Biden court hearing, as he quietly pleads not guilty to firearm and drug charges
The president's son could face up to 25 years in prison if convicted in the gun case but no mandatory time. Prosecutors have said new tax charges are likely.
Listen
1:18
From Philly and the Pa. suburbs to South Jersey and Delaware, what would you like WHYY News to cover? Let us know!
When Hunter Biden appeared in a Delaware courtroom more than two months ago to resolve tax and firearm charges, the deal blew up during a chaotic hearing amid several hours of blistering questions by a federal judge.
The scene Tuesday in the same Wilmington federal courthouse could not have been more different for the president's son.
This 25-minute hearing was a subdued initial appearance and arraignment for 53-year-old Biden on three charges that he lied on federal forms when he bought a Colt Cobra .38 Special revolver in 2018.
The alleged lie, outlined in a renewed and expanded grand jury indictment brought last month, was that he was not an unlawful user or addicted to illegal drugs when he purchased the gun.
Biden's attorney, Washington, D.C., insider Abbe Lowell, entered a not guilty plea on his client's behalf.
Biden had admitted his culpability in the gun case on July 26, but U.S. District Judge Maryellen Noreika would not accept the diversion agreement he had reached with federal prosecutors. Under that now-scrapped deal, the government promised to dismiss the charges after two years if Biden successfully completed a two-year probationary period.
Lowell also said he would be filing motions to dismiss the new charges, saying the previous deal was still binding and prohibited the government from bringing the current charges.
Prosecutors Leo Wise and Derek Hines did not address Lowell's comments during Tuesday's hearing.
Biden, his gray hair cropped short, spoke only briefly, saying, "Yes, your honor" four times when U.S. Magistrate Judge Christopher Burke reviewed the charges with him, and reminded him of his right to remain silent and have legal counsel.
Judge Burke ordered pretrial motions to be submitted by Nov. 3 and also said Noreika would ultimately be presiding over the case.
Burke also set several conditions for Biden's release. They included reporting to the U.S. Probation Office in the Los Angeles area where he now lives, abstaining from drugs and alcohol, and submitting to random testing.
The judge said the conditions were prudent, considering "Mr. Biden's past history of addiction."
Neither side objected to the conditions for the lawyer and businessman, who has repeatedly admitted to addictions to crack cocaine and alcohol, as he did several times during the July hearing.
Burke added that Biden has been tested several times in recent months, and has not tested positive.
Convictions on the three charges could bring up to 25 years in prison, but no mandatory time behind bars. Under federal sentencing guidelines, a defendant like Hunter Biden who has no criminal history would not face significant, if any, prison time.
The new gun and drug charges, however, are only one aspect of Hunter Biden's criminal problems.
David Weiss, the U.S. attorney for Delaware who in August was granted special counsel status by Attorney General Merrick Garland, has signaled that he might re-file tax charges against Biden in either Los Angeles or Washington, D.C.
That's where Hunter Biden lived in 2017 and 2018, the period for which he admitted in open court on July 26 to a willful failure to pay at least $1.2 million in federal income taxes on $4.4 million in income. Most of his $4.4 million in earnings came from Ukrainian energy giant Burisma and Chinese investment and energy companies.
In addition, Wise told Judge Noreika in July that the investigation into Hunter Biden's business dealings is an ongoing one.
Specifically, when Noreika asked Wise if the since-scrapped deal permitted prosecutors to later charge Biden with failure to register as an agent for a foreign government, Wise said yes.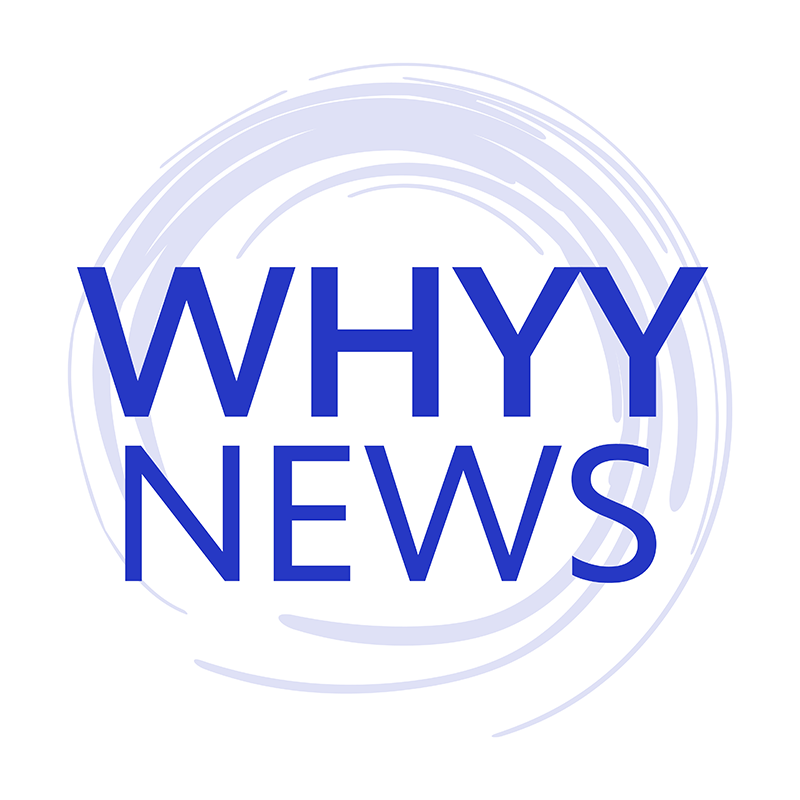 Get daily updates from WHYY News!
WHYY is your source for fact-based, in-depth journalism and information. As a nonprofit organization, we rely on financial support from readers like you. Please give today.