Hunter Biden's plea deal to tax, gun crimes is officially off the table, as prosecutor Weiss gets special counsel status
"The government now believes that the case will not resolve short of a trial," wrote Weiss, who now can operate without day-to-day supervision from Washington.
Hunter Biden's plea deal on misdemeanor tax crimes and a diversion agreement on a felony gun charge, which has been on life support since a federal judge questioned its scope and viability last month, is now officially dead.
That's what Delaware's U.S. Attorney David Weiss said in court papers filed Friday, about the same time that Attorney General Merrick Garland appointed Weiss as special counsel to continue investigating President Joe Biden's son.
"The parties are at an impasse and are not in agreement on either a plea agreement or a diversion agreement'' on the gun charge, Weiss wrote in a U.S. District Court motion to cancel Judge Maryellen Noreika's order to file briefs in response to her concerns.
In a second motion Weiss filed Friday, Weiss asked the judge for the authority to "voluntarily dismiss" the charges that Hunter Biden had committed willful failure to pay more than $1.2 million in federal income taxes in 2017 and 2018.
Biden repeatedly confirmed a prosecutor's account that he failed to file or pay federal taxes on $4.4 million in income during the July 26 hearing, but ultimately pleaded not guilty when the judge ordered the parties to craft a deal she could approve.
"Further plea negotiations'' were unsuccessful, however, Weiss wrote, so "the government now believes that the case will not resolve short of a trial."
Weiss, a Republican appointed in 2017 by then-President Trump to oversee federal prosecutions in Delaware, has led a five-year investigation into the financial dealings of Hunter Biden. The 53-year-old Yale-educated lawyer and investor has generated a firestorm of criticism from GOP members of Congress about lucrative deals he procured with Ukrainian and Chinese energy concerns.
This week, however, Weiss requested designation as special counsel and Garland announced Friday he had granted it.
"Upon considering his request, as well as the extraordinary circumstances relating to this matter, I have concluded it is in the public interest to appoint him as special counsel," Garland said.
Weiss will oversee the "ongoing investigation" of Hunter Biden "as well as for any other matters that arose or may arise from that investigation," the U.S. Department of Justice said in a statement.
As special counsel, Weiss won't receive day-to-day oversight from Washington, and will have his own budget and staff beyond the resources available in Delaware, to continue the investigaiton.
Weiss had no comment on his request or appointment as special counsel, spokeswoman Kimberlynn Reeves said.
In his dismissal motion Friday, Weiss cited "proper venue" as a consideration.
Weiss had brought the charges in Delaware, where Hunter Biden grew up, rather than Los Angeles, Calif., where Biden moved in 2018, or Washington, D.C., where he lived in 2017.
Weiss wrote that Hunter Biden was planning to waive "any challenge" to having his case brought in Delaware when he planned to enter his guilty plea July 26.
But now that the deal is off, Weiss said Delaware is not the proper venue to prosecute Hunter Biden.
"The government, in the exercise of its prosecutorial discretion, is considering what tax charges to bring in another district,'' Weiss wrote.
Biden's attorney, Christopher Clark, issued a statement saying they expect to get the same deal to which the parties have already agreed.
"Whether in Delaware, Washington, D.C. or anywhere else, we expect a fair resolution on behalf of our client — this U.S. attorney has diligently been investigating my client for five years and he had proposed a resolution which we fully intend to pursue in court.
"It is hard to see why he would have proposed such a resolution if there were other offenses he could have successfully prosecuted, and we are aware of none. We are confident when all of these maneuverings are at an end my client will have resolution and will be moving on with his life successfully."
During the contentious three-hour hearing before Judge Noreika, who is also a Republican appointee of Trump, the parties initially disagreed about whether more charges could be brought against Hunter Biden.
Under questioning from Noreika, prosecutor Leo Wise said the deal wouldn't preclude Biden from being charged with, for example, failure to register as a foreign agent in his overseas dealings.
But Clark told the judge he thought the deal ended the investigation of his client.
"Then there is no deal,'' Wise blurted.
After a recess, however, Clark and Biden told the judge they wanted to move forward with Wise having the ability to bring further charges in what the prosecutor called an "ongoing" investigation.
But Noreika sent the parties back to the table to hammer out a deal she could accept.
Barely two weeks later, however, once again there is no deal.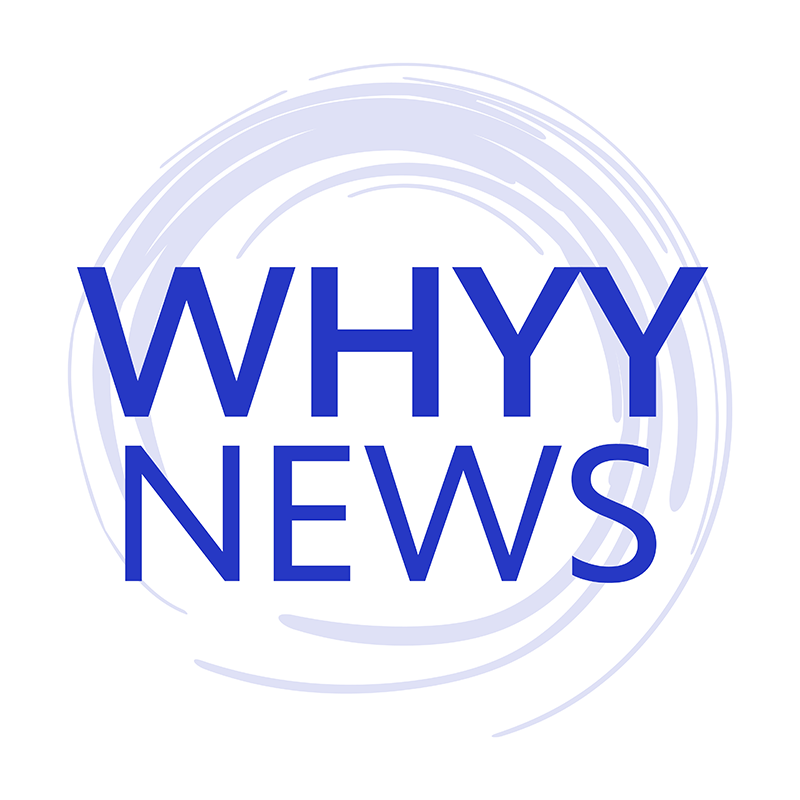 Get daily updates from WHYY News!
WHYY is your source for fact-based, in-depth journalism and information. As a nonprofit organization, we rely on financial support from readers like you. Please give today.