Police commissioner: 2022 brings the 'same troubling trends' for crime in Philly
After a record-setting year for the number of people murdered, Philadelphia police officials said the city is still on a similar course in 2022.
Less than a month into the new year, Philadelphia continues to see "the same troubling trends" of overall increases in shootings, homicides, and carjackings, Police Commissioner Danielle Outlaw said Wednesday.
"I want to make something very, very clear — crystal clear: There is nothing more important to myself or to the members of this police department to fighting the surge of violent crime that continues to plague our city," she said during the city's biweekly violence update.
"Far too many in our city think it's open season to commit crime here in Philadelphia," she said. "Those people need to know: If they break the law, we will not rest until they are taken into custody."
As of Tuesday, 32 people have been murdered so far this year, a 19% increase over this time in 2021. Most of the killings stemmed from arguments, domestic disturbances, and drugs, said Deputy Commissioner Joel Dales.
Dales said carjackings are on the rise with more than 100 successful and attempted incidents, which Outlaw called "beyond troubling."
The commissioner warned people that if they are confronted by a carjacker, they should not risk their lives and fight back, though they should try to be informed witnesses.
"Pay attention to what the carjacker or carjackers are wearing, even what they say, and any other vehicles possibly involved if you can," she said.
The commissioner said she is shifting units and moving more officers onto street patrols.
"There's a lot of things in the works, but a lot of it is resource intensive," she said. "We're really having to shift to police with the resources that we have. It's really calling for us to be not only innovative and hunkering down with what we have and adapting to the way crime is adapting here in the city."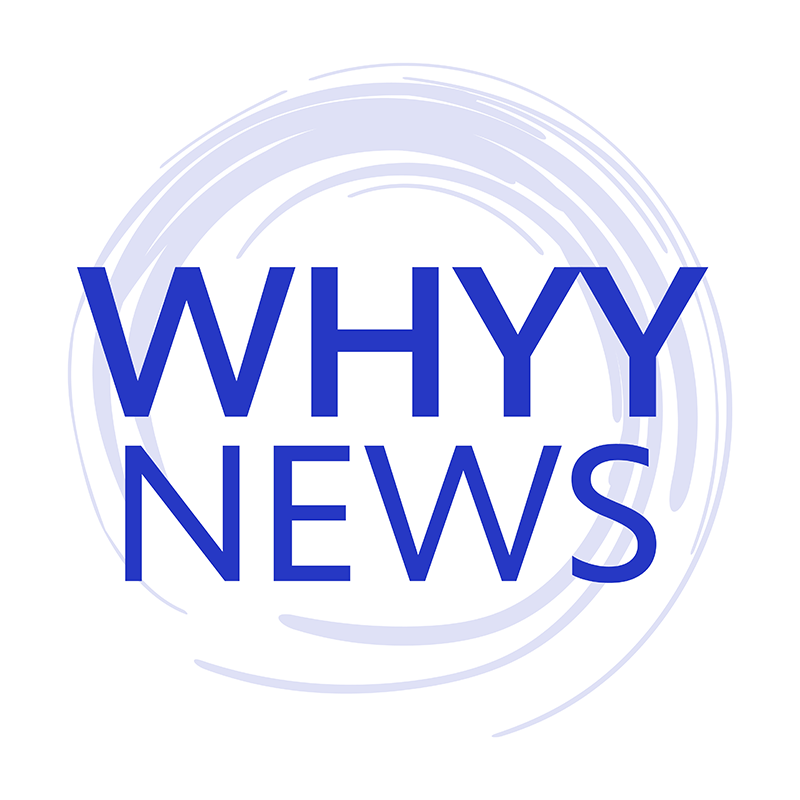 Get daily updates from WHYY News!
WHYY is your source for fact-based, in-depth journalism and information. As a nonprofit organization, we rely on financial support from readers like you. Please give today.