Plastic remains the most collected litter at New Jersey beaches
Clean Ocean Action's annual Beach Sweeps Report says plastic and foam remains the most collected piece of litter across 70 beaches in the Garden State.
From Princeton to Cape May, what do you wonder about South Jersey, its people, and its culture that you want WHYY to investigate? Let us know here.
Plastic items continue to make up a vast majority of trash collected across 70 New Jersey beach sites, according to a new report.
The annual Beach Sweeps Report from Clean Ocean Action documented that 82.3% of items collected by volunteers were made of foam or plastic. Among the items making the "dirty dozen" for 2021 were plastic caps and lids, straws, beverage bottles, bags, as well as "plastic pieces;" a classification to describe unidentifiable smaller plastic items.
"It's no longer recognizable as a bottle cap or a cigar tip or a food and candy wrapper," said Alison Jones, watershed program manager for Clean Ocean Action. "It's sort of just shards of plastic that are left behind."
Plastic pollution is a major problem. The amount of it being produced has skyrocketed since the 1950s. Eight million tons of plastic makes its way into oceans, most of it flowing from land.
Single-use plastic bags, like the ones given out in stores, have been a particular target of cities and states, including New Jersey.
"Single-use plastic bags are very light and can easily blow away from garbage bins on the street or away from landfills that are uncovered," said Dr. Matthew Schuler, an assistant biology professor at Montclair State University. "Plastic bags are often consumed by or entangle marine wildlife such as whales, dolphins, turtles, and birds."
On May 4, a ban on plastic bags and polystyrene foam food containers will go into effect in the Garden State. In addition, stores larger than 2500 square feet will be prohibited from using paper bags. A law that requires plastic straws to be given to customers upon request went into effect last November.
Schuller adds reducing the amount of single-use plastic bags will "definitely" be beneficial to the environment. He also suggests beachgoers can also help reduce waste by taking their trash with them as they leave. Though some areas have dumpsters and trash cans, he said, animals can get into receptacles or a wind can blow items onto a beach.
"Even though you were doing the right thing and throwing them out responsibly because they weren't collected inside of another bag," he added, "they ended up getting out of the environment."
The report was the result of events held last spring and fall sponsored by Clean Ocean Action to remove litter from the beaches in the state. More than 10,000 volunteers participated in the bi-annual event, resulting in more than 513,000 items being collected.
Schuler said "there's so much more than plastic out there."
"There's pieces of paper that get blown in, and usually it's really light things that get blown in," he adds. "There's also glass that breaks nearby and that can end up eventually working its way to a beach front…this is stuff that's lost at sea or discarded illegally, improperly when people are out on the water."
"Everything under the sea" has been collected by more than 10,000 volunteers who participated in Clean Ocean Action's bi-annual beach cleaning events. Everything including a full set of dentures, a $20 bill and a "CD holder with CDs from [90s rap-metal group] Limp Bizkit." Those items and more landed on the report's "Roster of the Ridiculous."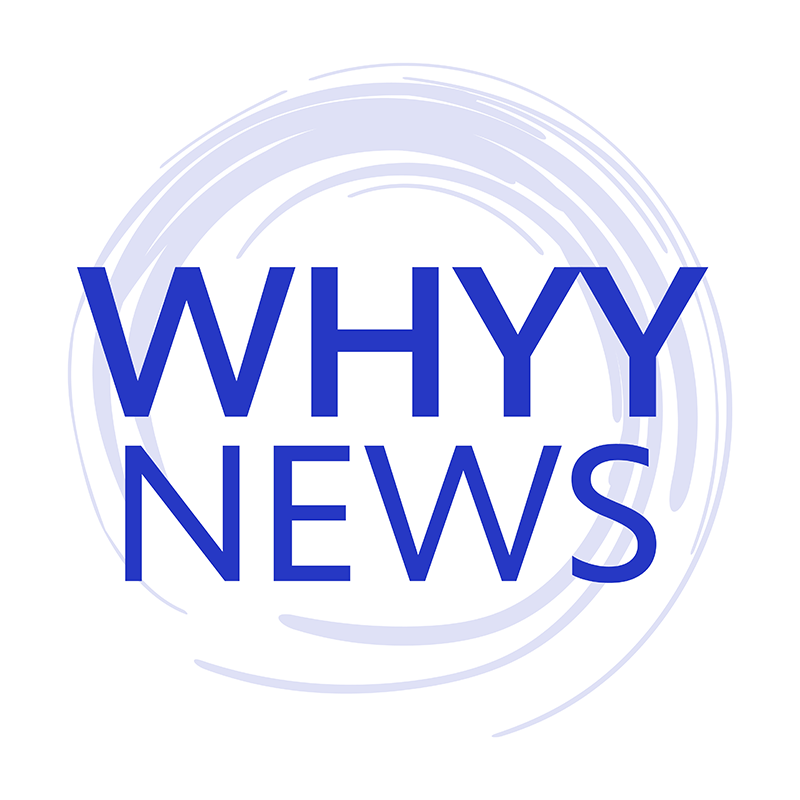 Get daily updates from WHYY News!
WHYY is your source for fact-based, in-depth journalism and information. As a nonprofit organization, we rely on financial support from readers like you. Please give today.